Meet the Yoruba actress "Iya Gbonkan" that killed the witch that tried to initiate her at night
The name 'Iya Gbonkan' would surely ring bell in the ears of movie audience who are especially familiar with the Yoruba speaking sector of the film industry.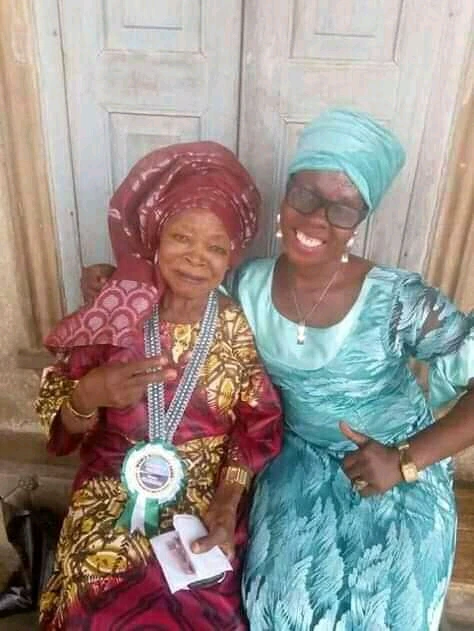 Margaret Bandele Olayinka popularly known as Iya Gbonkan is a famous Nigerian actress and a producer known for acting wicked role in yoruba movies. She has been in the yoruba Industry over 3 decades now, still counting. If you are a good fans of Yoruba movies, you will be familiar with the name, Gbonkan. Gbonkan is always seen taking the role of wicked mother and good for the interpretations of witch role as well.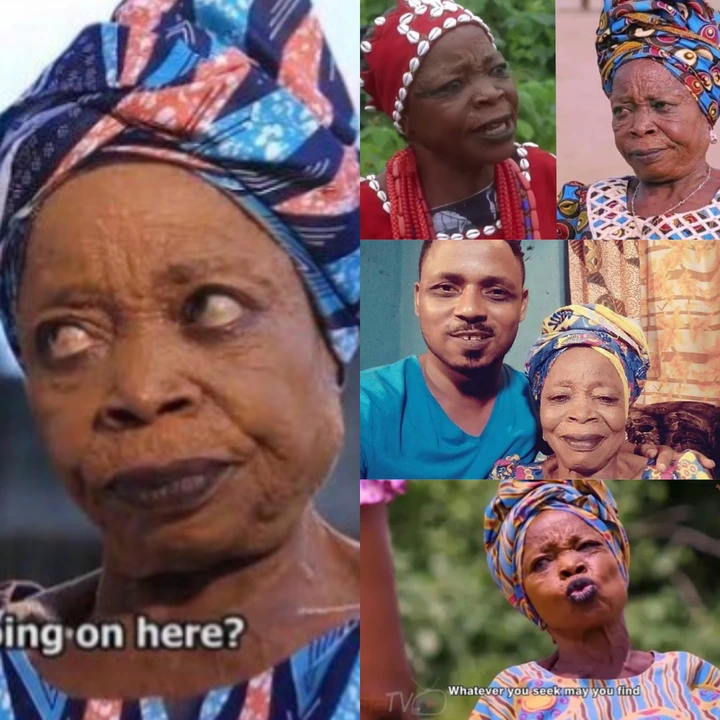 Olayinka Margaret is from Otu, Itesiwaju local government in Oyo state. Her mother is a native of Iseyin in Oyo state. Iya Gbonkan was born into a poor family but was ever determined the make the family proud. Her father was a trader in Ibadan and she is the only child her mother had for her father.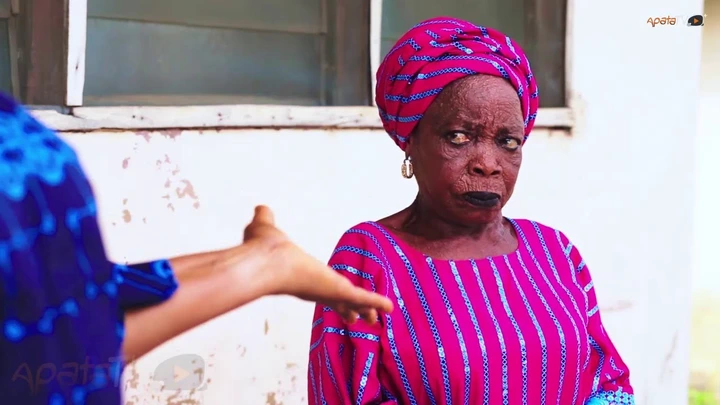 Olayinka Margaret had great passion for acting right from her tender age. She however, began to pursue her dream as an actor. She finally made up her mind to join the yoruba movie industry. As a new actress, she was featured in minor role before she was finally promoted into a supporting role and eventually discovered her major talent; acting the role of a wicked mother and witch.
Iya Gbonkan emerged into the film conversation fully in the early 70s featuring in the IFA OLOKUN's TV series by Yemi Elebubon. She undertook her first Performing Arts training under the mentorship of Duro Ladipo. During this period, performances were basically delivered on stage.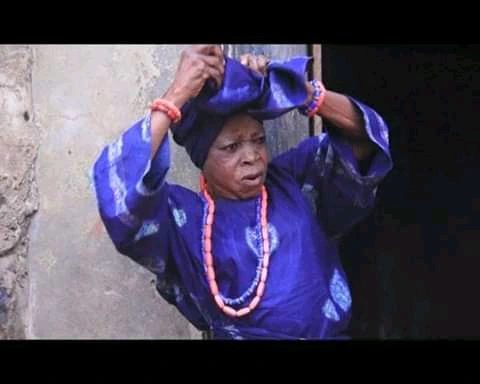 Iya Gbonkan is known for a excellent delivery of role. She's very creative, highly talented, skillful, upright, smart and can handle her role excellently well. Due to her creativity and unique talent, she can therefore, be best fitted into any role given to her by the movie producer or director. Aside from taking the role of a wicked mother and a witch she is also seen taking the role of wife, "Iyalode", trader, widow and many other.
She came into limelight when she featured in the movie Yekini Ajileye. Even since then she has been feartured in different Yoruba indigenous movies. She has been regarded as the most sought actress after actresses. Some of the popular movies she has feartured include; Eran Iya Aje, Ogunna Gbongbon, Oworin and many others.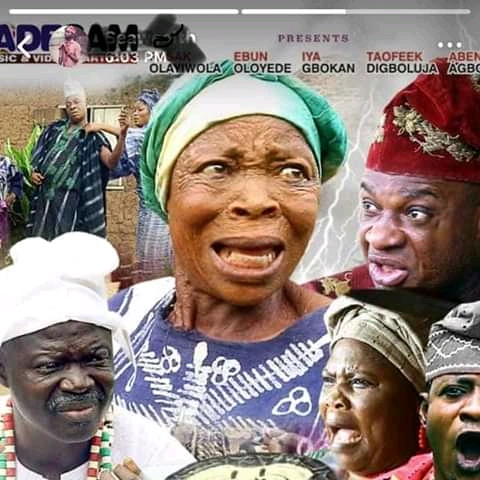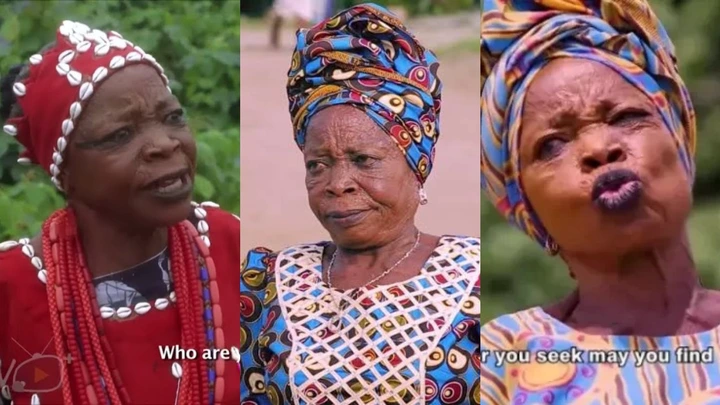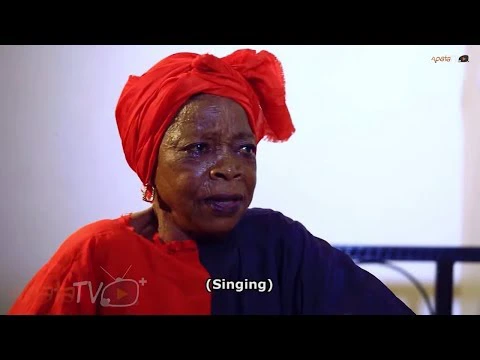 She's highly respected and recognized in the industry as a result of age and years of experience in the movie Industry. She celebrate her birthday on every 3rd of October. She's currently a 69 year-old actress and also ranked among the top most influential Yoruba actor in the Yoruba movie Industry.
In an interview with Japagogo TV, Actress Iya Gbonkan revealed that after acting the role of a dreaded witch in the movie "Koto Orun" members from different covens approached her to join them.
One of them, according to her, attacked her in the form of a bird and she hit her with a stick
She said:
"After i told the witch i was not interested because i have a God. She kept on troubling me every 12 midnight. The night i dealt with her, i was bathing in the veranda, since i knew she would come at midnight, i already held a turning stick, as she approached me i asked; hey "Abangada" the deceitful bird. the cruel bird what do you want?
As she wanted to peck me i hit her with the turning stick. the side where i hit her made her sick from then till her death."
Iya Gbonkan is a devoted christan and a God fearing actress. See more of her photos with other Nigerian celebrities below.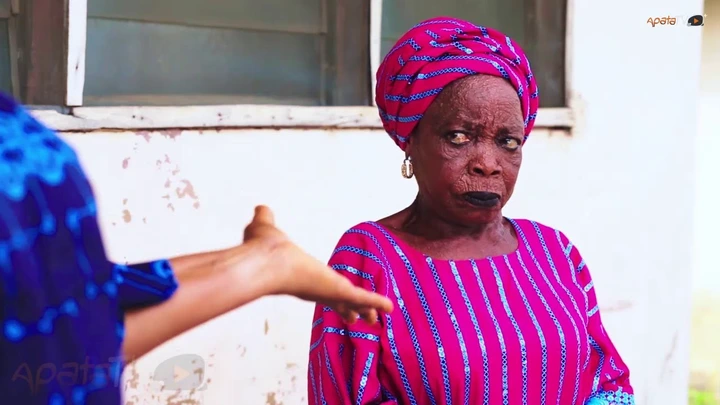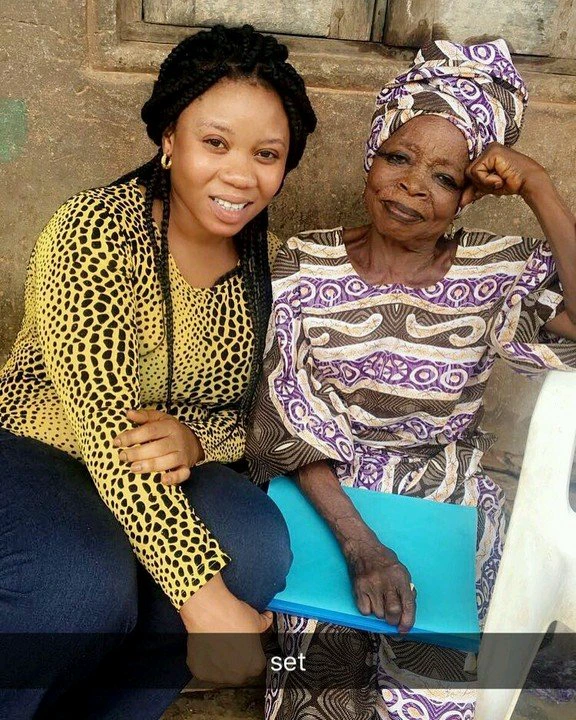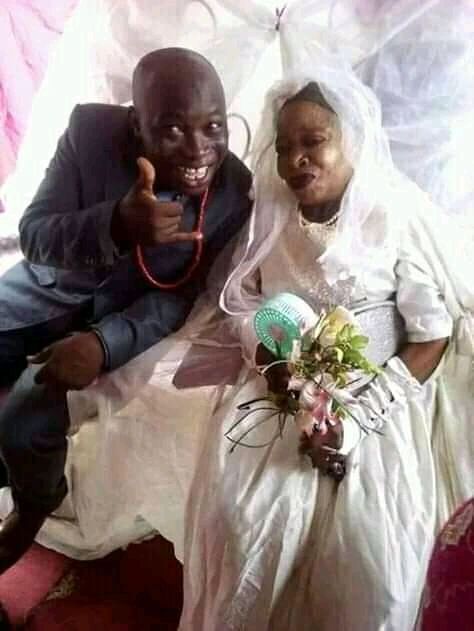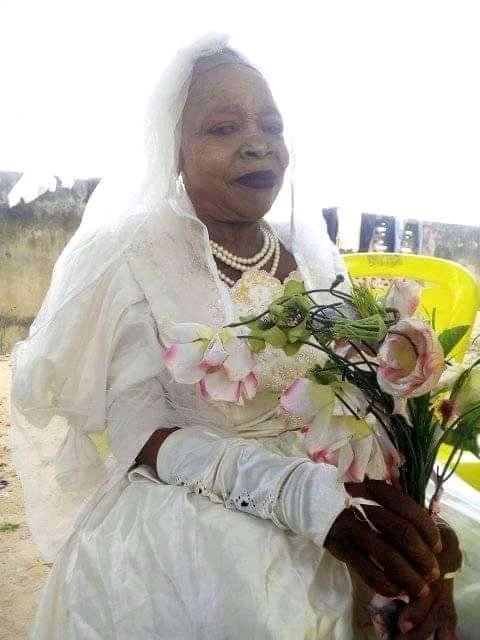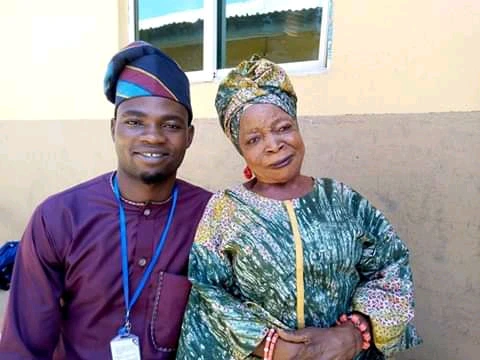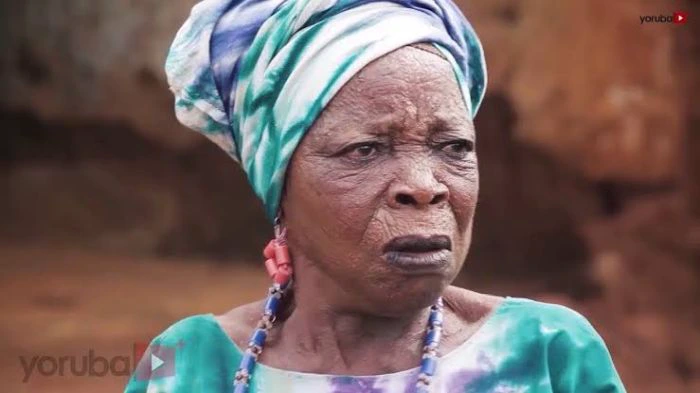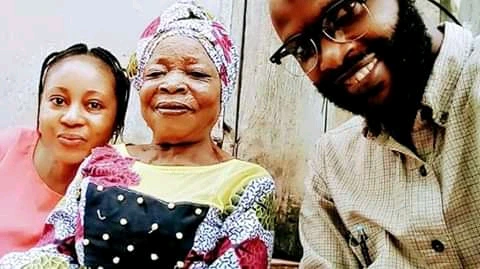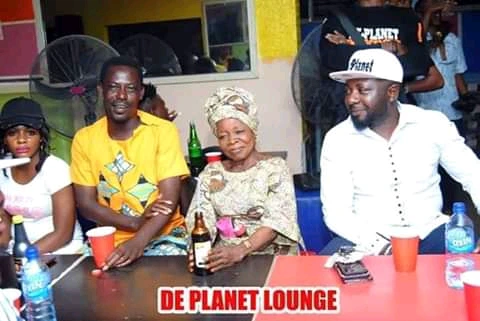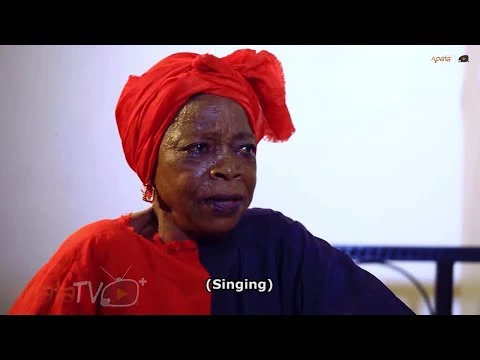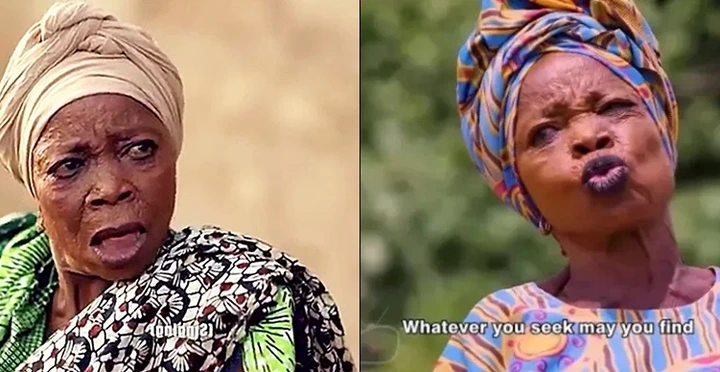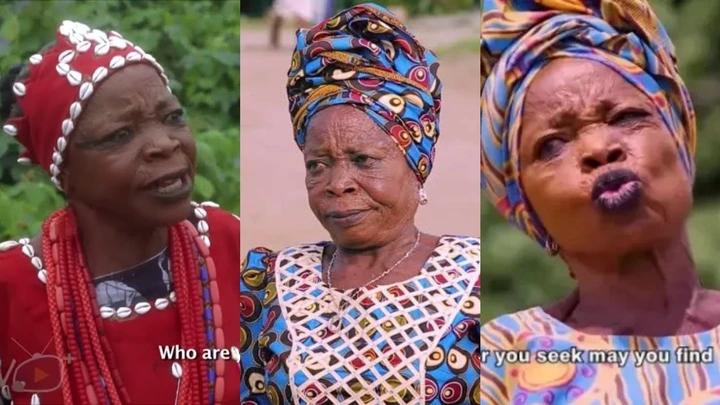 Thanks for your time.