Entertainment is cherished in this modern society far better than it was in the olden days when there was little access to technology. Back then, they either watch a stage play or an outdated television which can only be afforded by wealthy families. But with the advancement in modern technology, people now watch movies even from their mobile phones. This is why fans get to know their favourite actors and actress even outside their onscreen performance.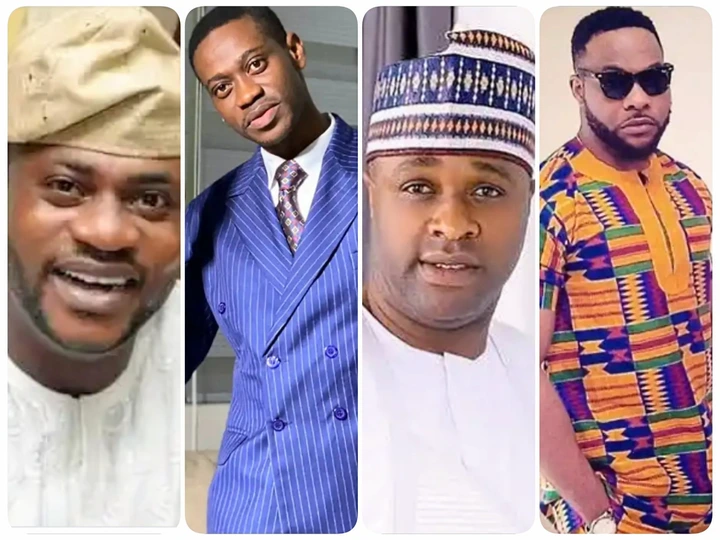 The Nigerian entertainment industry has shown their relevance as they keep producing talented actors who are very good in their career. We know very much about these entertainers, such as their net worth and lifestyle but we hardly know their biological brothers. Fans can hardly recognize the siblings of their favorite Yoruba movie characters when they see them. For this reason, I have gathered four younger brothers of Yoruba actors in the industry that we don't really know.
1. Jethro Oyekanmi Adekola:
This is the biological brother of Odunlade Adekola, who became popular after he appeared in quite a number of Yoruba movies in the industry. Jethro rose to prominence because of the fame his brother had accumulated in the Yoruba movies after years of acting. Professionally, Jethro is an actor and a Master of Ceremony who is very good at in his career line. The young man got married to his Polytechnic girlfriend, Blessing in 2016 and they are blessed with a baby boy.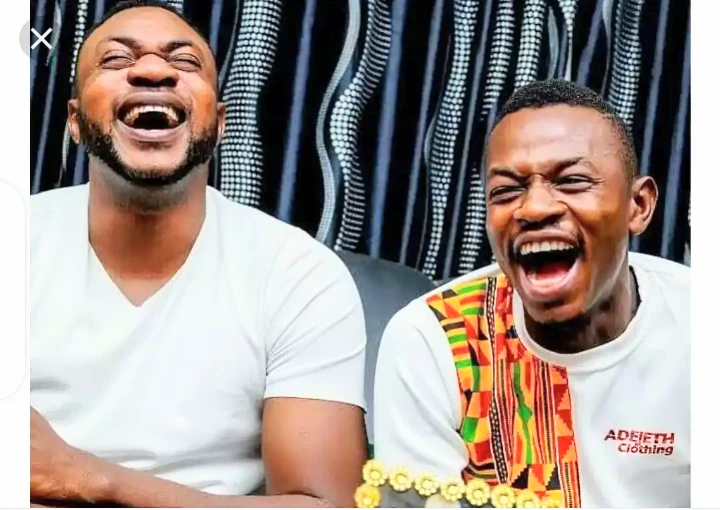 2. Tope Adebayo:
Meet the younger brother of popular Yoruba actor, Femi Adebayo. Tope Adebayo is also an actor who is well-known by fans for his excellent roles in lots of movies. Just like his elder brother, Tope Adebayo has a unique style of acting which often catches the attention of viewers whenever he acts on Television. Tope actually studied at the University of Ilorin where his elder brother also graduated. Right now, he is one of the most successful Directors in the industry.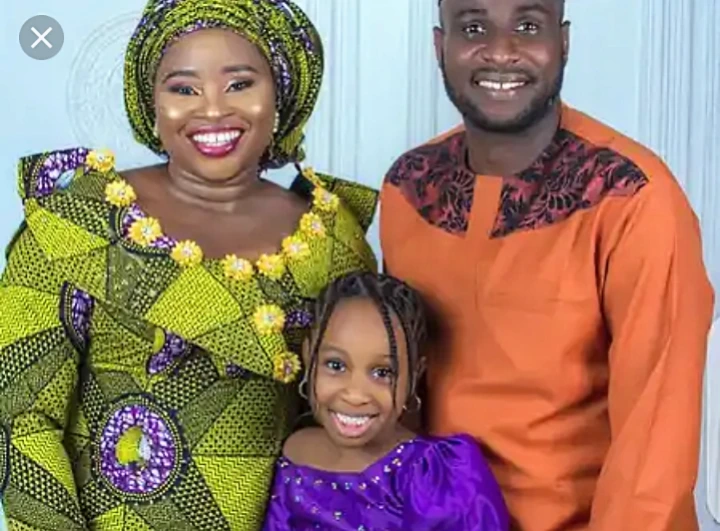 3. Abdul Azeez Adedemeji:
Here comes the younger brother of another excellent Yoruba actor who is called Lateef Adedimeji. Just like some other actors in the industry, Lateef's brother is an upcoming actor who has played a vital role in a movie series titled, 'Ballerz' where he acted the character of the 'Finest'. By appearance, it's clear to say that the young man is as handsome as his elder brother whom everyone is familiar with.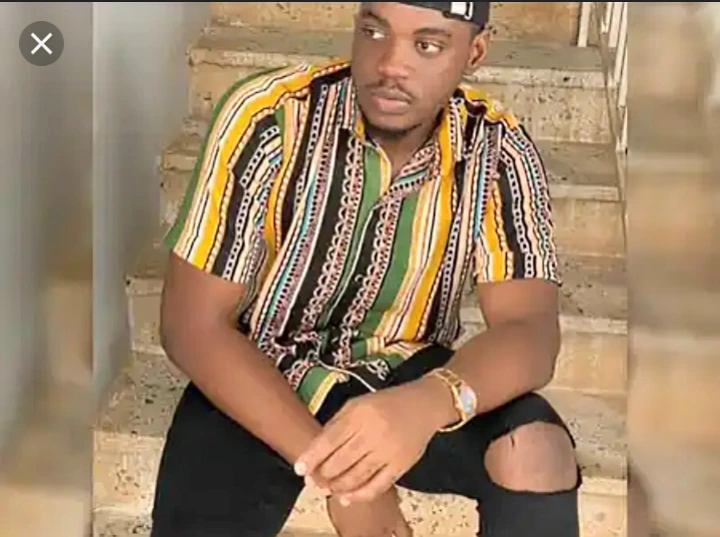 4. Hassan Ninalowo:
Hassan Ninalowo is the younger brother of the famous Yoruba actor called Bolanle Ninalowo. Both brothers looks so much alike that they can be mistaken for one another. While Bolanle Ninalowo is a popular actor in Nollywood, the occupation of his younger brother is unknown. But Hassan shares the same physical structure with his brother who is handsome and fit.