Meet This Big, Bold And Beautiful Yoruba Actress Allwell Ademola,The Granddaughter of the First Nigerian Chief Justice
Allwell Ademola is the granddaughter of Justice Adetokunbo Ademola who was the first Indigenous Chief Justice of the Nigeria Supreme Court (1958-1972).
Allwell Ademola is a talented actress who can interpret any role given to her with perfection. Allwell Ademola has created a niche for herself in the entertainment industry. She is an actress, scriptwriter, movie producer and director. Allwell Ademola is one of the thespians that have very good heart and even there is a lot of her colleagues attest to this fact. And even though she does not do giveaways she still reaches out to people offline. And she also said that she was not under any pressure to do giveaways people have different styles of doing things. I don't have to go on social media to do giveaways, I help those around me and they are underprivileged. Am sure some of my colleagues that didn't do giveaways on social media help those in their communities. Nobody is pressuring anyone to do what he or she does not want to do this was what she said.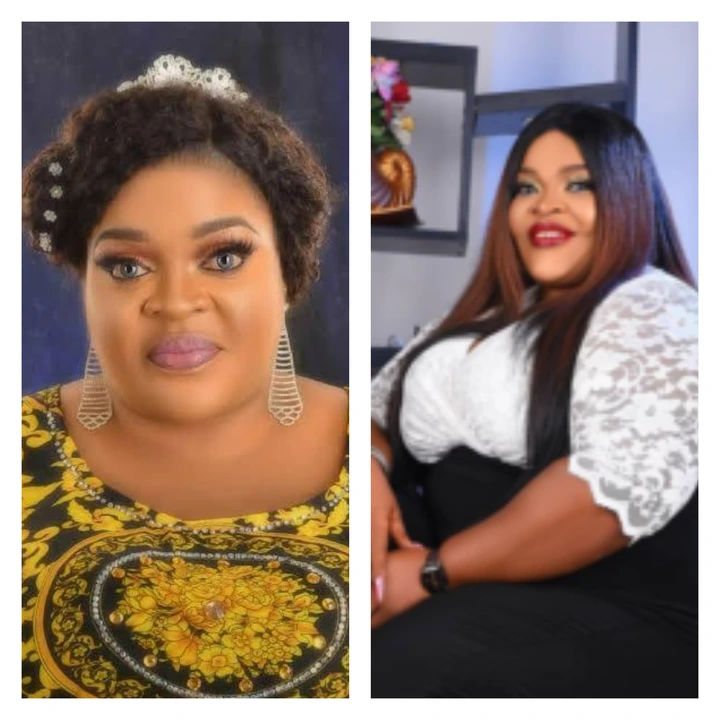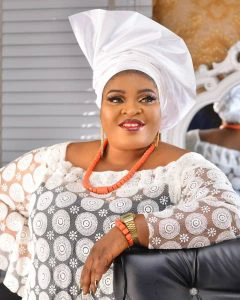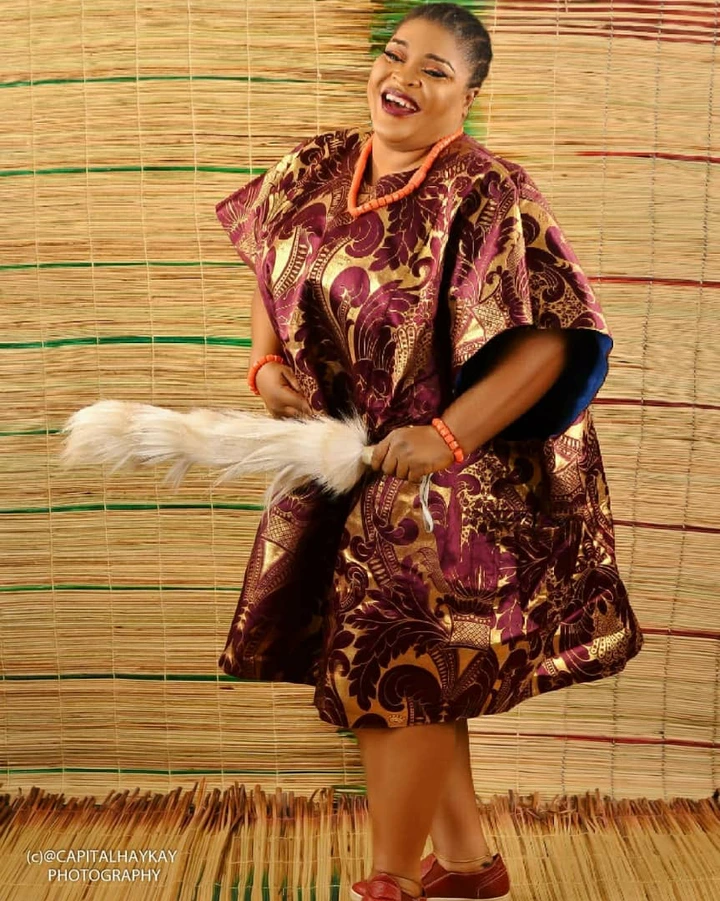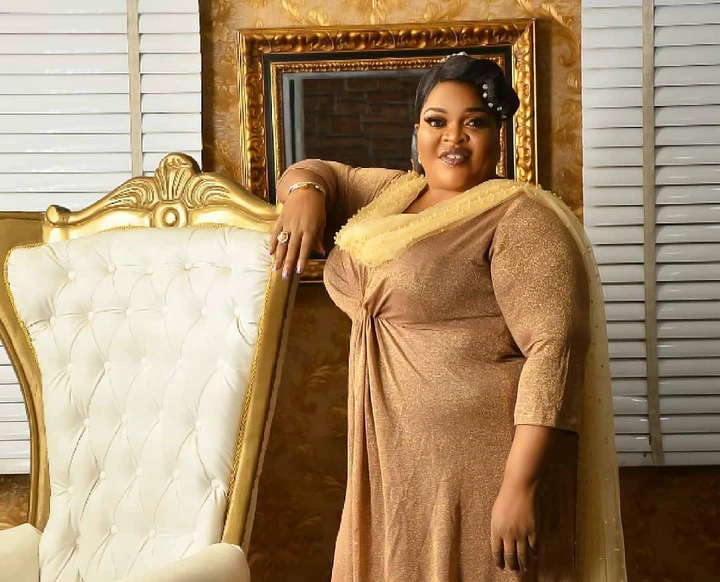 And for her relationship status, in a recent interview this big, bold and beautiful Yoruba actress Allwell Ademola says I cannot categorically tell you if am searching or not. That would be made known to you by my Oga at the top indicating that she has someone special in her life. And for this big, bold and beautiful actress, she makes her admirers her friends, she turns them into friends. Allwell Ademola is one of the fantastic movie producers we have in the movie industry.