Meet Veteran Actor Deji Adenuga, His Kids and Wife Yemi Adenuga, Who is a Politician in Ireland(Photos)
Deji Adenuga was Born in the 1960s in Lagos State, Nigeria.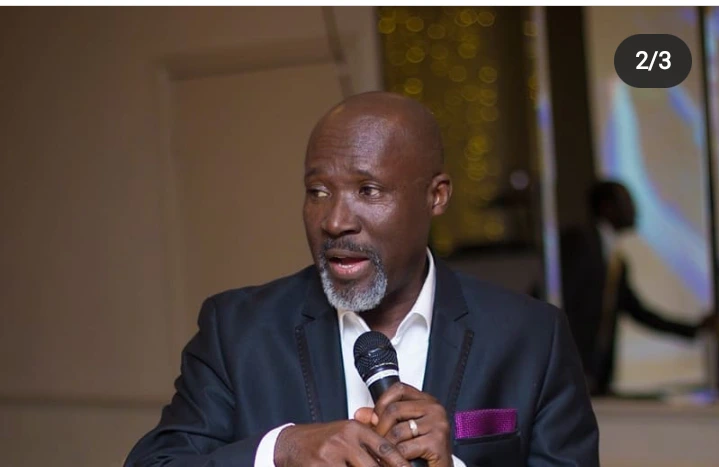 Deji is a Popular Nigerian Television Personality and Actor.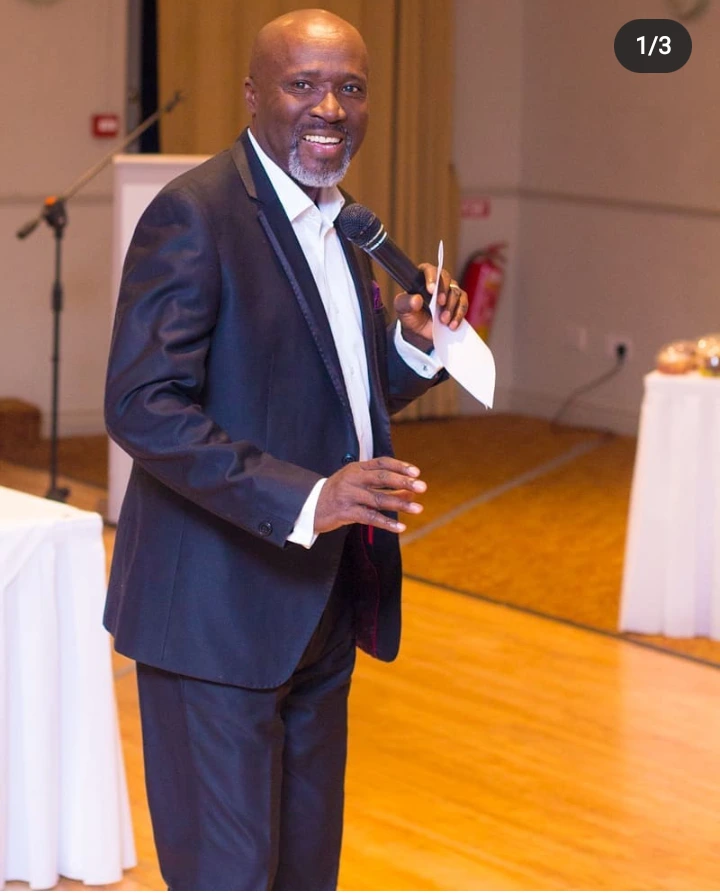 Deji is one of the Most Talented, Creative and Skillful Actors in Nigeria.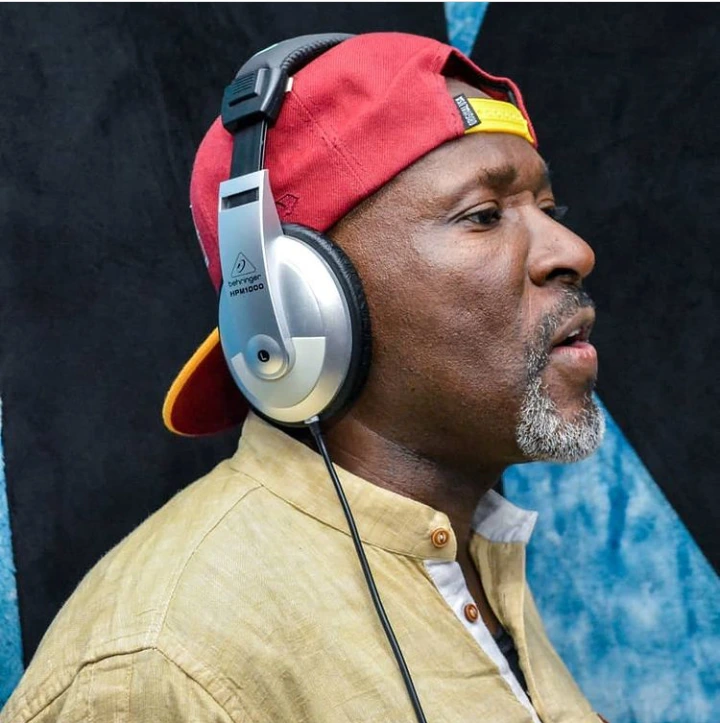 He has Spent More Than 17 Years in the Nigeria Movie Industry.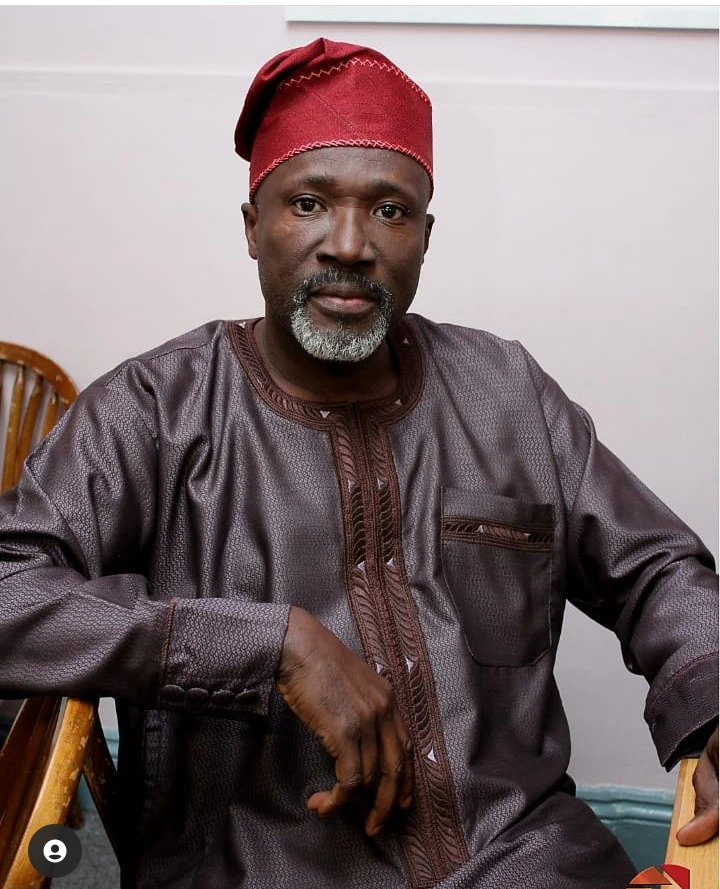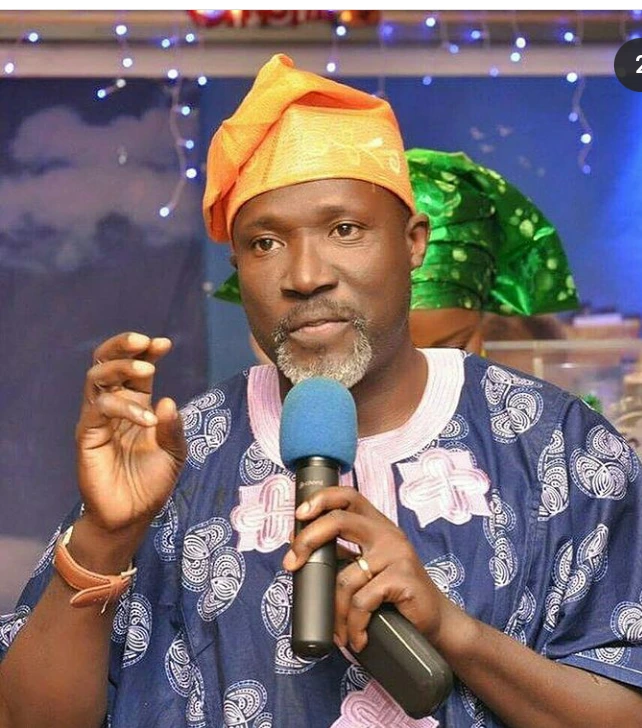 He Had his Secondary and Territary Education in Nigeria.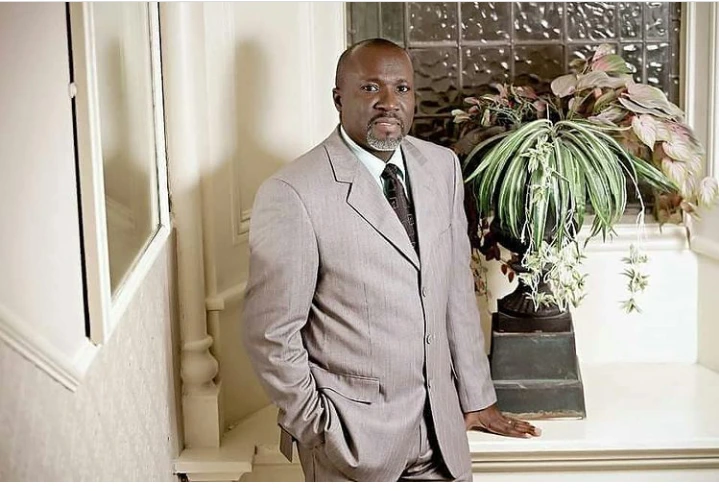 Deji Had Starred in Numerous Television Series and Nollywood Movies Such Like Madam Dearest,This Life, Super Story,Papa Ajasco,Nifemi,Opo ,Idun Okan, Igbeyawo,Oleku, Family Ties and Other Interesting Nigeria Movies.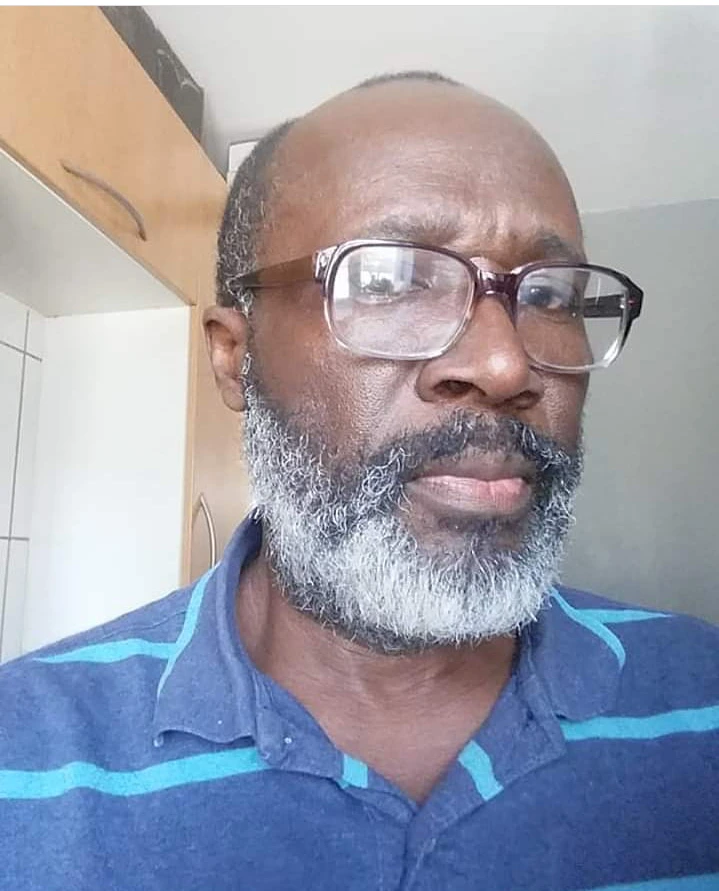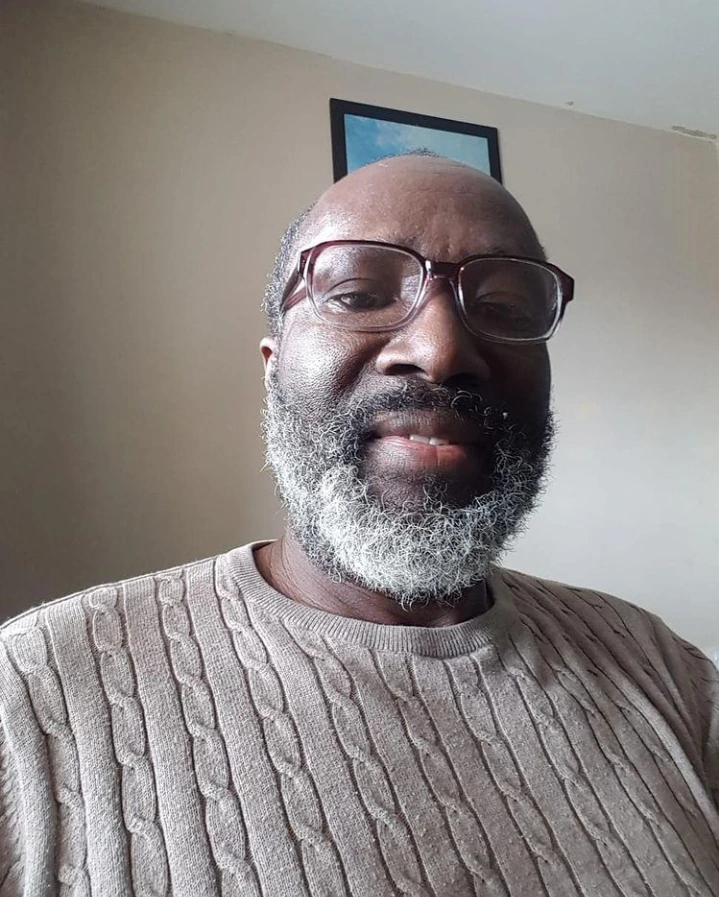 Deji Adenuga was Once a School Teacher in Nigeria.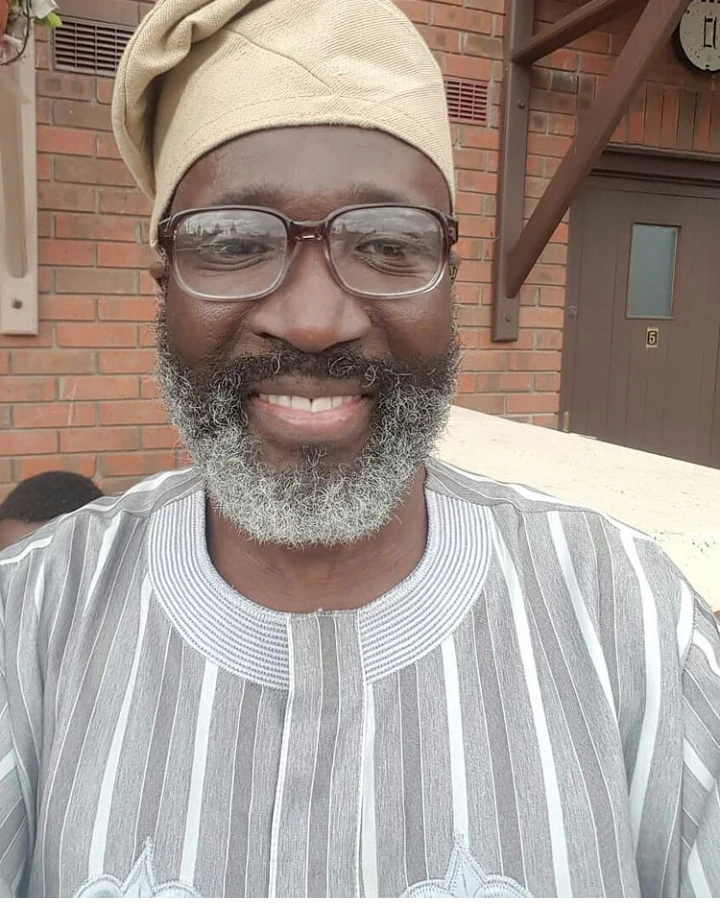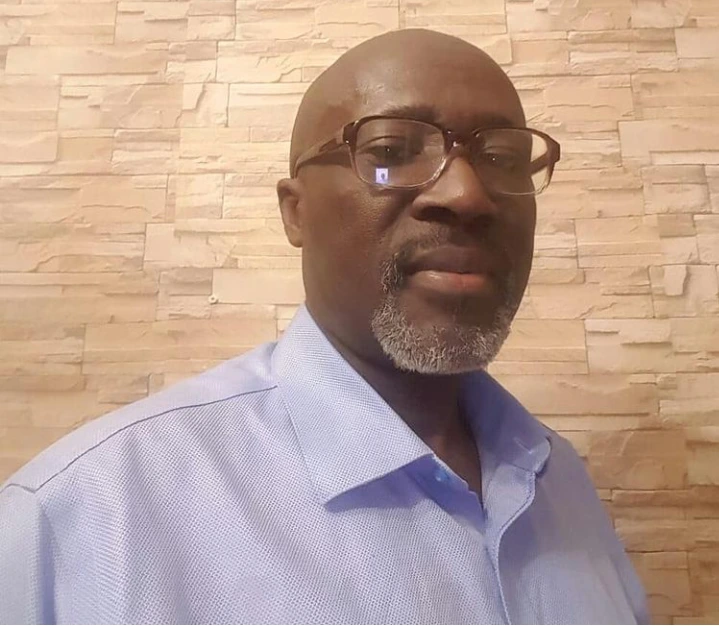 Deji and His Family are Currently Staying in Dublin, lreland.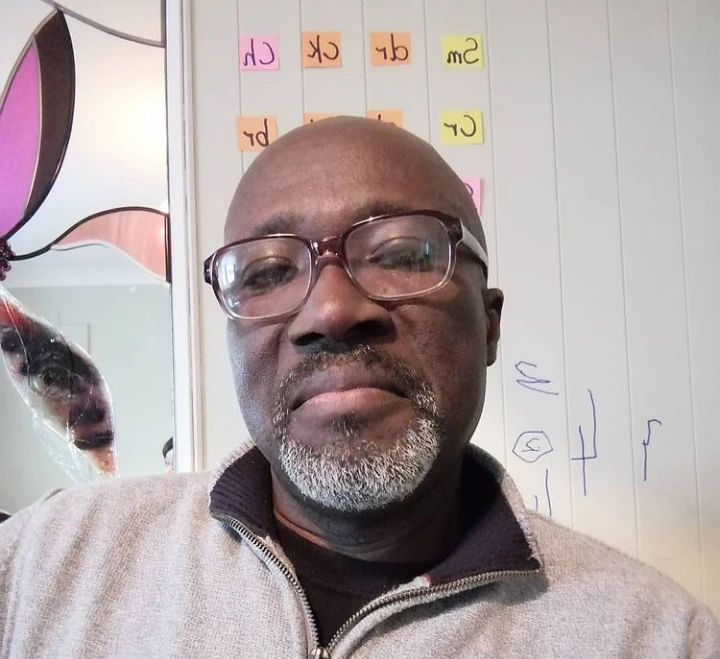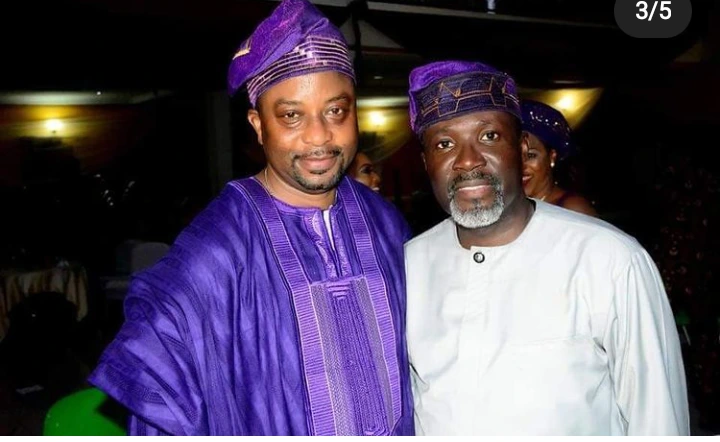 The Veteran Actor has Worked with Many Nigerian Celebrities Such Like Sola Sobowale, Toyin Afolayan,Jide Kosoko,Yemi Solade,Sola Fosudo, Femi Brainard,Yomi Fash Lanso, Rachel Oniga, Akin Lewis,Lanre Balogun,Sam Dede,Toyin Adewale and Other Popular Celebrities.
His Two Kids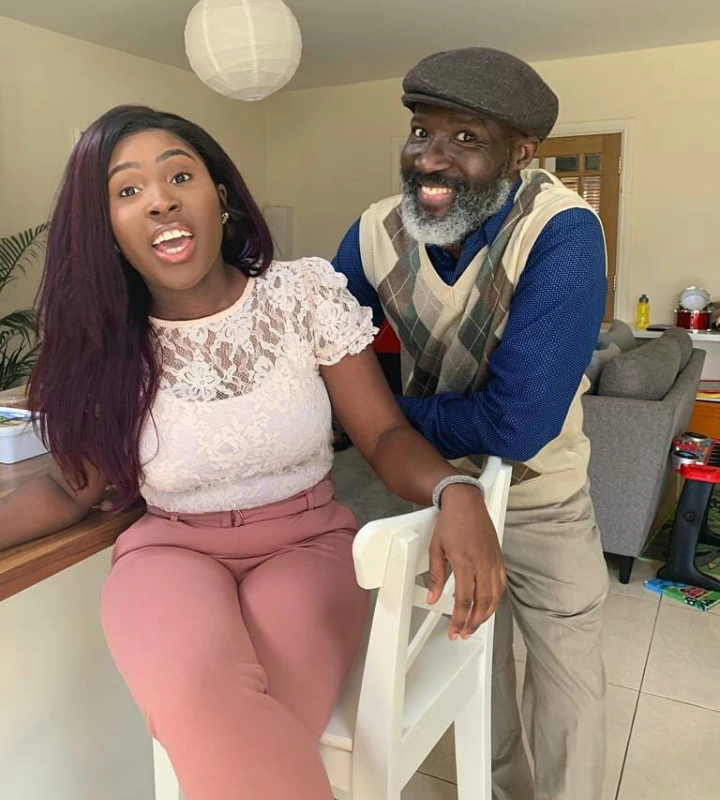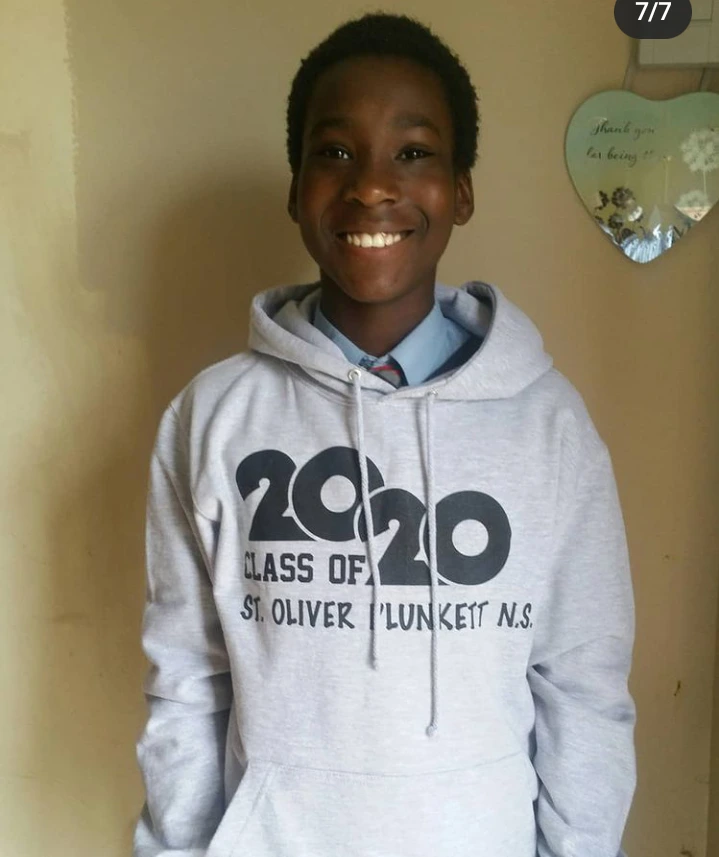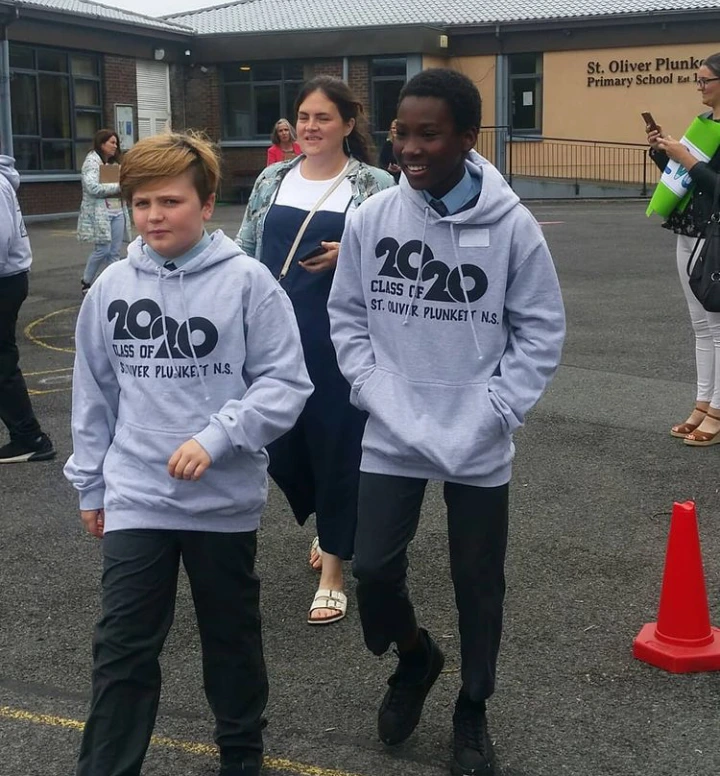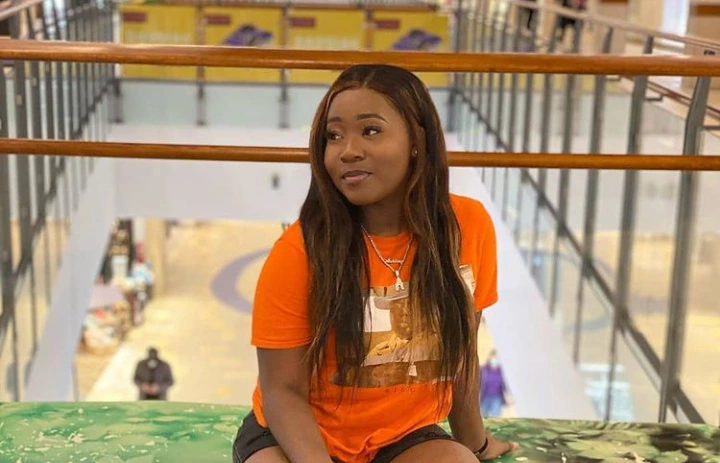 His Wife who is a Politician in Ireland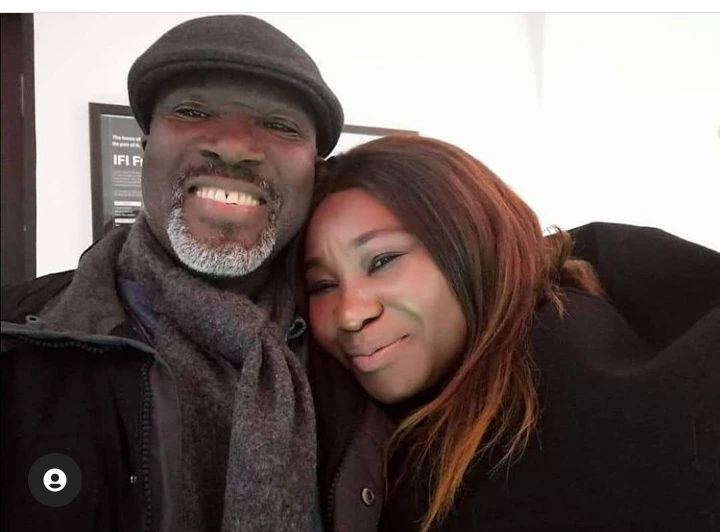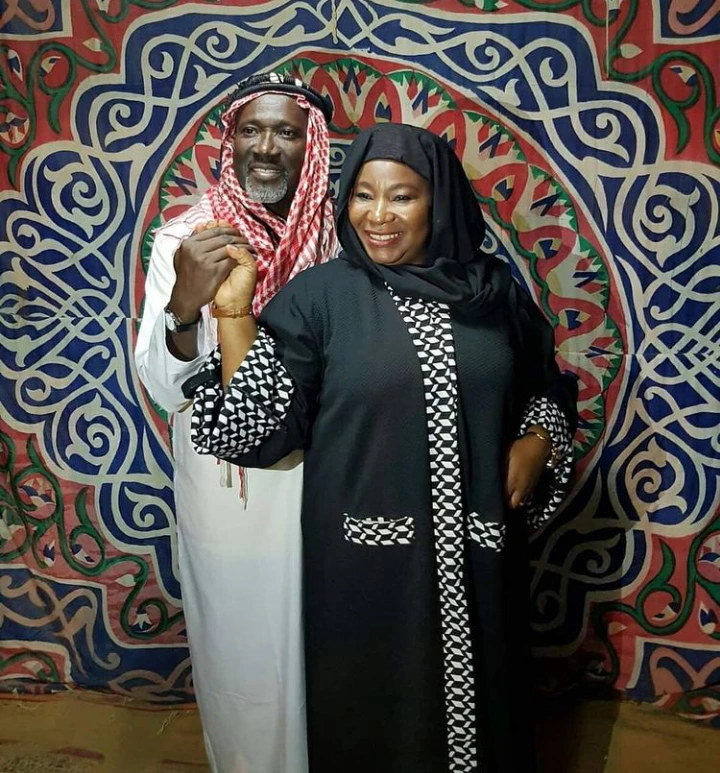 Deji is Happily Married to Yemi Adenuga and Both are Blessed with Two Children.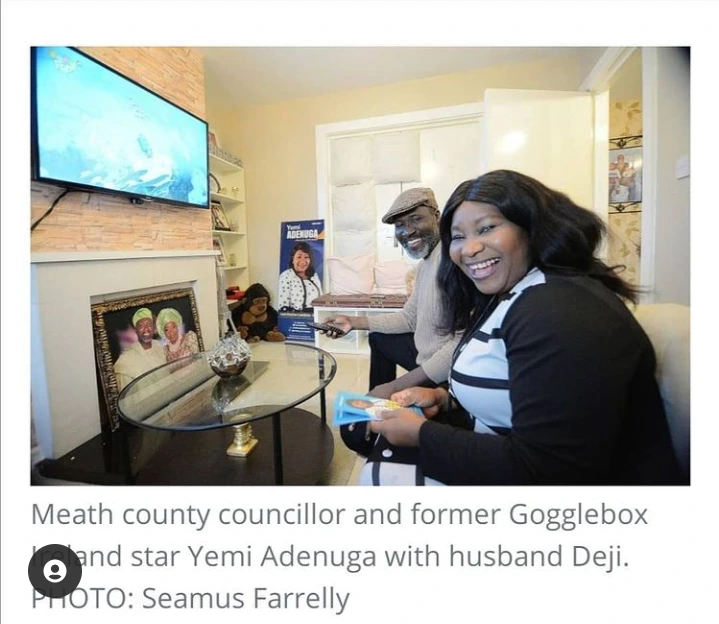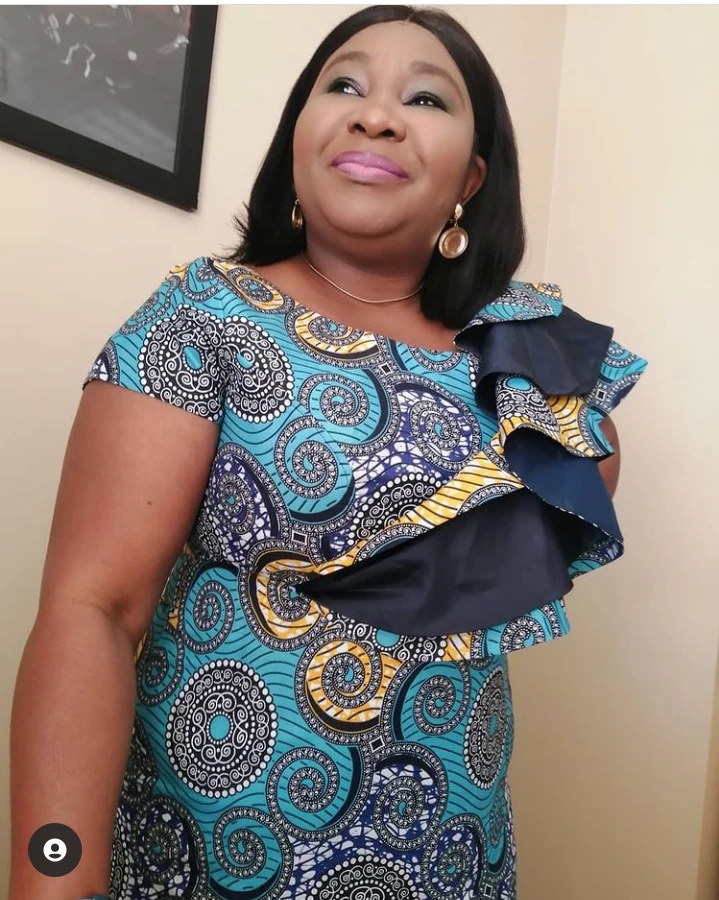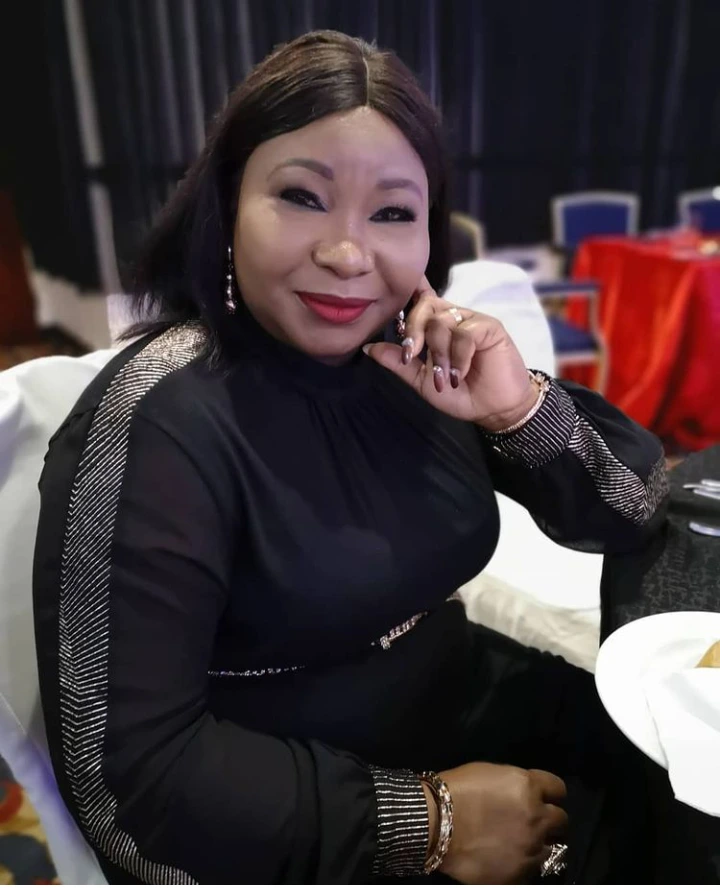 In 2019, Yemi Adenuga was Elected into a County Council in Ireland.