Read Time:
1 Minute, 18 Second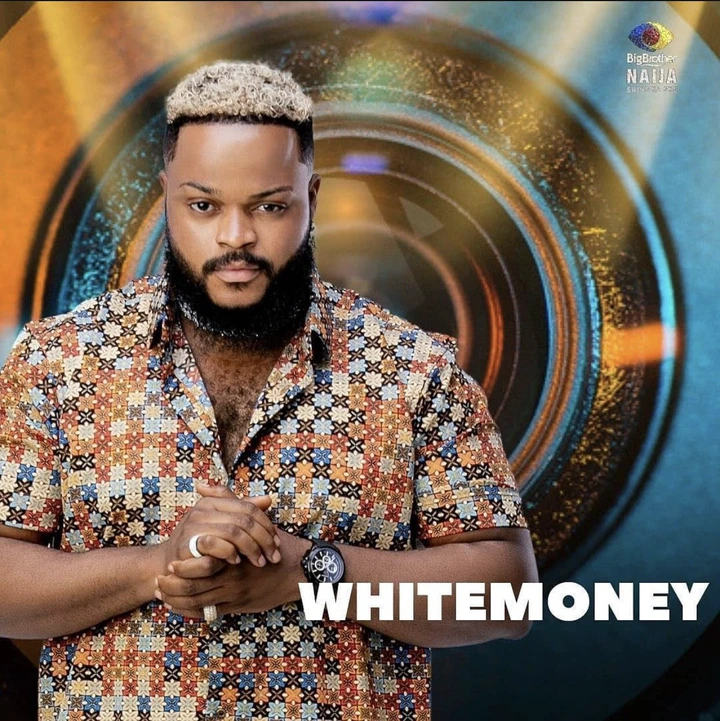 White money was Contestant 5 in the just opened Big Brother Naija "Shine ya eye" season. And he already has a lot of people talking about him.
He talked with the housemates where he introduced himself and told them a lot about himself.
Apary from saying he could speak the three major languages in Nigeria, here are some amazing things to note about the 30years old Business guru.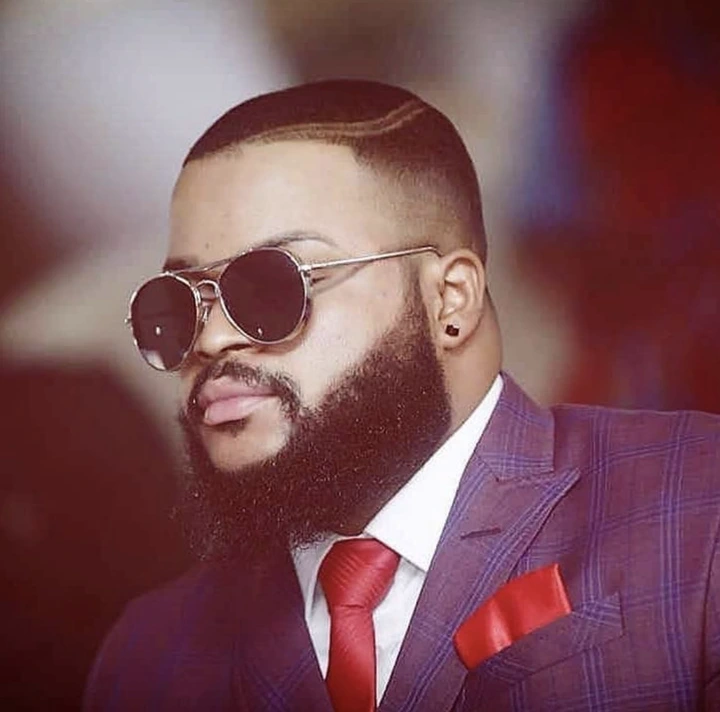 He runs a beauty line with his brother where he makes lip gloss and his brother markets.
He also imports shoes and has been doing this for over 8 years.
He owns a duplex which he uses as a warehouse too for storing his goods, especially shoes and he also said he is patronized by celebrities.
He is also a Barber who did barbing for 16 years.
He is the CEO of White tractors, who's work is to move cars from the ports to their destinations.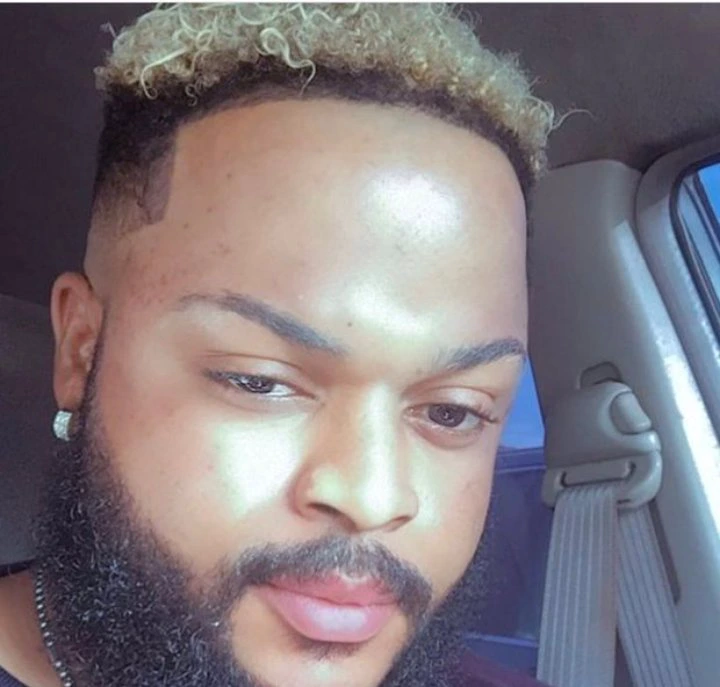 He said he has done literally everything to make money, including the jewelry he was wearing.
He says he is very popular at ojuelegba where he started as a jewelry hawker.
He says he loves food and is single too
A housemate asked him why he was single, he replied.
I can't be horny when I'm broke.
He believes love and money work hand in hand.
He says he is a drummer who drummer for churches like Redeem, Living Faith, and other Big churches, he got his first scholarship from Stanbic IBTC bank.
That's all he said about himself. Stay tuned as more housemates reveal.