Read Time:
1 Minute, 2 Second
Except for one thing … on our birthday, I we paused for a second and thought: we wonder how many people are celebrating their birthday right this minute. We wonder how many people share the same birthday with us. What are people up to right now? We feel special today. How many people feel the same? As this puplar actor Olu Olowogemo feel.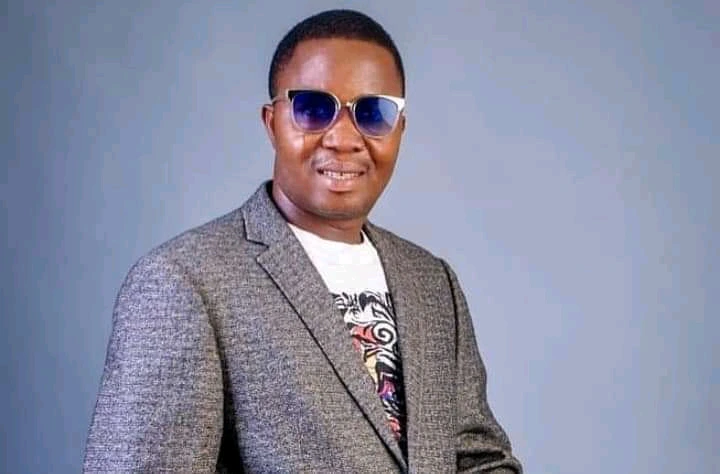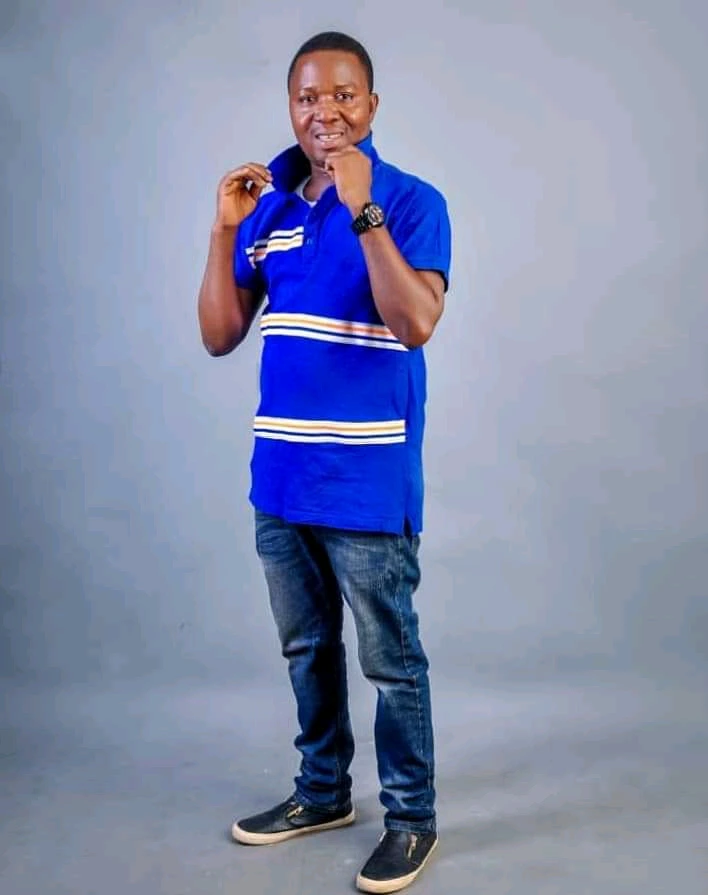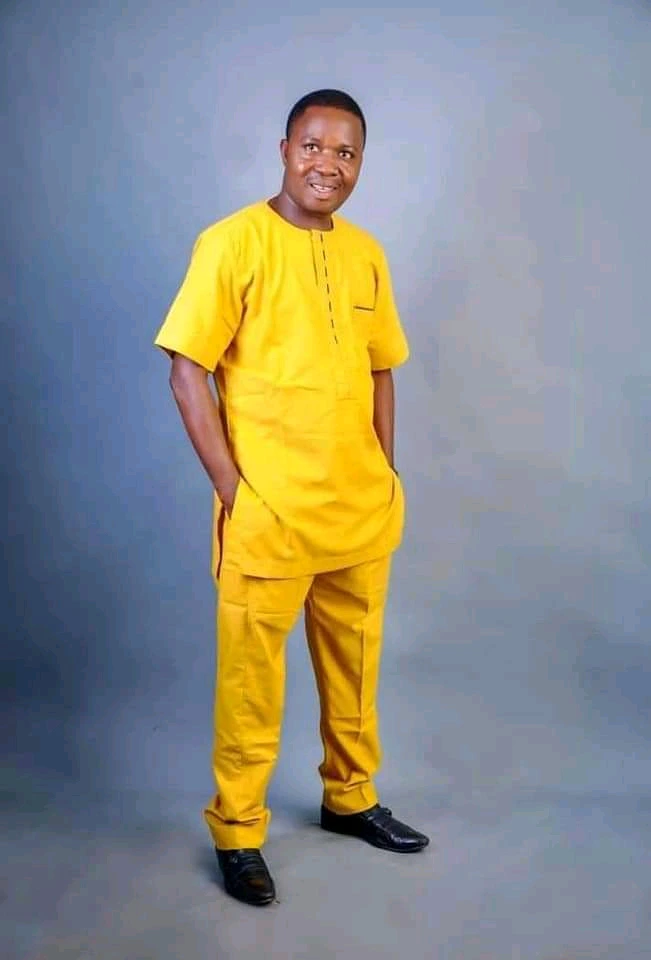 The world over, several showbiz stars are in the habit of using their stage names, aliases and not their real names. They are very popular with these stage names or aliases, such that their real names are largely unknown. In the Yoruba movie industry for instance, one of them is Olu Olowogemo aka Mr portable. This comedian is a very popular face in Yoruba movies and he is known as the mouth-running gateman who nobody takes seriously.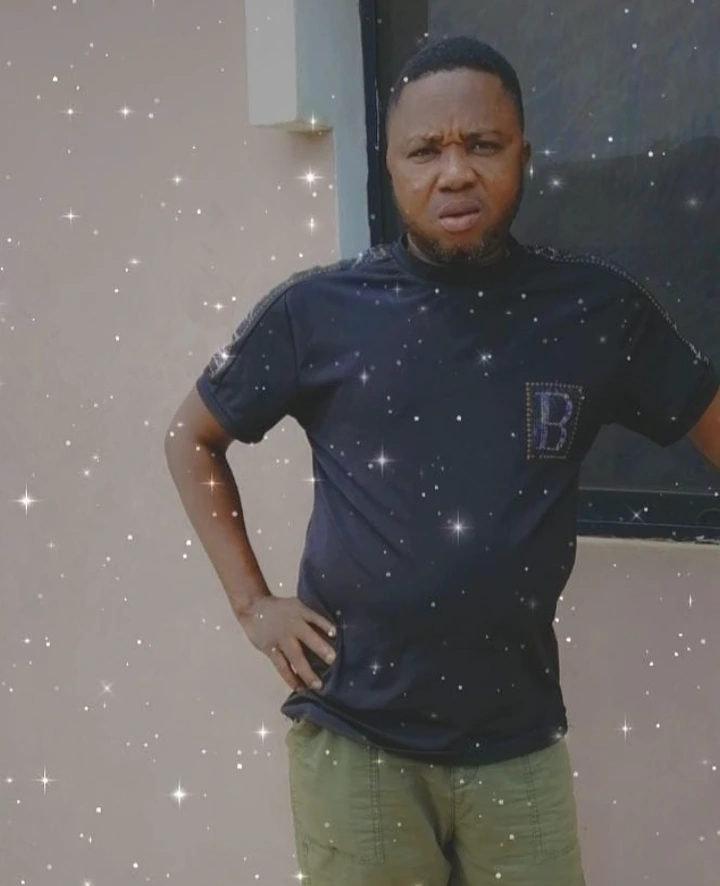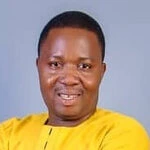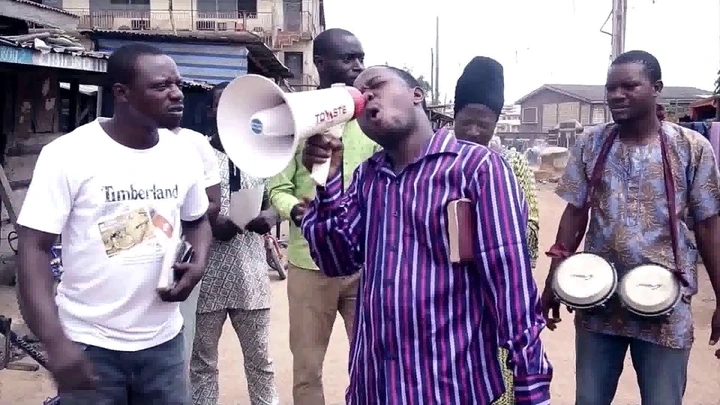 Diminutive but talented, Olu Olowogemo Harejan is a Comic Actor who has his own style of throwing people laughter even when one is sad. He got into the industry years back and made his name a force to reckon with. He became popular when he produced the film, Bosun Omo Yankee.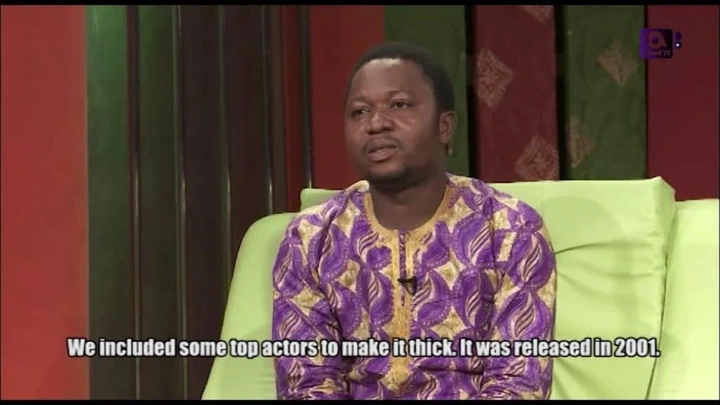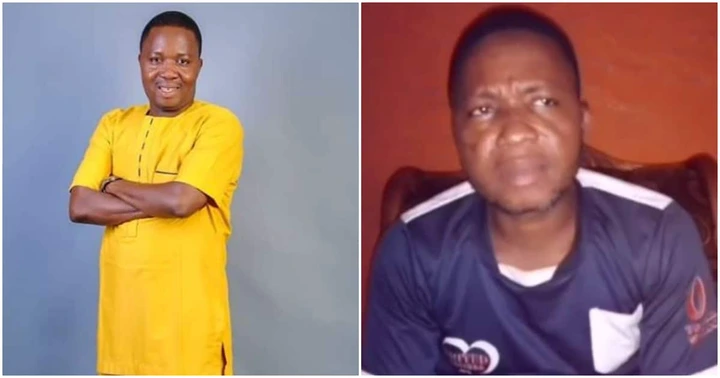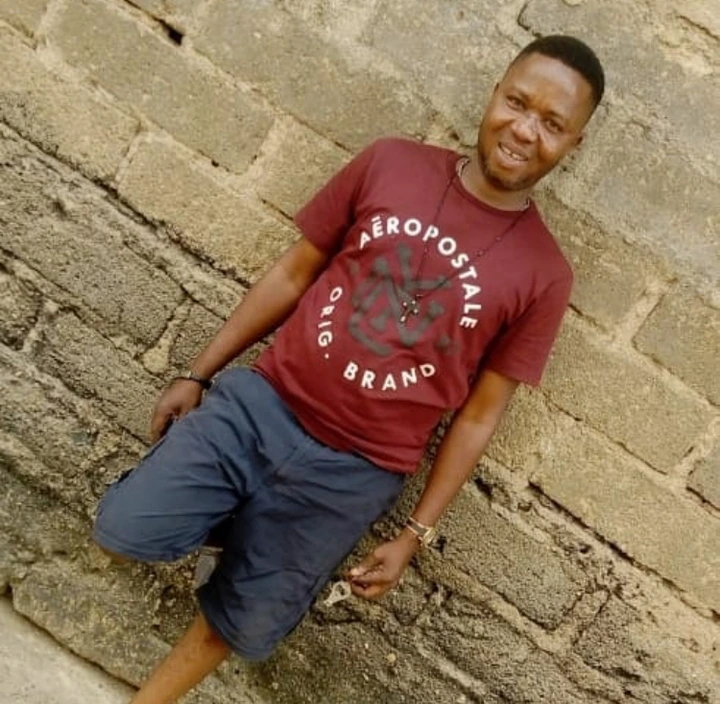 .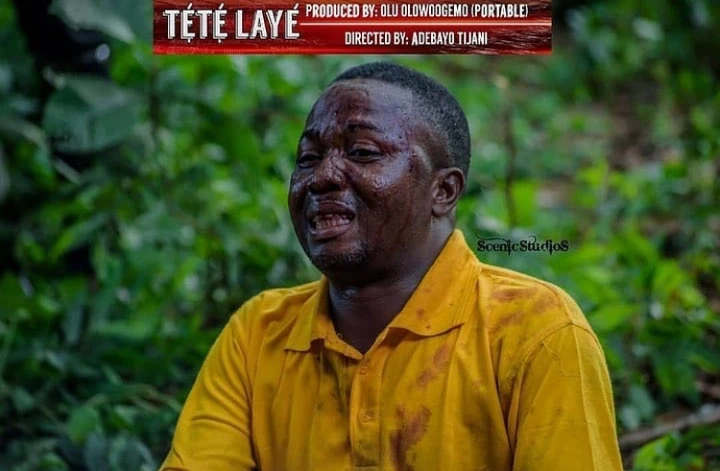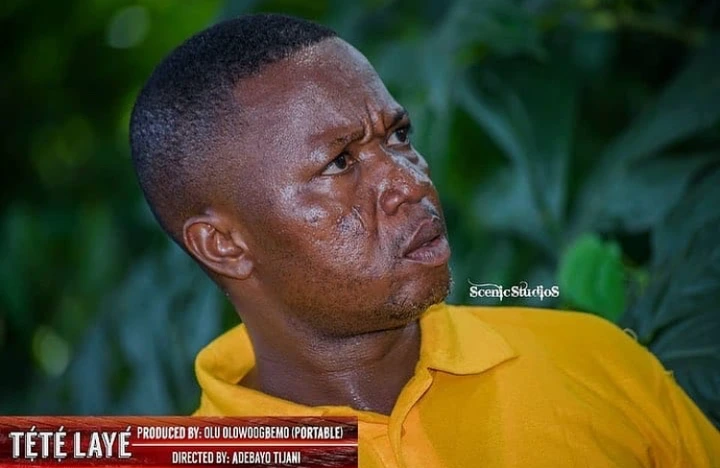 He has been doing well in Yoruba Nollywood industry up till today.
Please celebrate him.