There are so many funny and comic Yoruba Actors and Actresses in the movies industry
Olaniyi Mikail Afonja is a well recognize Yoruba Actor and is commonly called Sanyeri, he always act the role of gateman, errand boy, house boy, and many more.
Sanyeri has being featured in so many Yoruba movies named Koboko, Edun Ara, Open Kan, Sekere, Awero, Omo Iya, Apaadi, and he gain more popularity in a movie called Olu Omo.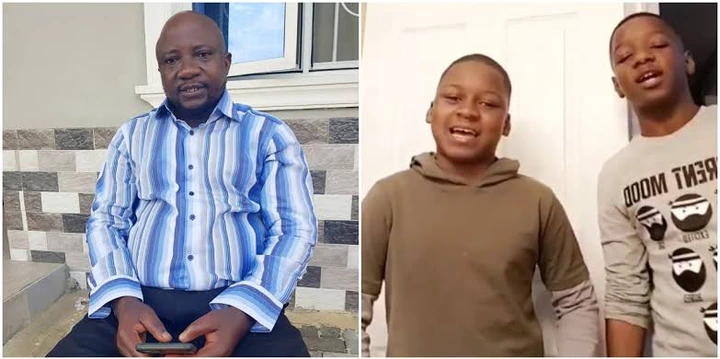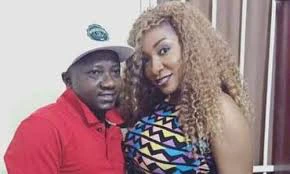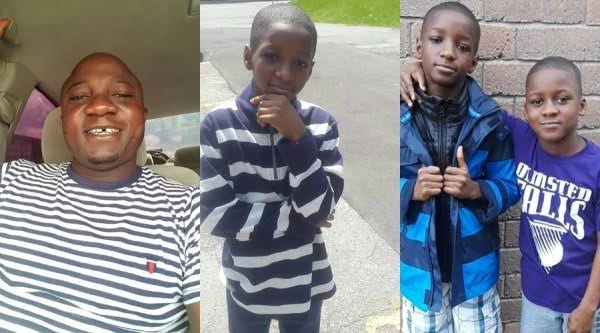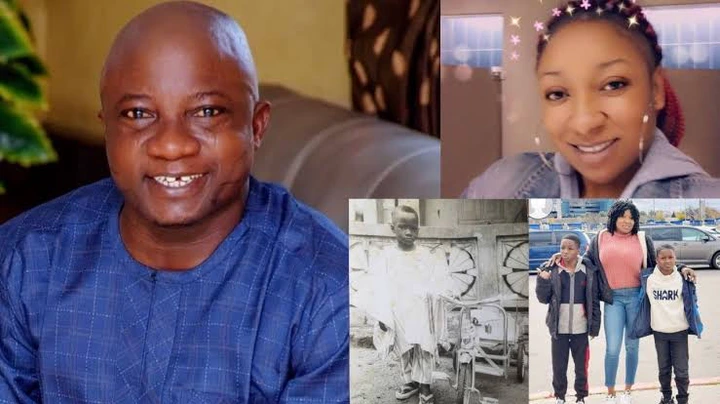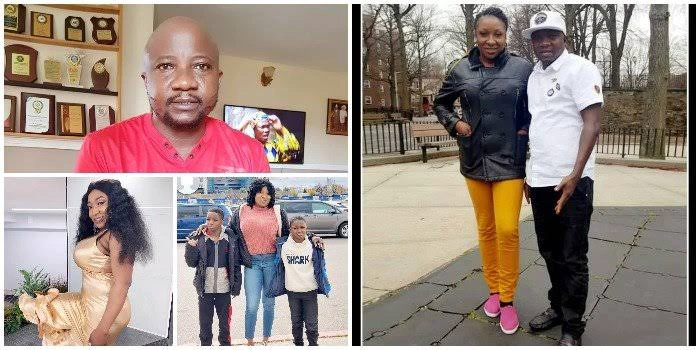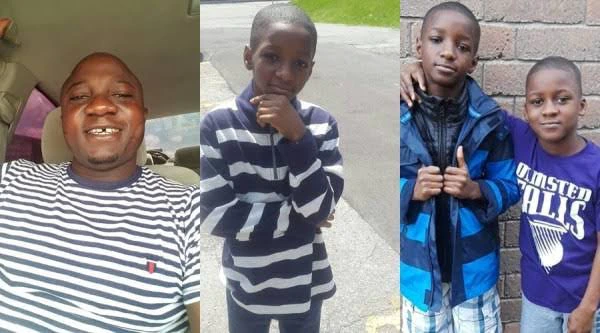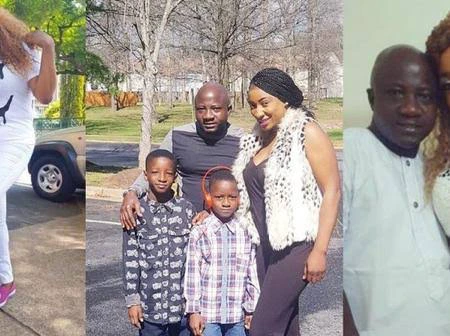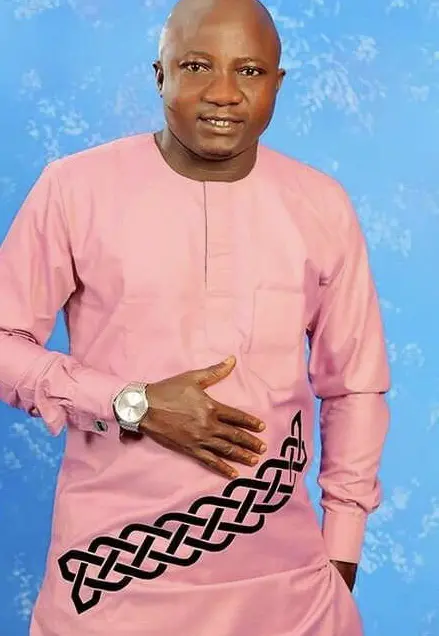 Sanyeri hail from Oyo state and he attended his primary and secondary school education in his hometown.
According to a reporter, Sanyeri is happily married to a very beautiful woman called Omolara Afonja and they are blessed with children.
See photos of the Yoruba Actor commonly called Sanyeri and his Beautiful Wife.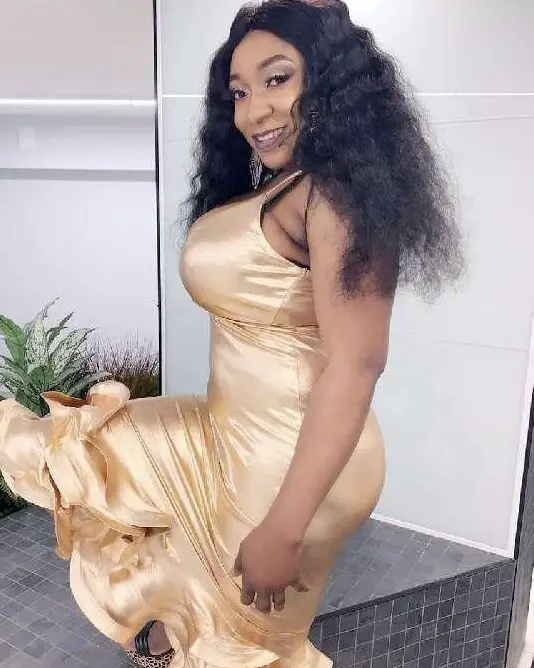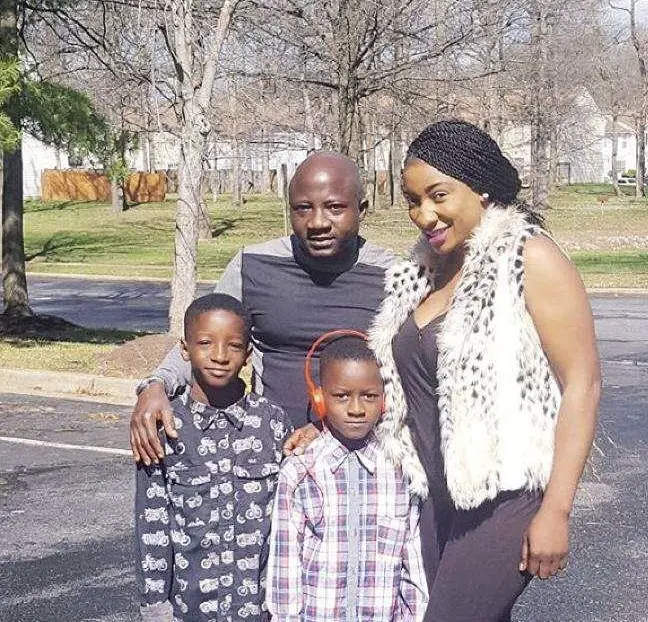 His children has a close resemblance with their father.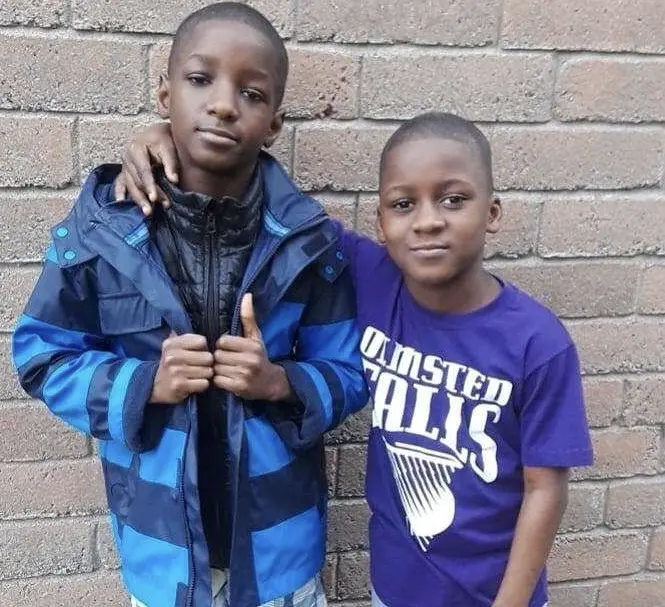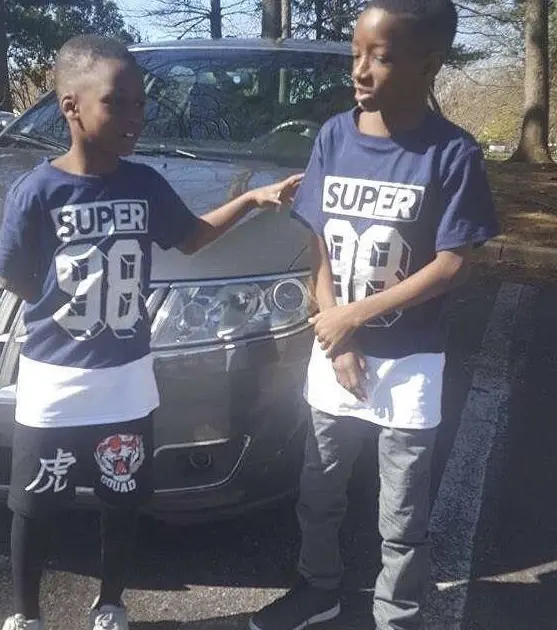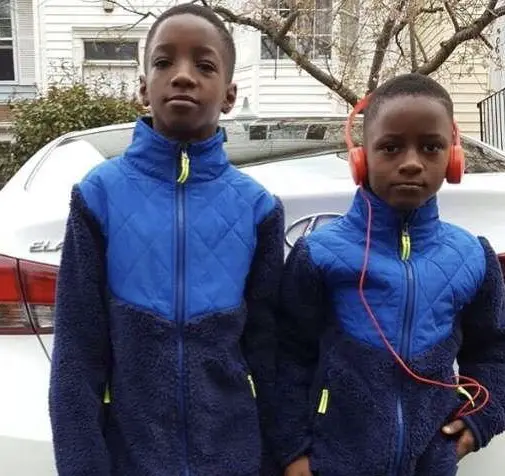 See handsome photos of Sanyeri.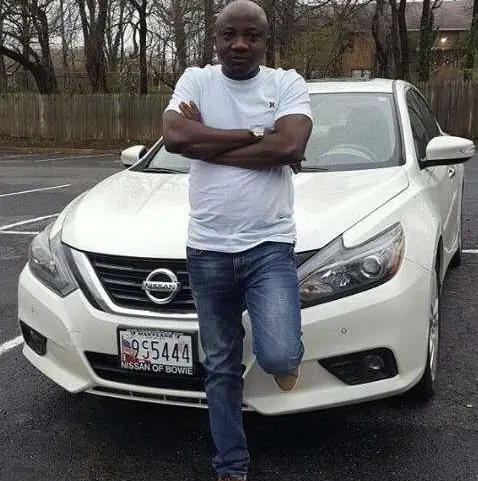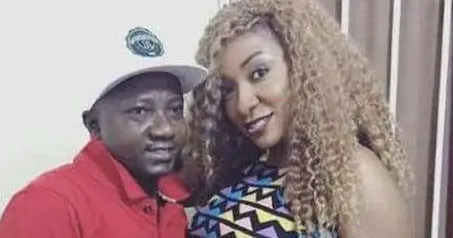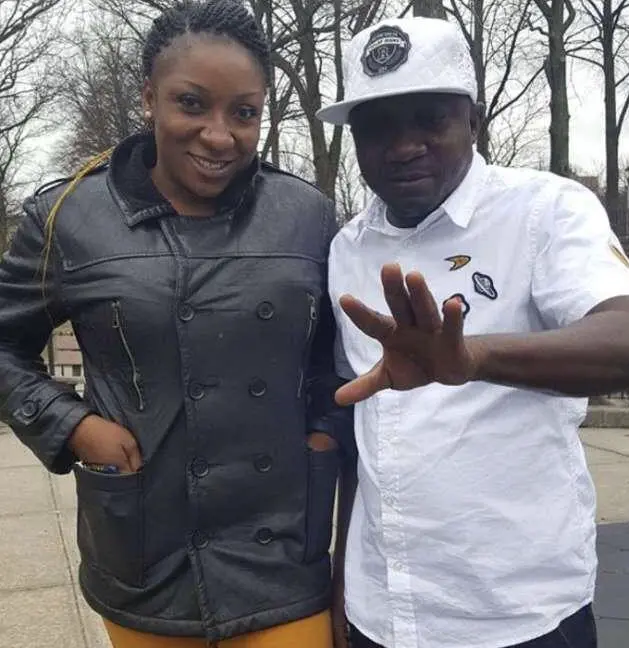 See more photos below.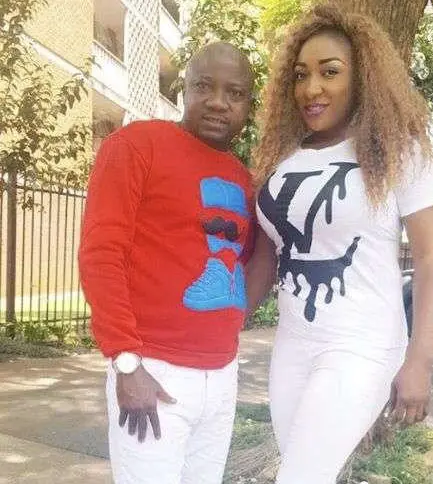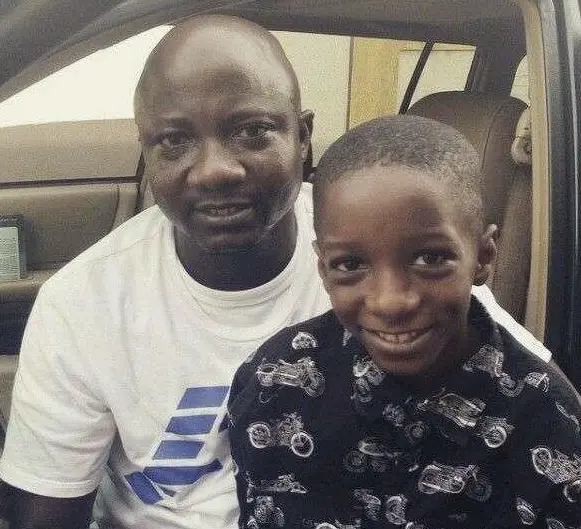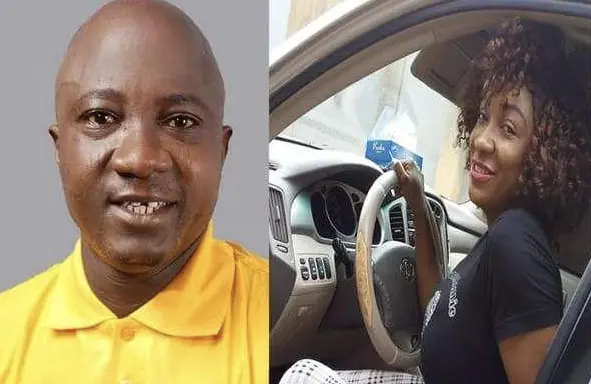 Sanyeri have being featured in over 200 movies.
Thanks for reading.