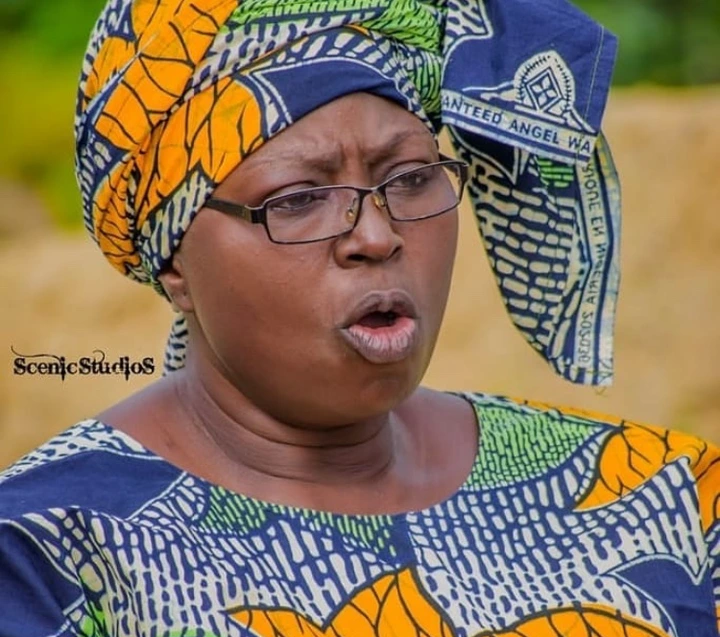 Jumoke George is a Nigerian actress, movie producer, and filmmaker. Her full name is Olajumoke Amoke Olatunde George. She has been an actress for over four decades and she have feature in many movies both the Yoruba  and English part of Nollywood.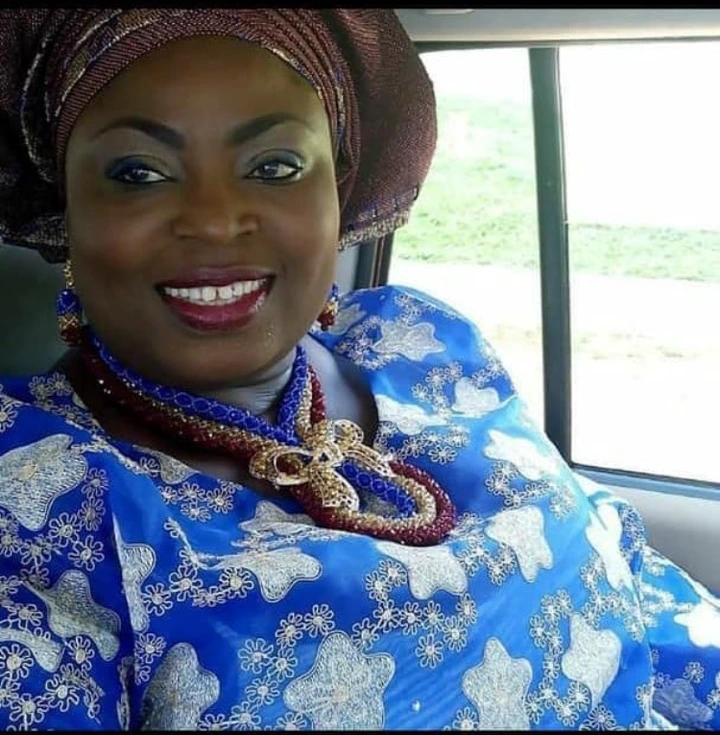 Her parents got separated when she was very young, so she decided to stay with her father, living together with her stepmom. Jumoke later had issues with her stepmom, which in this case, her father disowned her and her mother also don't wanted to accept her back, so she started squatting with her friends.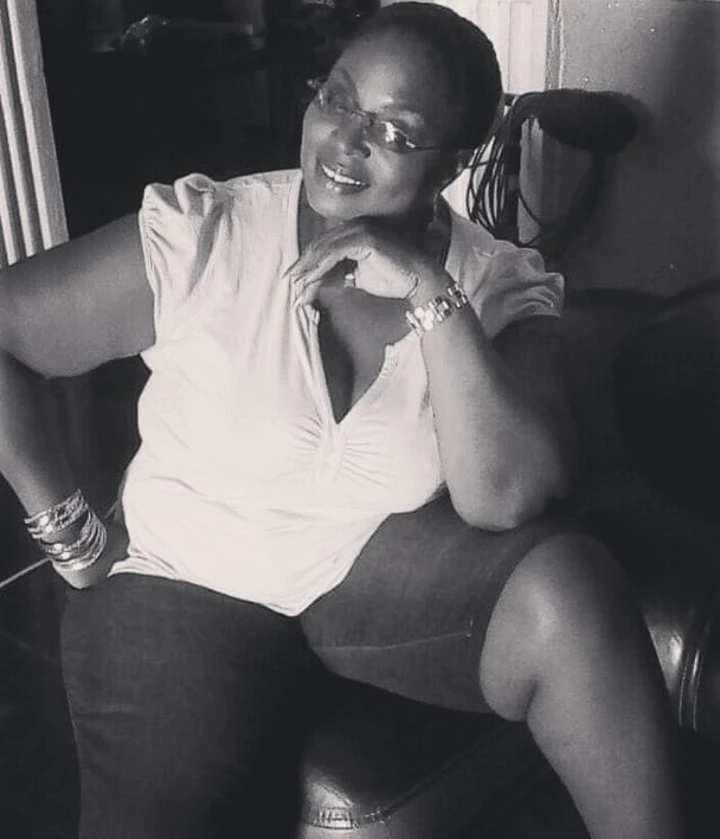 She started her acting career at the age of age by her biological father, she did her first stage drama with NTA.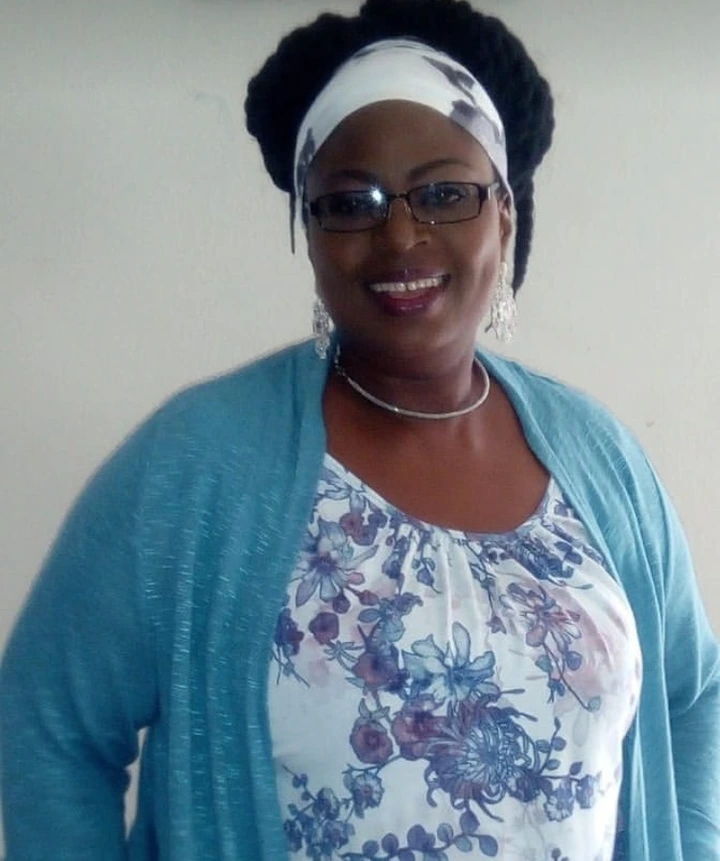 Olajumoke was enrolled into NTA stage drama by his female friend whose nickname was Water Aqua, she later met comrade victor who finally introduced her to yoruba nollywood industry about eleven years.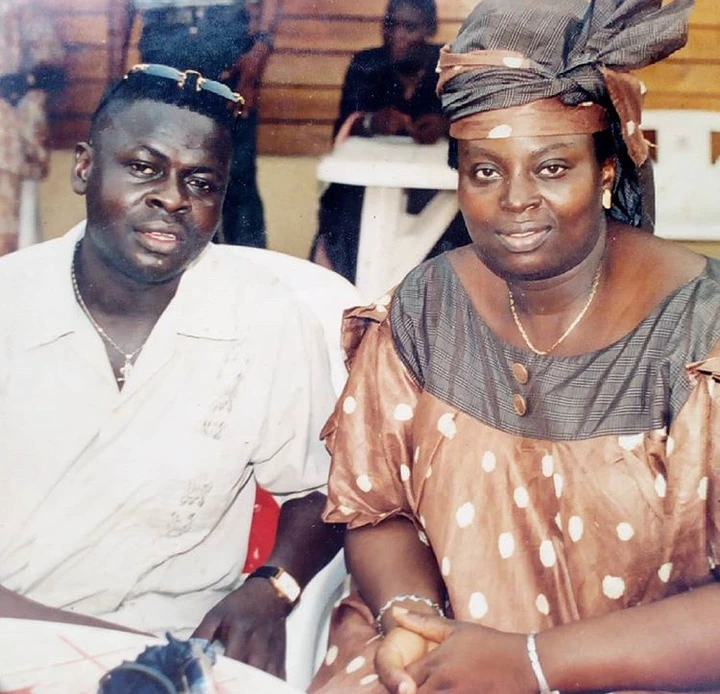 At a time, she was off from acting for over 14 years of no invitation from the movies director and movie producers because of her strictly attitude towards her fellow male actors in the industry.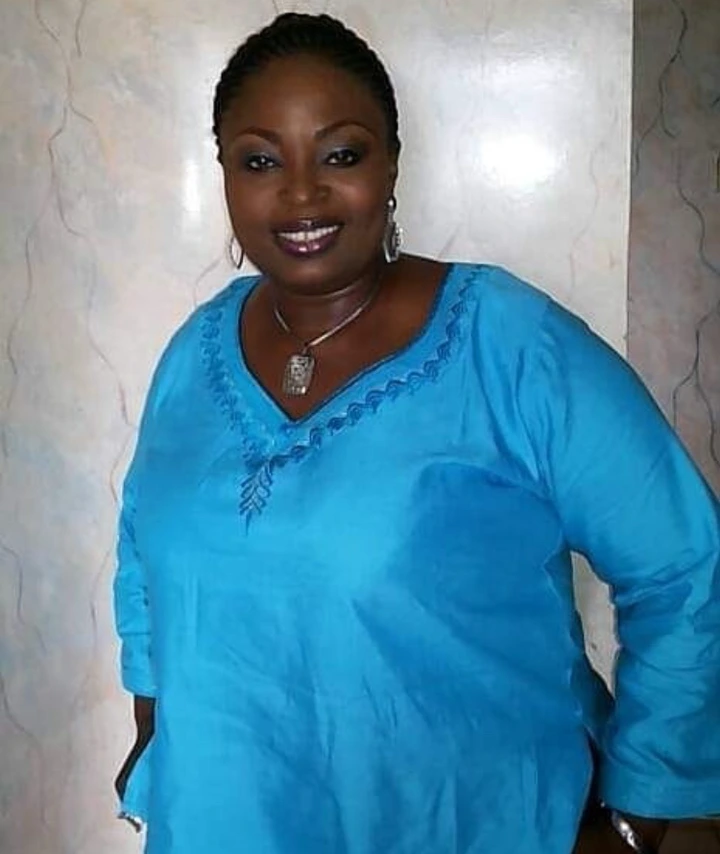 At those days of her break from acting she became members of Freelance and Independent Broadcaster Association of Nigeria, Olajumoke anchors many programmers which kept her very busy and away from acting.
See her first fruit pictures Below;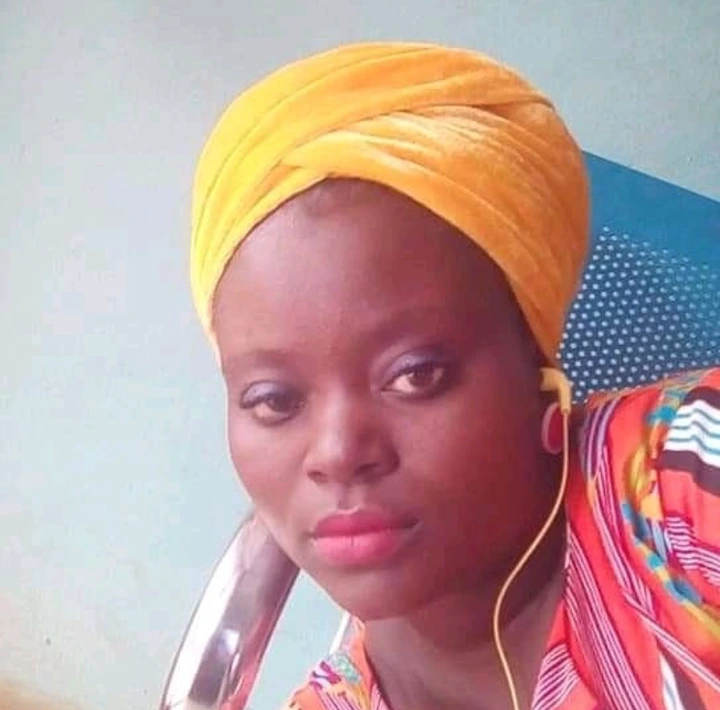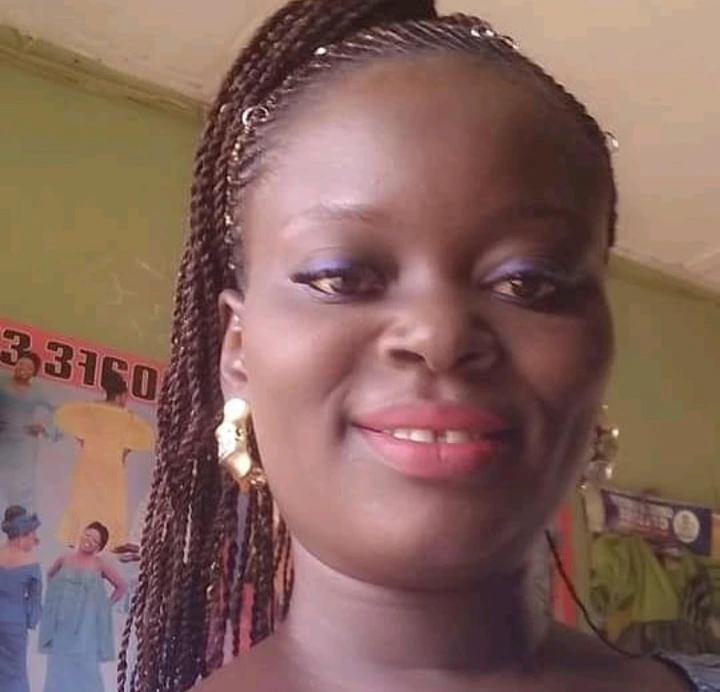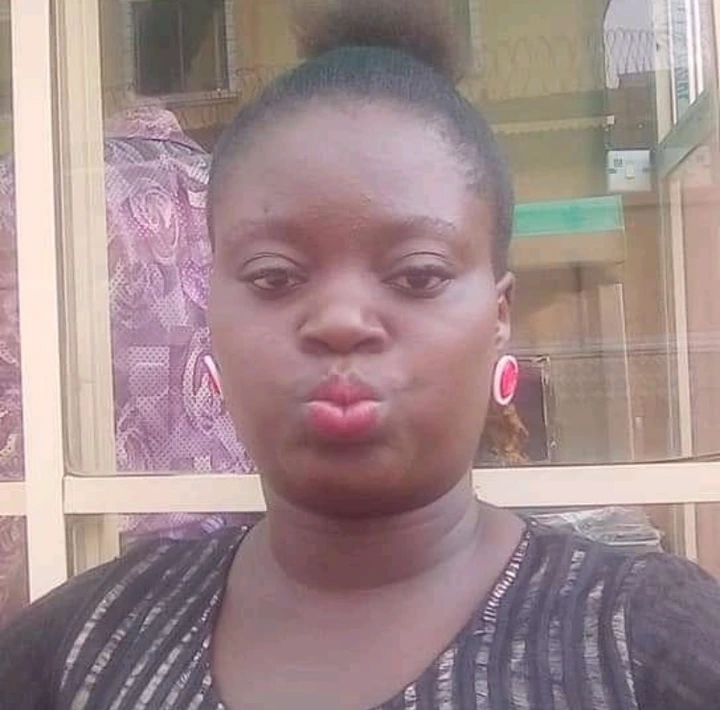 Olajumoke George is so much humble and a very calm person, her roles in every movies are always great. Her performance is very rare.