Morenike Alausa was born on February 4 she is 74 years old and she Celebrated 35 years on stage in 2019. She love to act, it runs in her blood. She love to be busy, she also like to roll with all the younger ones in Yoruba movie industry, so she like to honour their request. She has a free spirit, she is bubble by nature and she spot this permanent smile all the time With Iya Ereko there is never a full moment.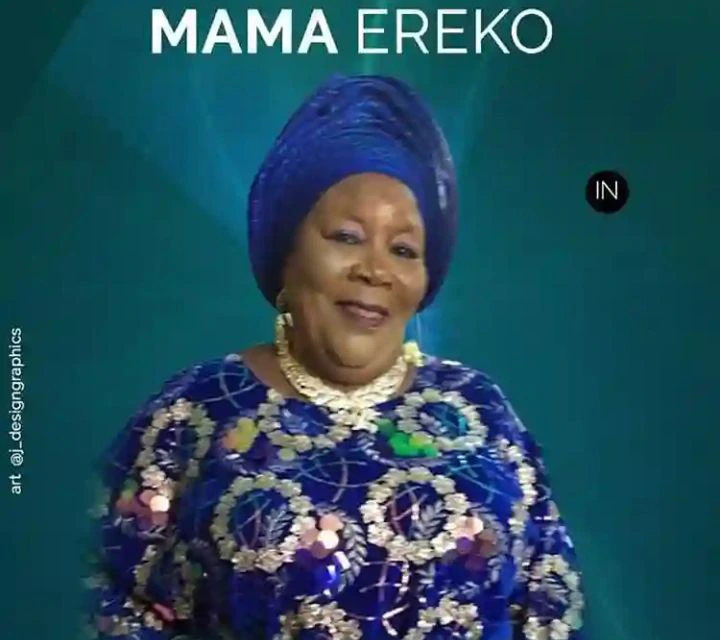 She not only like to act but she also like to dance. She is in tune with all the latest dance step. She relate with a lot of music actress both hip pop and Fuji. She is particularly close to Pasuma and she is like a mother figure to him. Her real name is Alausa Morenike Sulaimon popularly known as Iya Ereko. The name Iya Ereko was given to her in a movie she acted, it was movie about politics.
Iya Ereko's father was born in Lagaza village in Ibeju Lekki after Awoyaya in Lagos State while her mother is from Epe, from Oke Ibalogun in Epe. She grow up in Bariga at Boramun street in Bariga, there are two Boramun street in Bariga, the Jimun Ali was her own Boramun, her own Boramun is that of Abule Okuta facing the market. Iya Ereko stopped her education at primary level.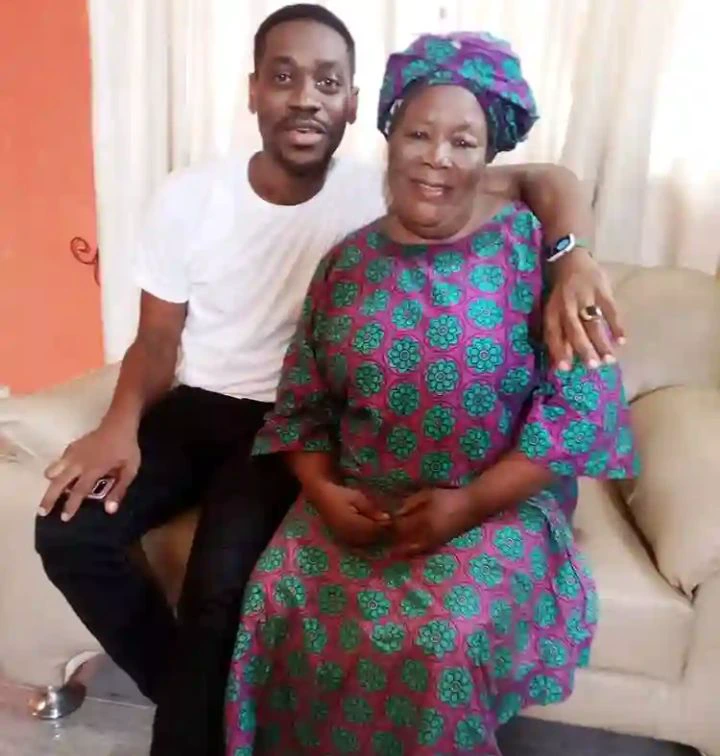 How come Iya Ereko didn't further her education? She said it was her father's fault. She explained that he didn't believe in sending a girl child to school, at that time going to school was not top priority for a girl child. His believe was that if he send her to school, she will end up in the kitchen. So her father asked her to go and live with his mother who was sick. He said he won't let his mother suffer. If I had continue my education then, I would have taken the advantage of many opportunities that came my way.
Many people come to beg my Dad to let me go to school because I was brilliant. At some point they came to call me from primary one to come and read on the blackboard and teach primary two students, each time I did it, the teacher will give me a cane to beat all of them for not knowing what I came to teach. But I wouldn't be able to cane them because they are older than me. It pains me that I wasn't allowed to further my education.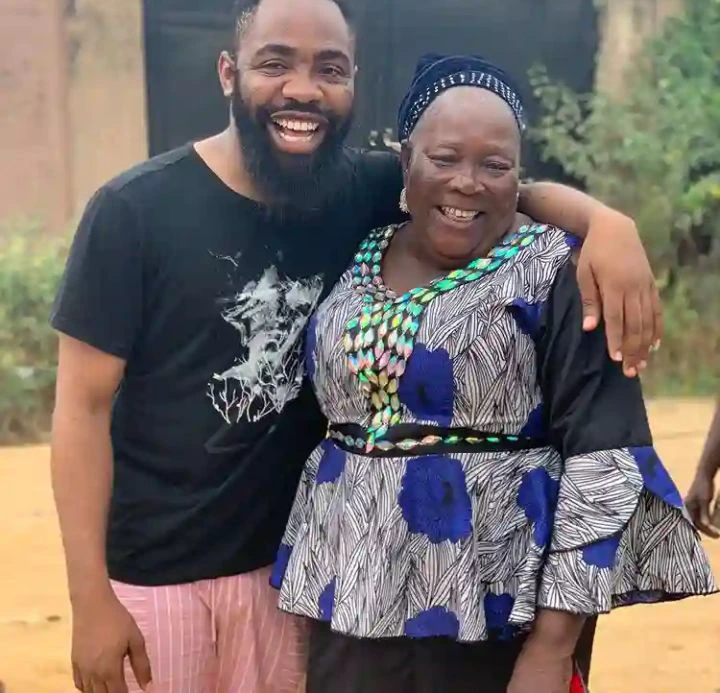 In 2018, she gladly welcomed a new grand daughter to the midst of her grandchildren as she was filled with so much joy during the naming ceremony of her latest grandchild. Barely three months after she welcomed her grandchild, God blessed her again with another grandchild. The happy grandmother could not stop exhibiting her joy as she took to social media to share the lovely Photos of her new source of joy. Iya Ereko trained all her Children to school, after the death of Iya Ereko husband, she didn't re-marry.
Below is the actress picture