Read Time:
1 Minute, 2 Second
There are so many Professional Yoruba Actresses and Actors that are well recognized in the Movie Industry.
Toyin Alausa is a professional Yoruba Actress that can't be forgotten in the Movie Industry, she is a talented Actress that can play any role, she can act as a grandmother, mother, bad advicer, wife, cheater, Pastor, house maid, Billionaire, and so many more.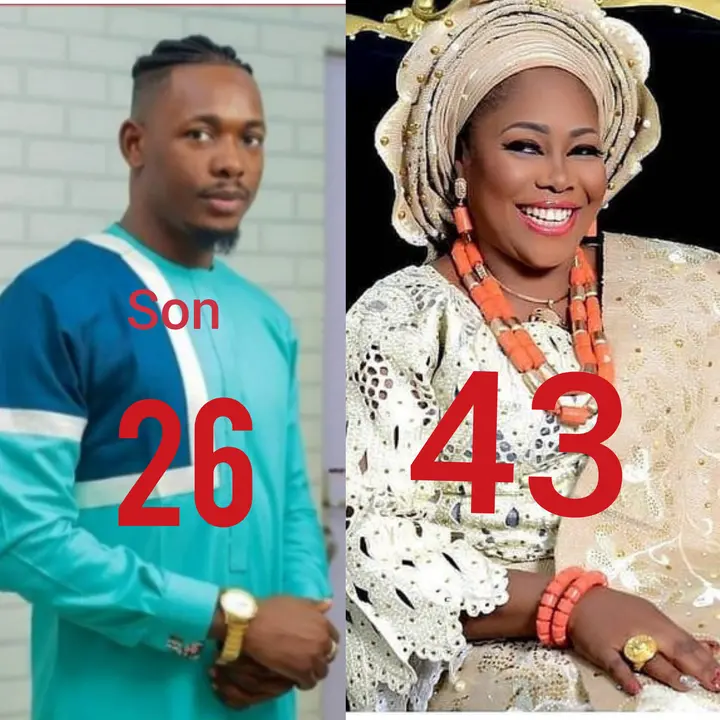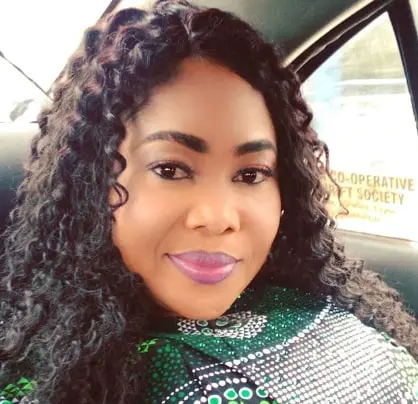 Toyin Alausa is a Native of Ogun State, she completed her basic primary and secondary education in Ogun State.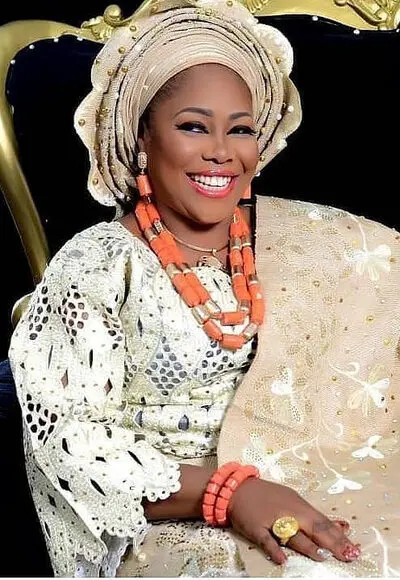 Toyin Alausa graduated with a degree in English Language from the pretigious College of Education in her Hometown Popularly known as Ogun State.
According to reports, She got pregnant at the age of 17 and she decided to stop her education for the duration of her pregancy. Today this beautiful lady is now a well educated and recognized Actress in Nigeria.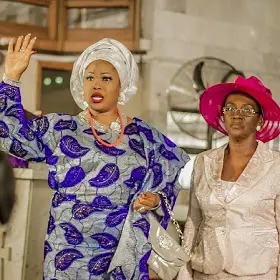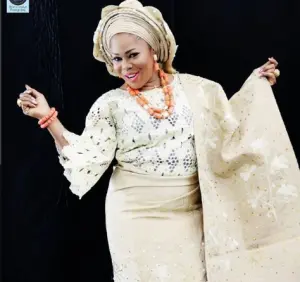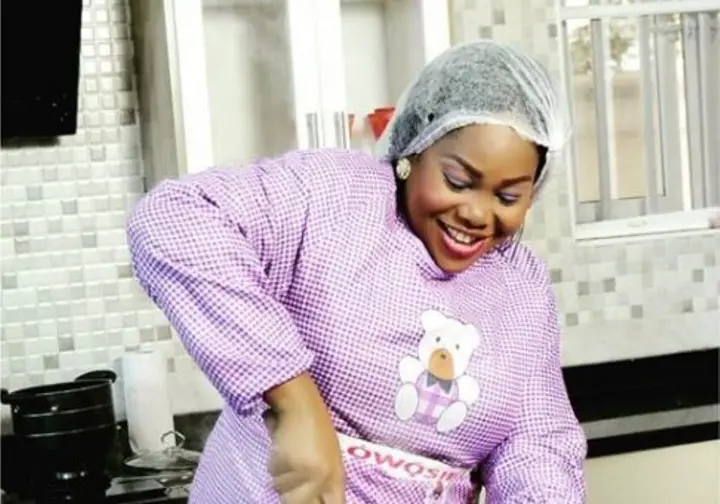 Check out more lovely photos of Toyin Alausa and her son Popularly known as Rotimi Muyiwa.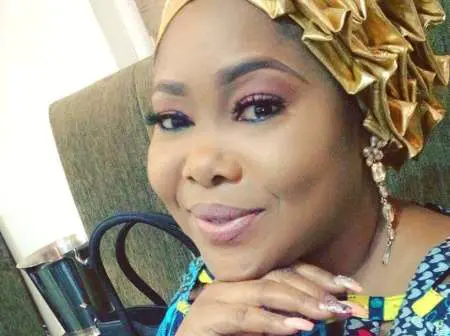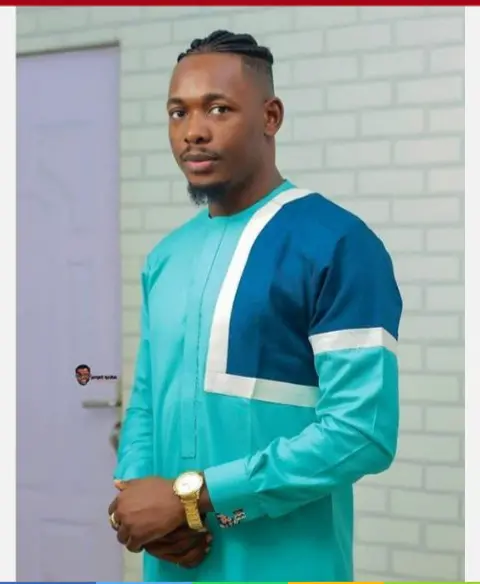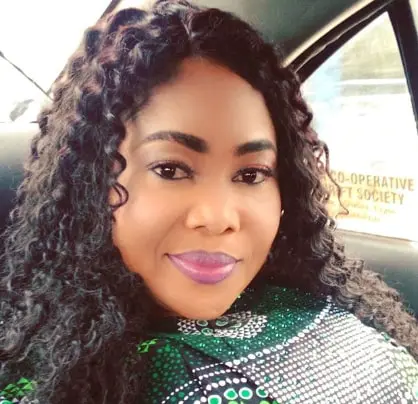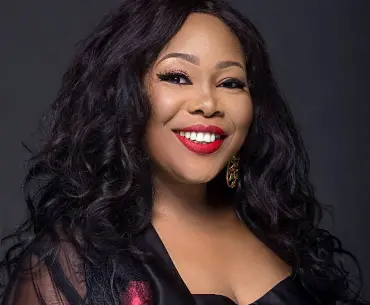 Toyin Alausa was given birth on 4th of January in the year 1978, this great Yoruba Actress is 43 years old. Her son named Rotimi Muyiwa love his mother very much and he is 26 years old.
See more Stunning Photos of Toyin Alausa and her lovely son called Rotimi Muyiwa.