Meet Yoruba Comic Actor, Dejo Tunfulu,His late Wife, 2 Beautiful Daughters And Grandchildren (Photos)
The Nollywood film industry is full of talented artists with great experience. They display a high degree of excellence in the acting, so that audiences can enjoy their films.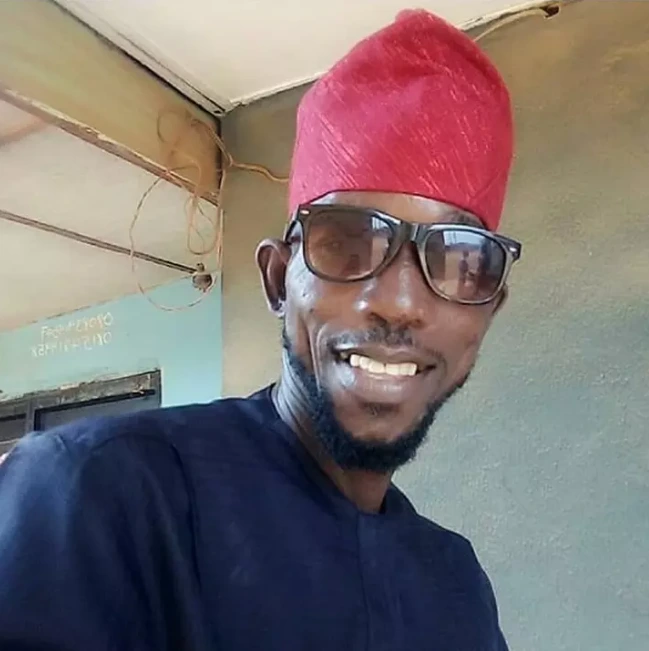 Comic performers in Yoruba are the film industry's life. They serve as an inspiration for film audiences, so that most of the videos are full of comic relief, as they contain at least one comic actor.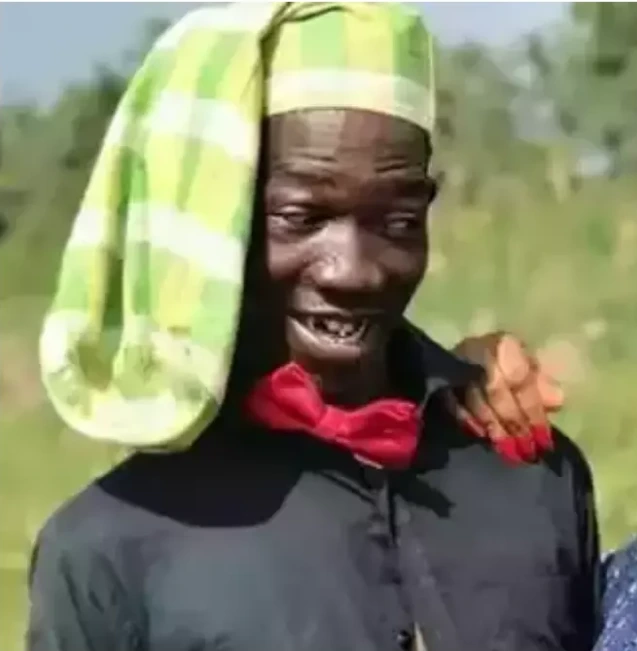 Dejo Tunfulu is one of Yoruba's famous actors in the comedy category who has made great contributions to Yoruba's film industry. Dejo Tunfulu behaves like a stammerer and an imbecile in most of his movie role.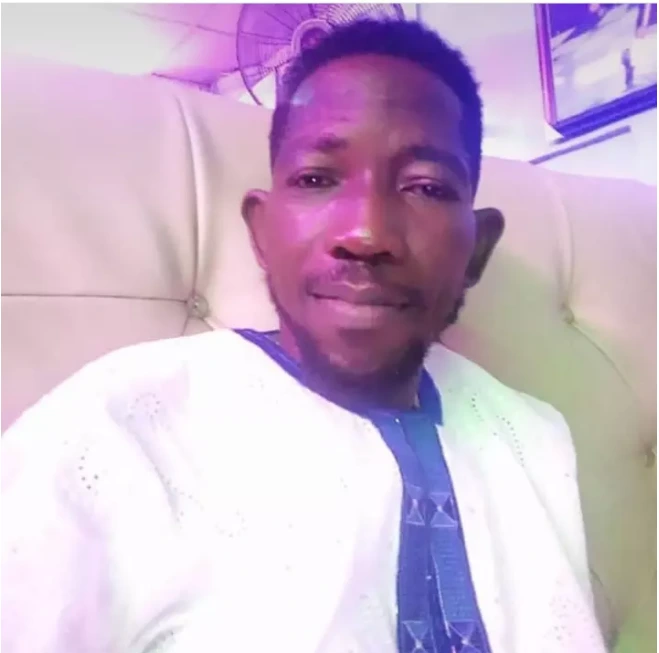 Kunle Mac Tokunbo is the real name of Dejo Tunfulu. He was born into the six family on May 31, 1969 and he is the last child of his parents. He is come from the town of Ikija in Abeokuta, Ogun state.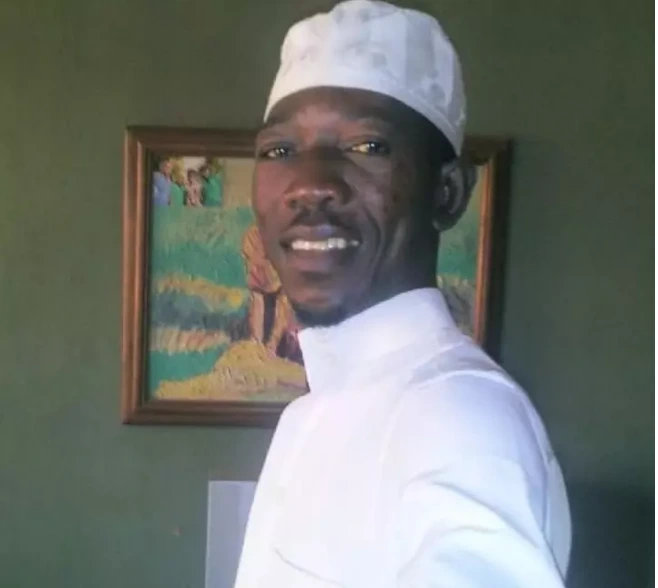 Dejo Tunfulu attended Ereko, Lagos, Ansarudeen Primary School and later attended the Ebute-Elefun Dolphin High School where he discovered his talents as a performer by joining his school entertainment company. He holds the printing skill certificate that he has earned in Ayetoro, Fadeyi, state of Lagos, in the Modern Way Nigeria School of Printing.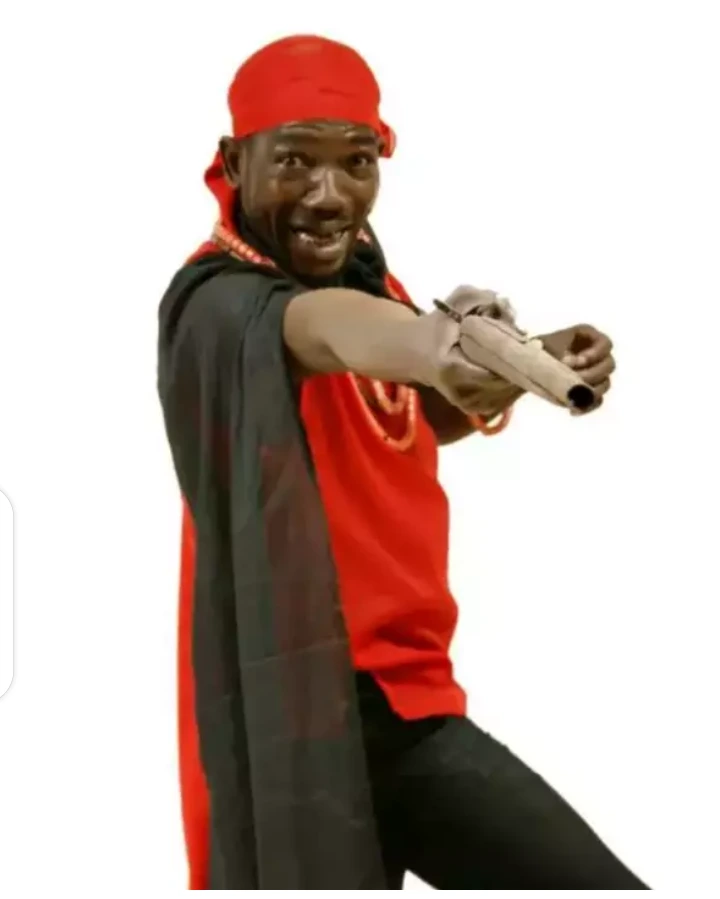 Dejo Tunfulu joined a small number of theater groups at his early stage, including the theater groups Akuko Gagara Theater Group and Arabanla Theater Group and the international theater group Kolawole. In 1987, this legendary comic actor began his acting career.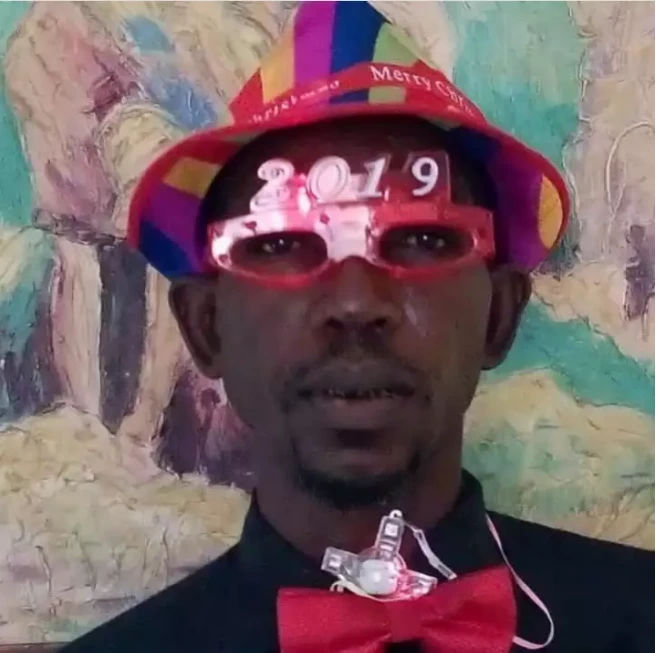 He was screened on Nigeria Television Authority (NTA Channel 7), in a TV sery entitled 'Theater Omode.' The film 'Omo Oran' took him into the spotlight and he worked as a son of Lalude, a veteran actor.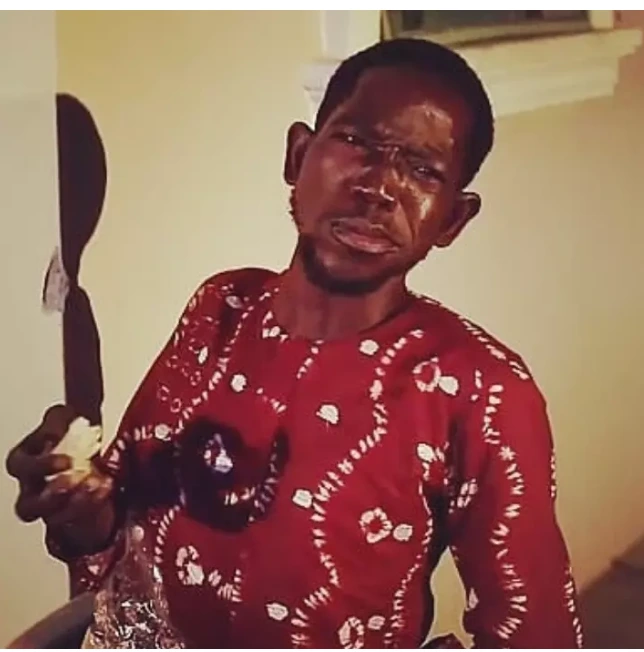 About the year 2000, Dejo Tunfulu approached the Yoruba Nollywood film industry.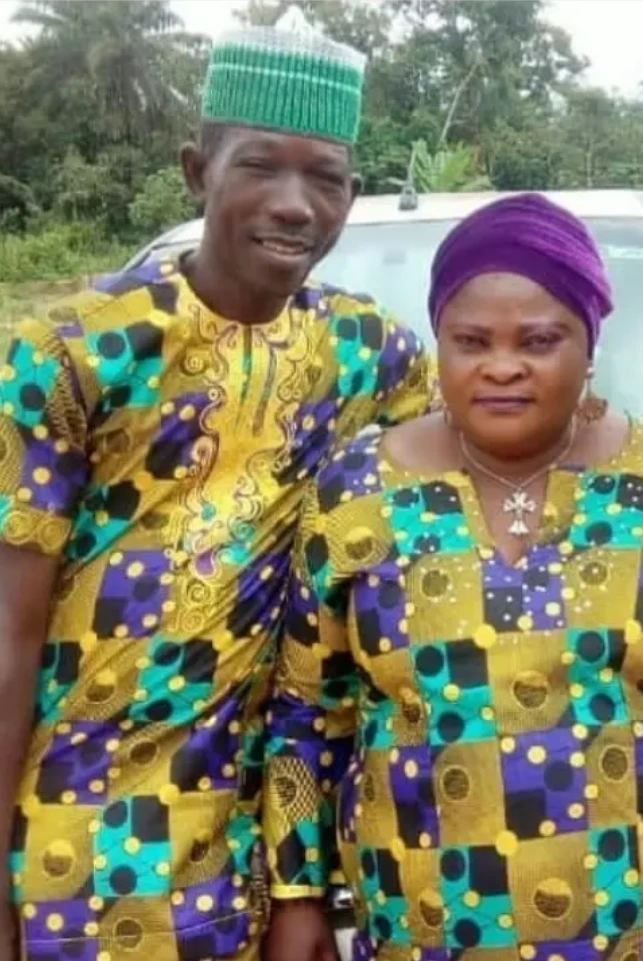 The film maker Dejo Tunfulu. Some of his films have been made with "Won Wa Mi L'Ame," which was filmed at the South African Durban Film Festival. Others are: Aya Rere, BomBoy, Ero Ibanisoro, Oponu Meta, Tori Ife and others.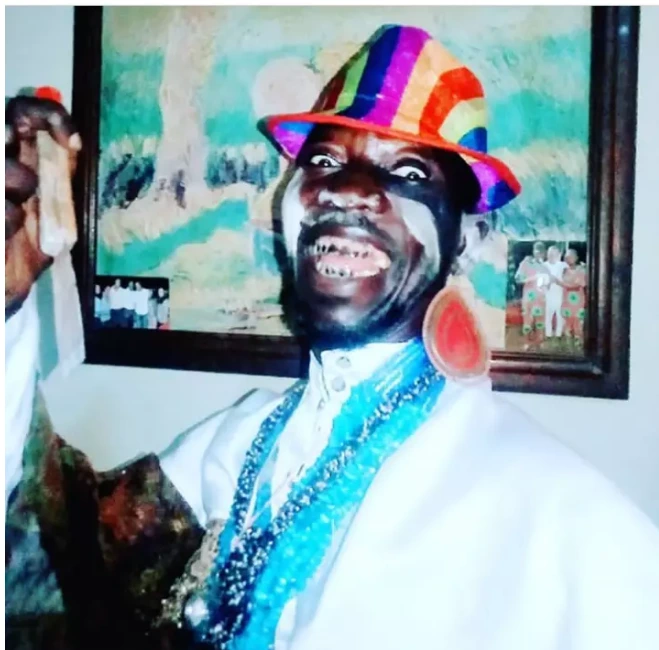 Dejo Tunfulu and his beautiful first wife, Adesola Olakunle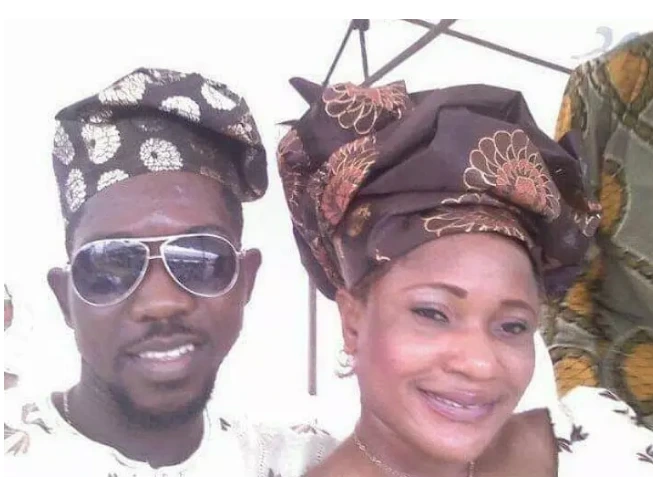 Dejo Tunfulu with Deola Idowu, his present wife.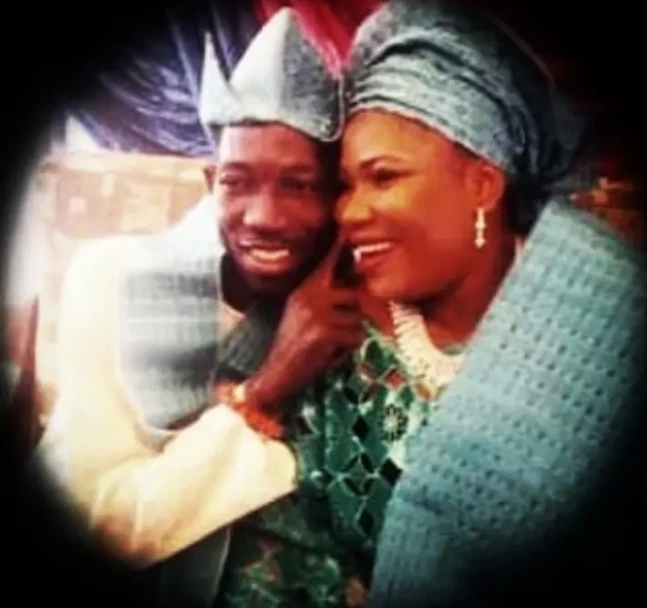 Dejo Tunfulu is blessed with beautiful kids and grandkids. His previous marriage is made of two grown-up daughters. They are known by the surname, Sammyhat Pamilerin and Balogun boje.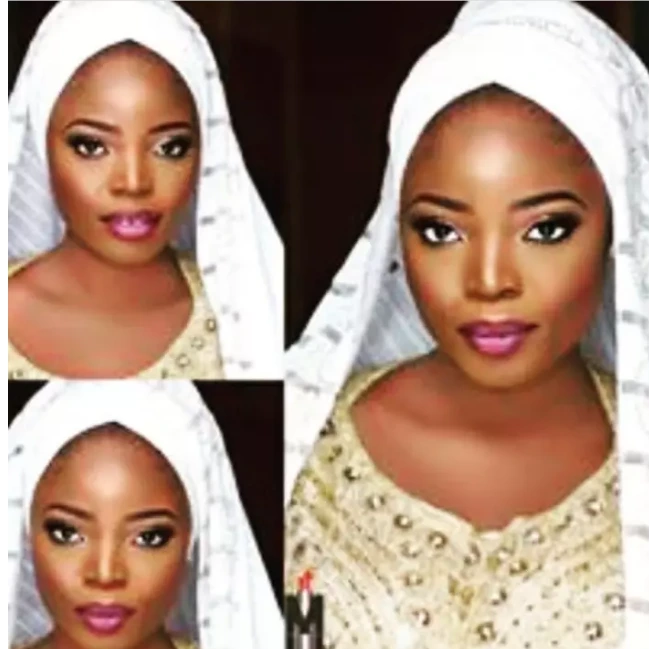 Ms. Boje-Balogun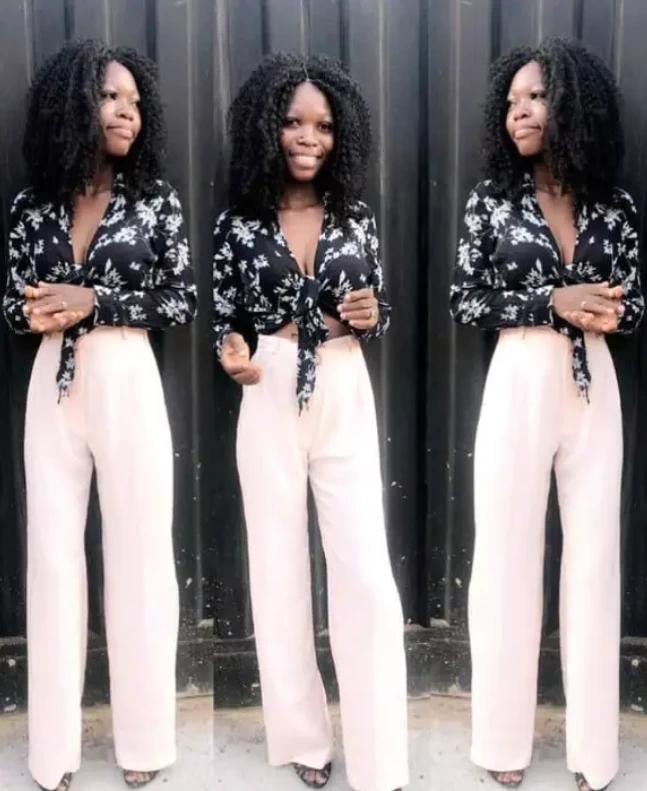 Pamilerin Sammyhat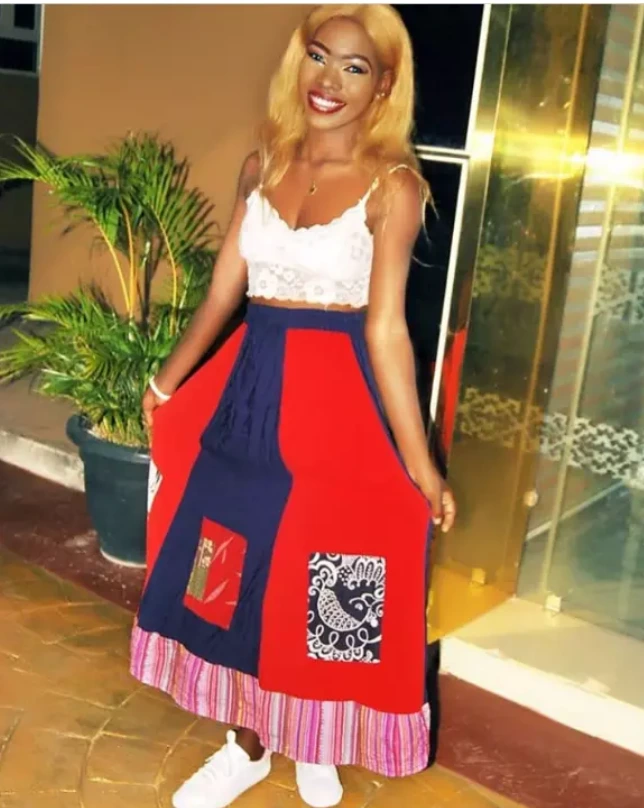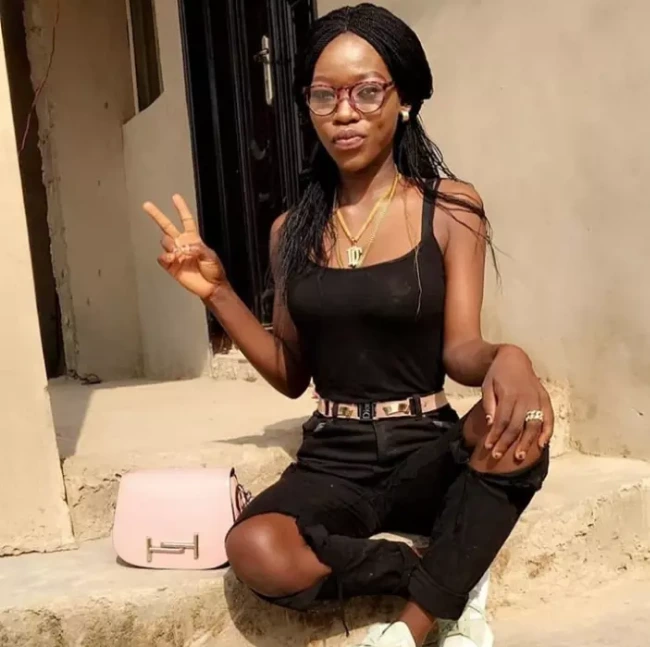 In 2016, when she was just 17 years old, Sammyhat Pamilerin exchanged vows with her spouse, Ahmed Babatunde OLADELE. They have been blessed with a child, Abdul-Wareez Adesola Ronaldo baby.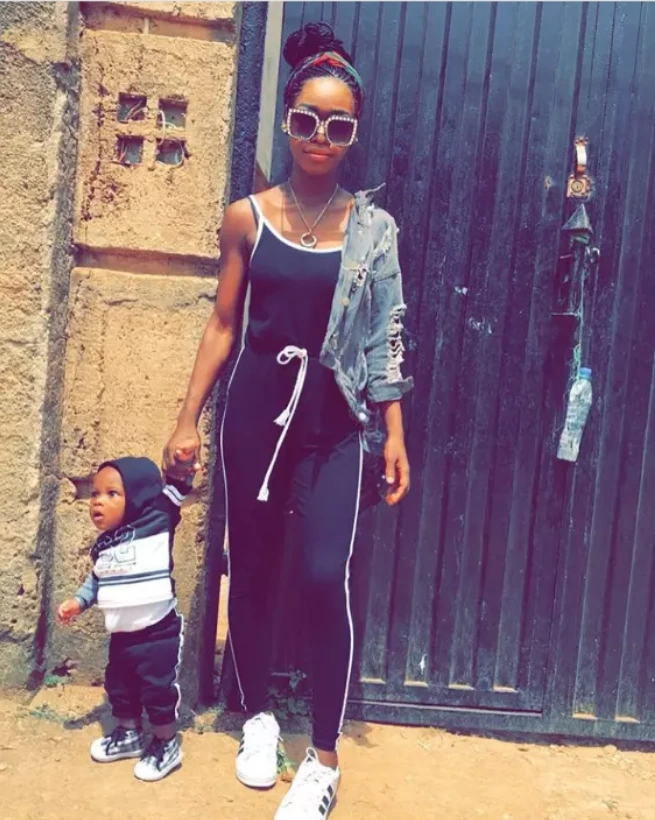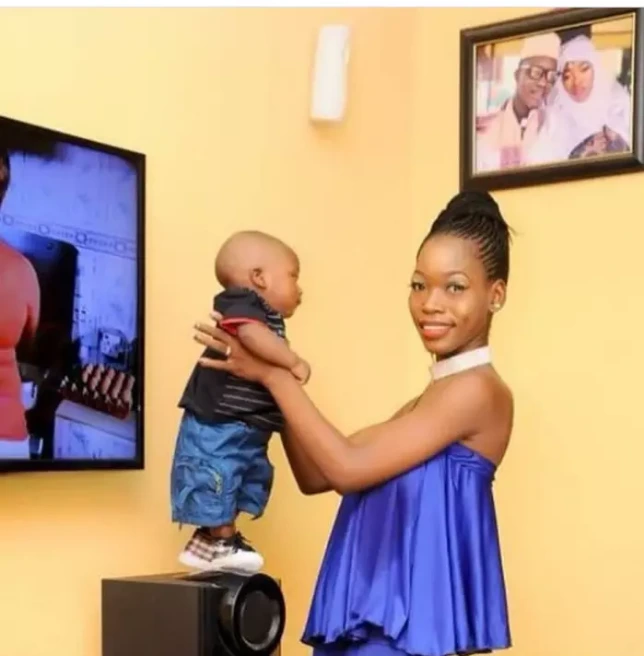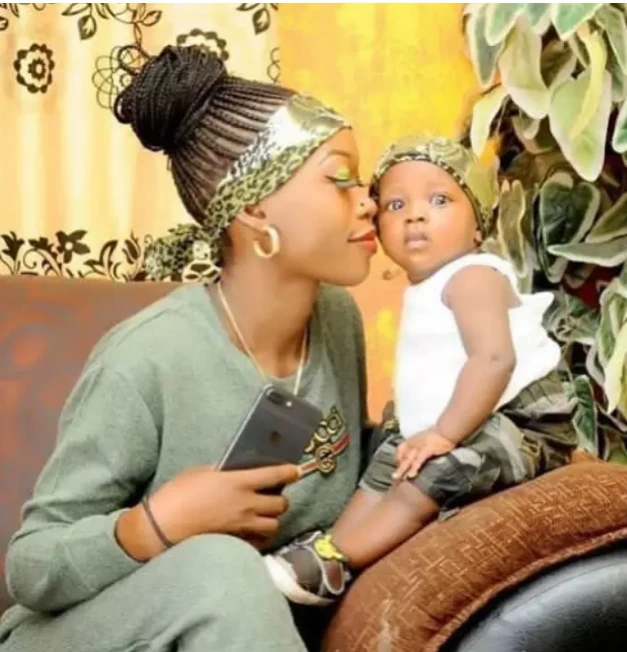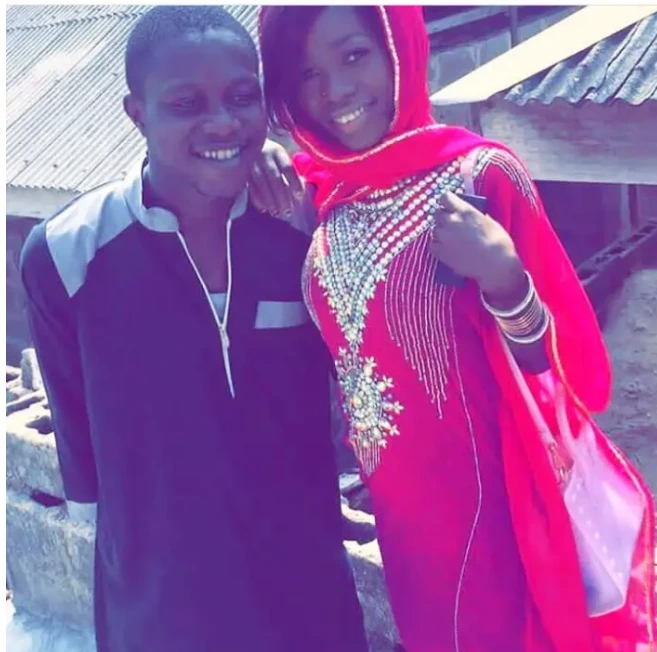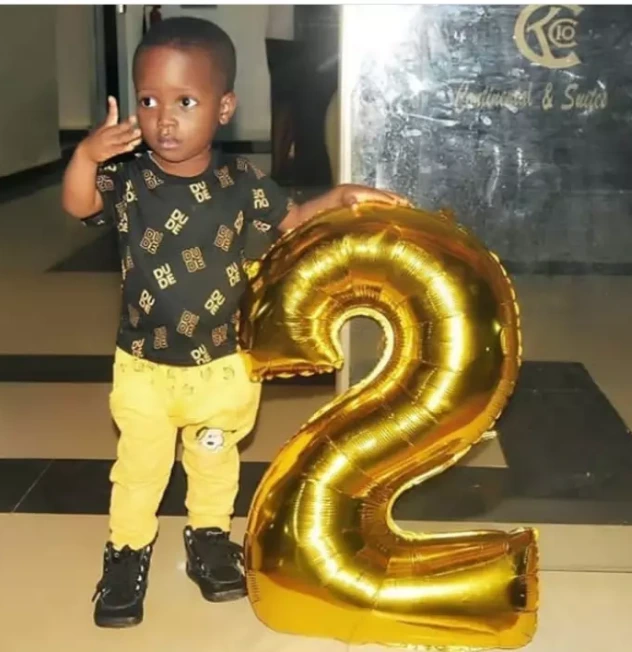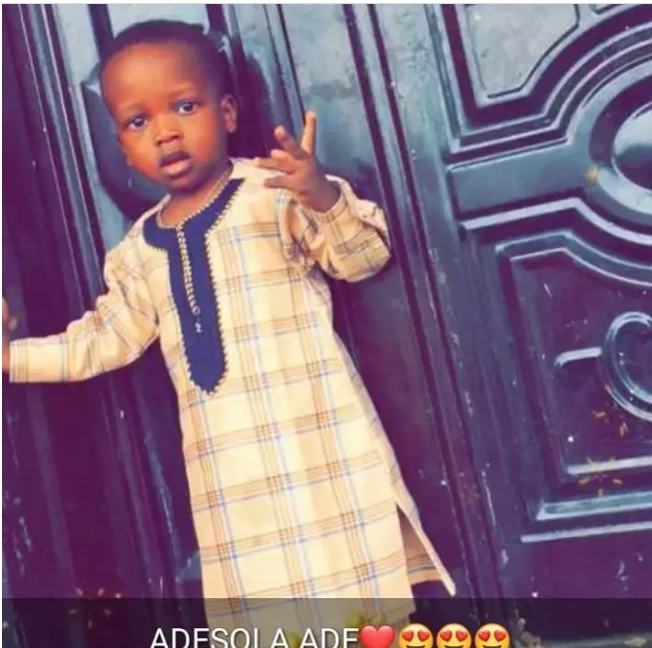 The first daughter of Dejo Tunfulu, Balogun-Boje tied the knot on 29 July 2017 to her husband Balogun-Boje. The wedding has been honored by a son named Abdul-Azeem Balogun-Boje.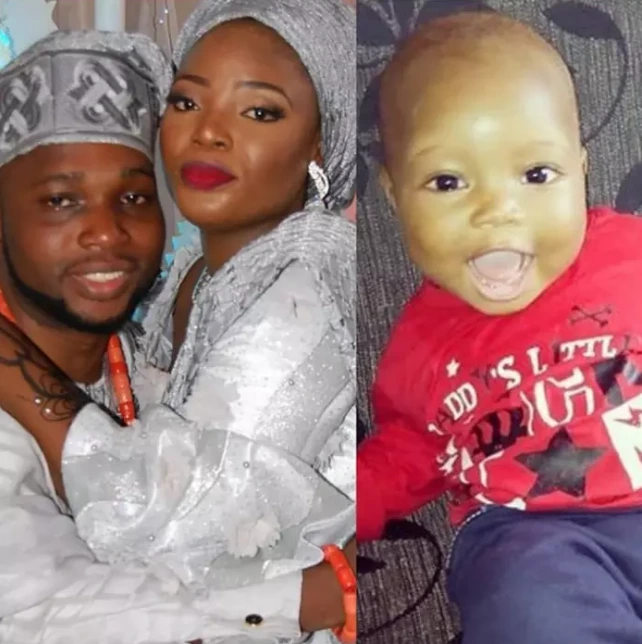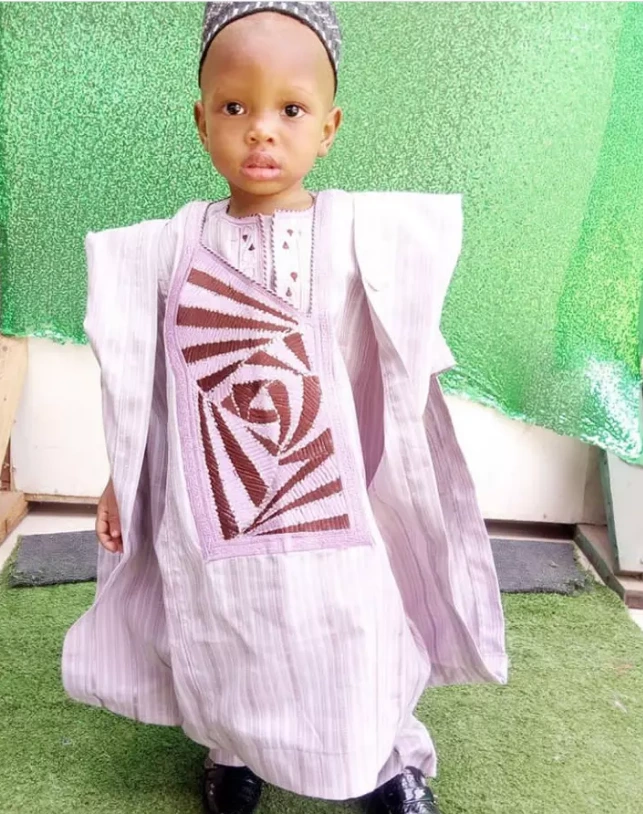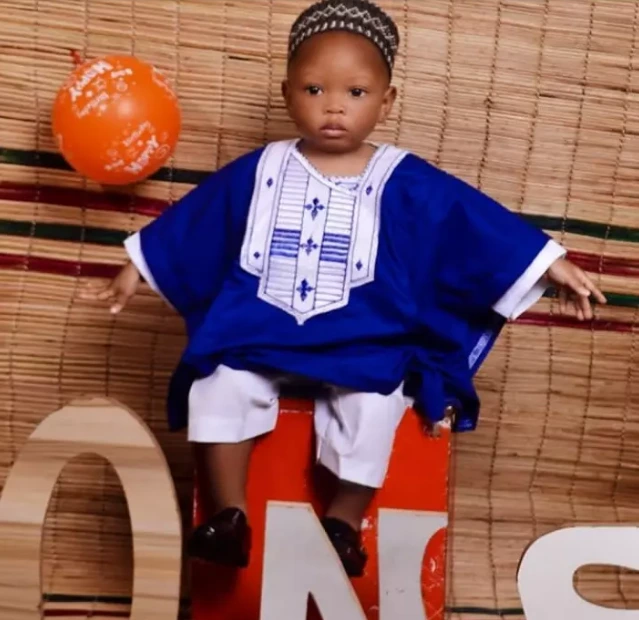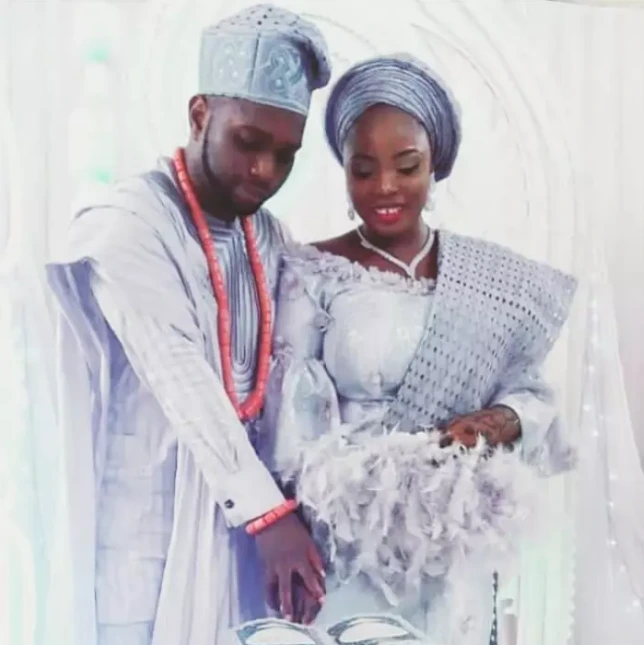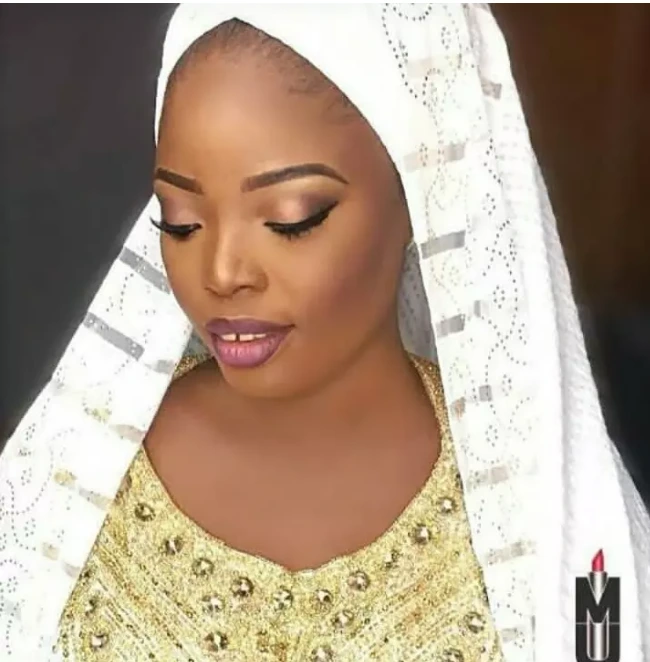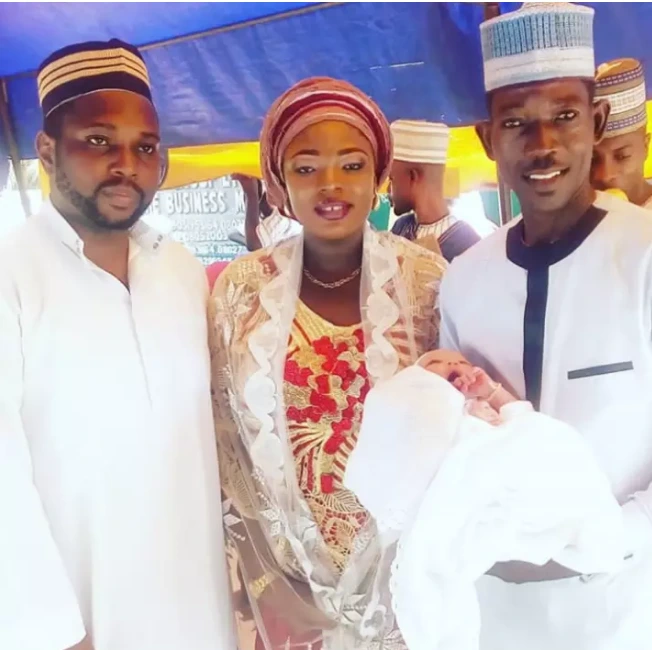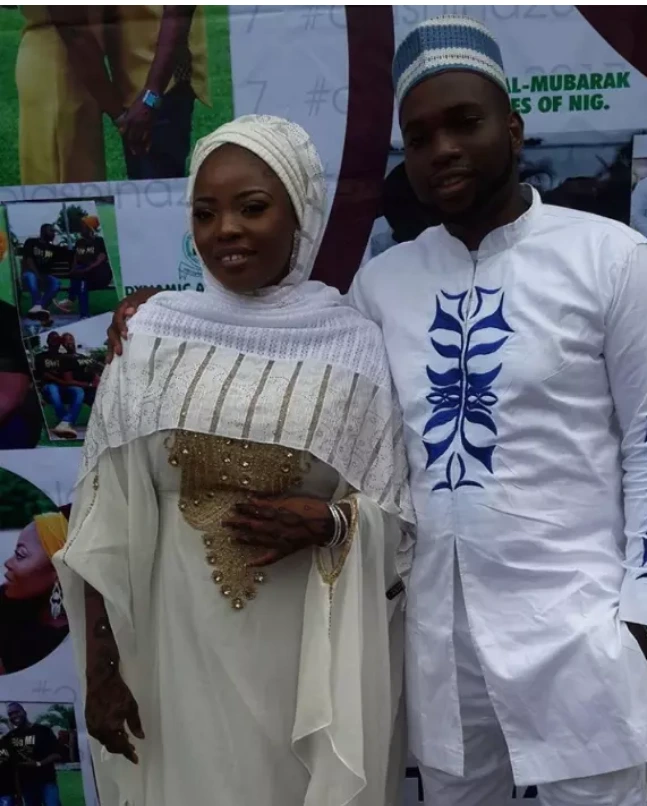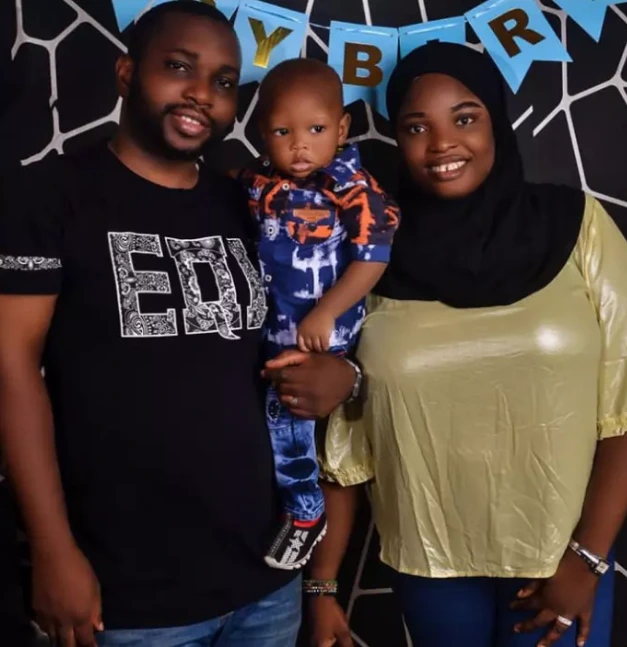 Mr Dejo Tunfulu is a lucky family man. He has other kids not listed in this article.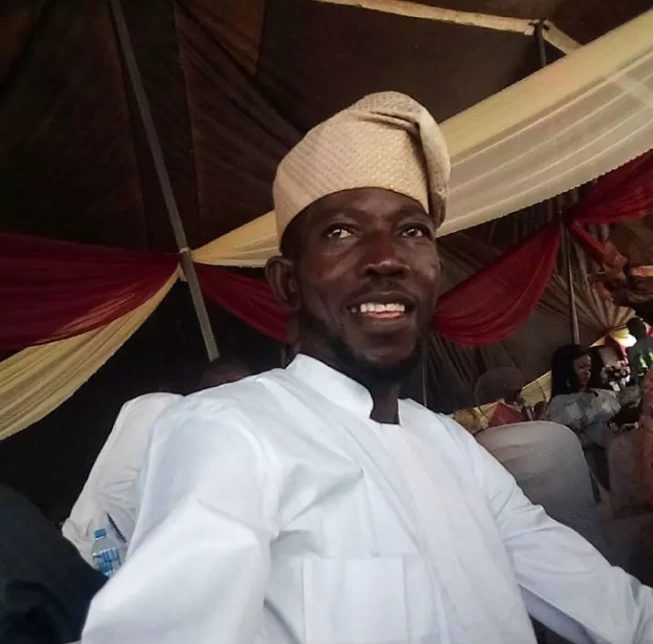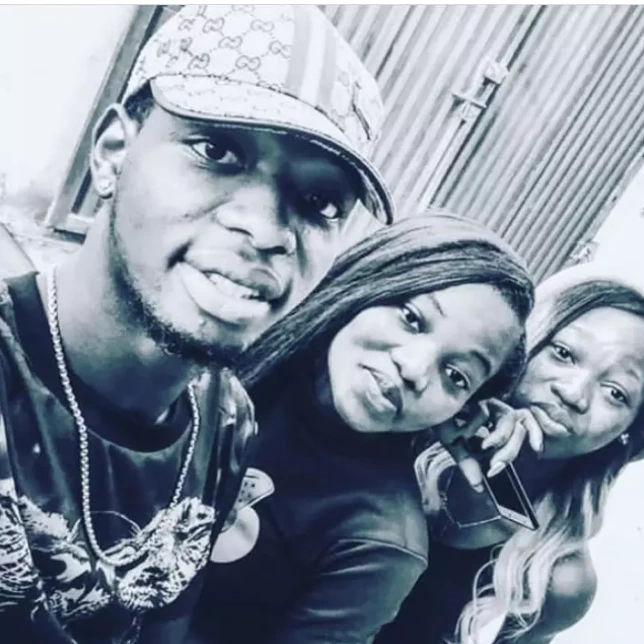 What other thing to you know Dejo Tunfulu, the Yoruba comic actor?