Jaiye Kuti fully known as Durojaiyeola Oluwakemi Kuti is a Nigerian Actress, producer, scriptwriter, and as well as entrepreneur. The 52 years actress was born on the 10th of July in Kano State, Nigeria.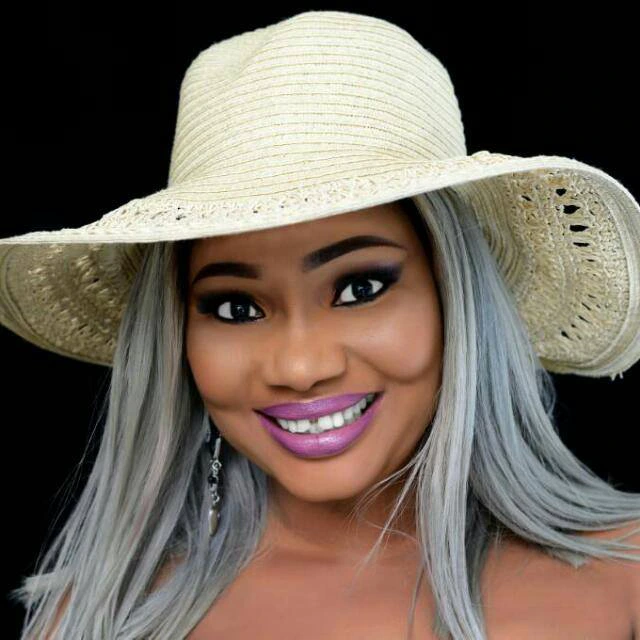 She started her primary education at Sunshine Primary School but had to transfer to Temidire Primary School when her father was transferred, after her primary school education, she then proceeded to Ikorodu High School for secondary education.
Having completed both her primary and secondary school education and as well as obtaining their respective certificates, she then applied and got admission into Ilaro Federal Polytechnic in Ogun State where she studies secretarial administration.
Oluwakemi did not stop there, as she continued her studies at the prestigious University of Lagos, graduating in English.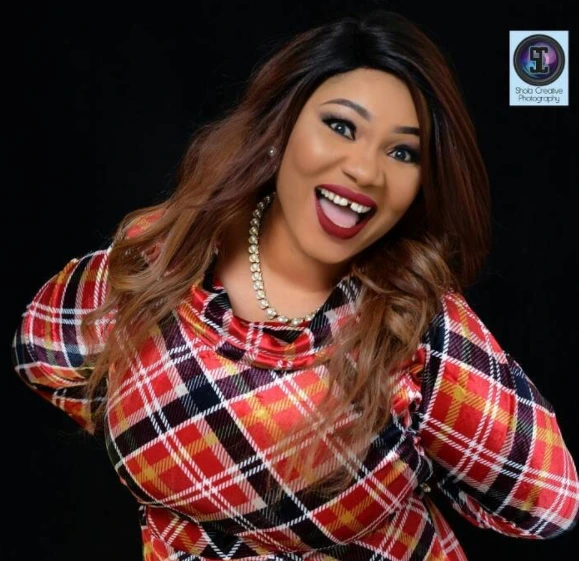 However, Jaiye Kuti finally made up her mind to join the entertainment industry. According to her, she says she develops an interest in acting right from her tender age.
Before embarking on an acting career, Kuti first worked in finance.
In 2002, Actress Kuti made her acting debut when she starred in a TV series called "Laff Patterns," a movie that helped her become the center of attention.
After the beautiful actress came into the limelight, she has been seen in different movies and has produced over 15 yoruba movies. Jaiye Kuti is most seen in Yoruba Indigenous movies and sometimes in English speaking Nigerian movies.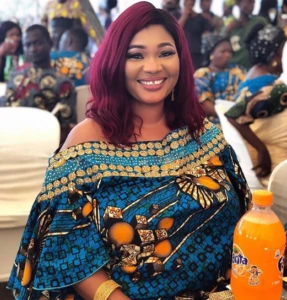 The talented born actress is extremely beautiful, highly creative, skillful, and can handle her role excellently well. As a result of her creativity, skills, and ability to handle her role perfectly, she can therefore be best fitted into any role given to her by the movie producer or director.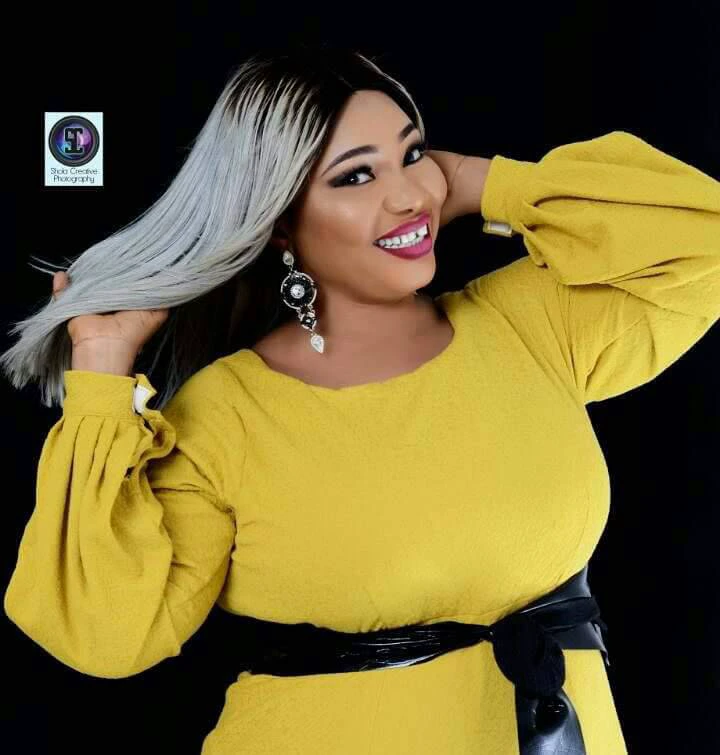 As a result of Jaiye Kuti's skills in acting, she has been nominated several time and as well won different awards which includes:
The City People Movie Special Recognition Award, Yoruba Movie Personality of the Year at the 2016 City People Entertainment Award (nominated), Best Actress of the Year (Yoruba) at the 2017 City People Entertainment Award (nominated), Yoruba Movie Personality of the Year (Female) at the 2019 City People Entertainment Award (won) and many others.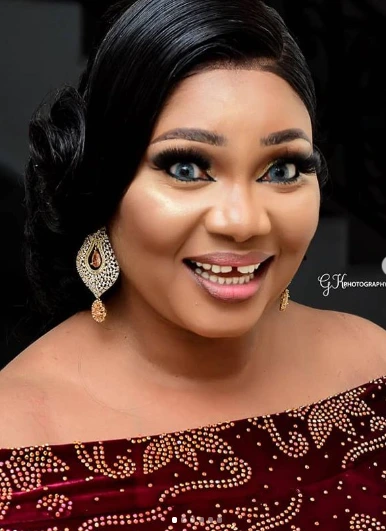 She is highly influential and respected as a result of her age and years of experience in the entertainment movie industry.
She has been regarded as the best, favorite, and one of the most sought actresses after actresses in the yoruba entertainment industry. She's mostly seen featuring in the role of a mother, wife, sugar mummy, single mother, and many more.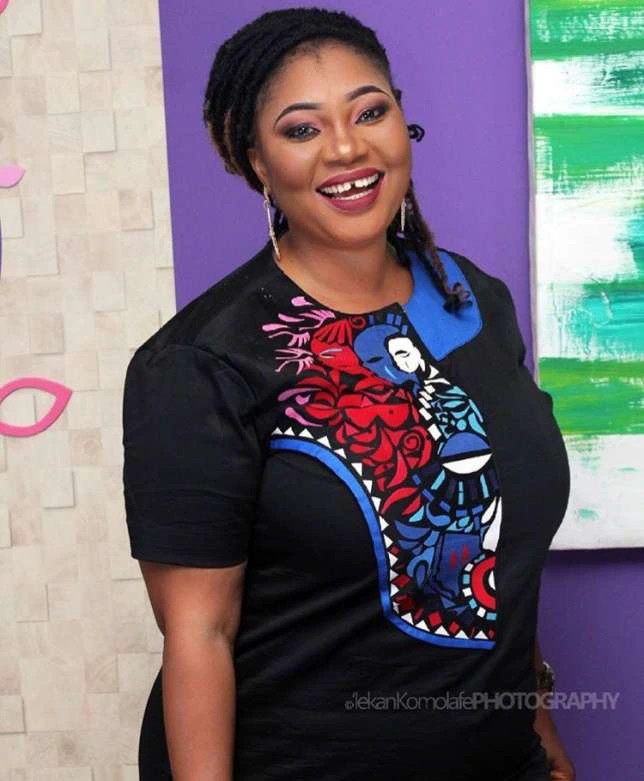 After actress Kuti got married to pasuma in a movie titled "Jayeola Monje" many of her fans have dragged her several times for allegedly dating Pasuma. Jaiye Kuti however, cleared the air and made it known to all Nigerians that it was just a movie set.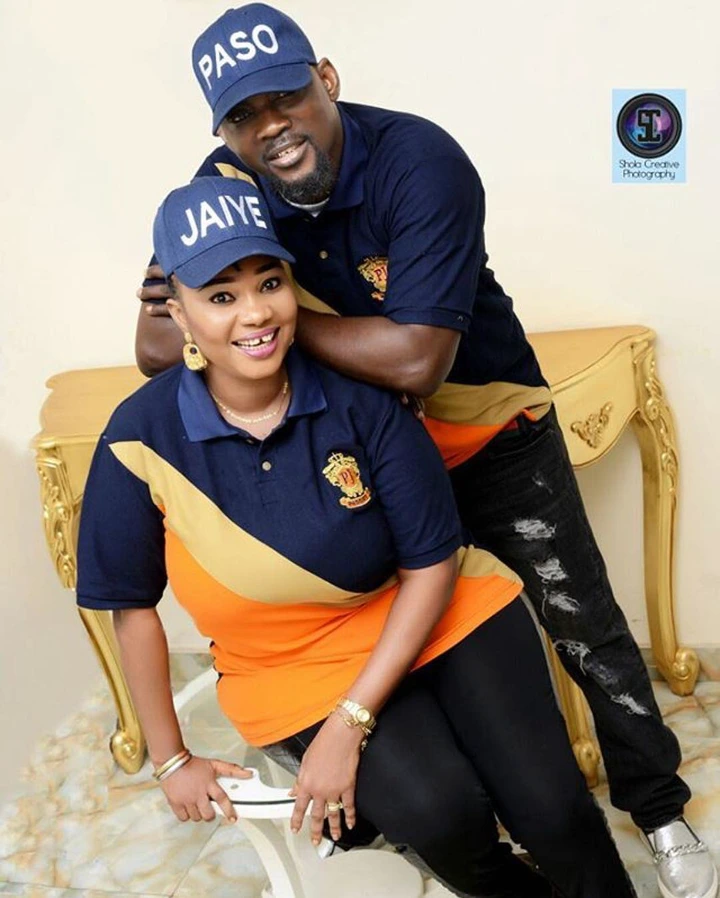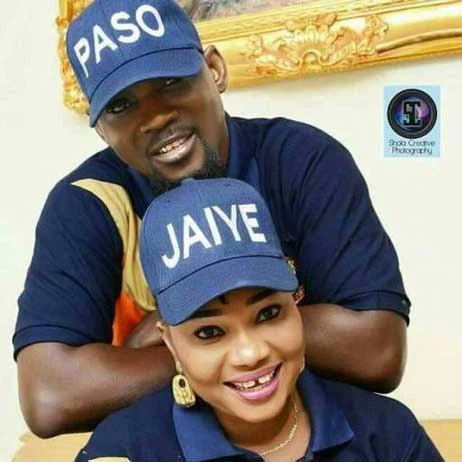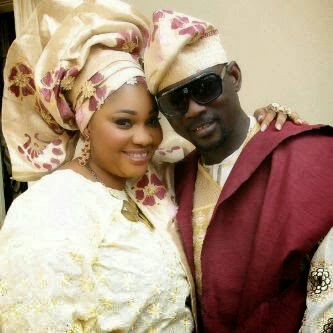 Jaiye Kuti is happily married to the love of her life and the union is blessed with beautiful children.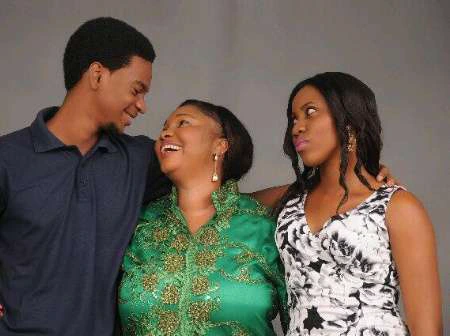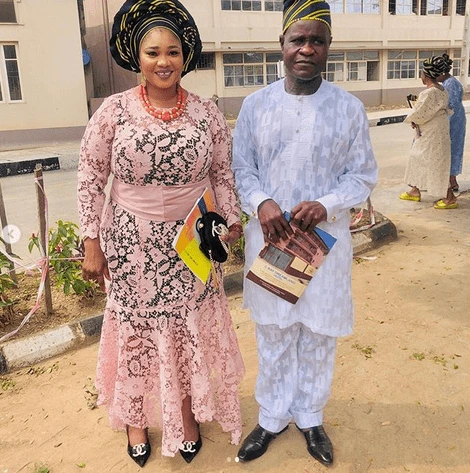 Actress Kuti is the founder and CEO of Jaylex Aesthetic Production, a company specializing in film, television, and video production.
More photos of Jaiye Kuti, her husband, and children below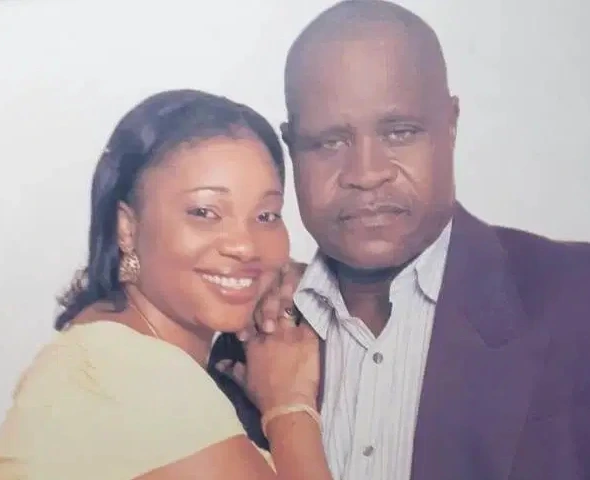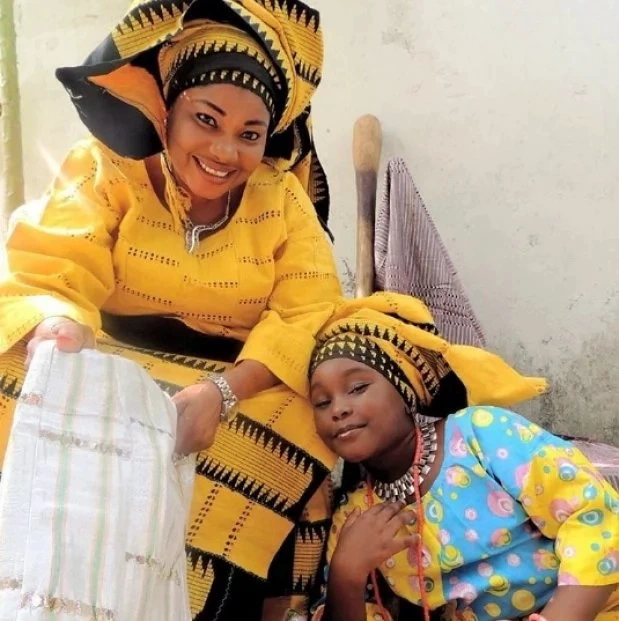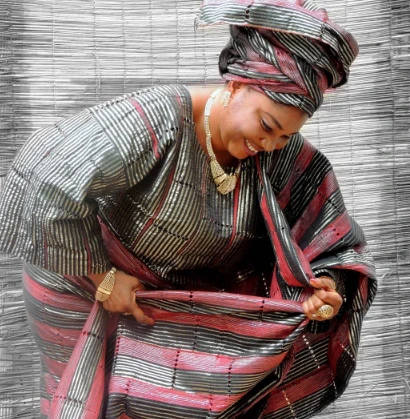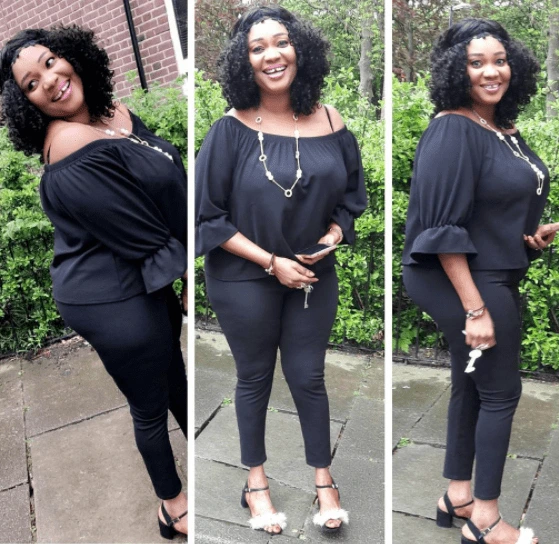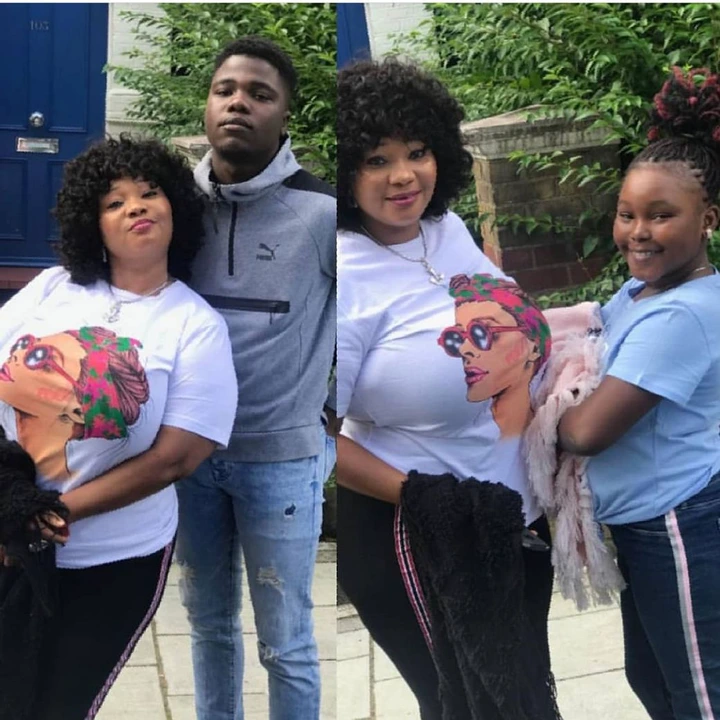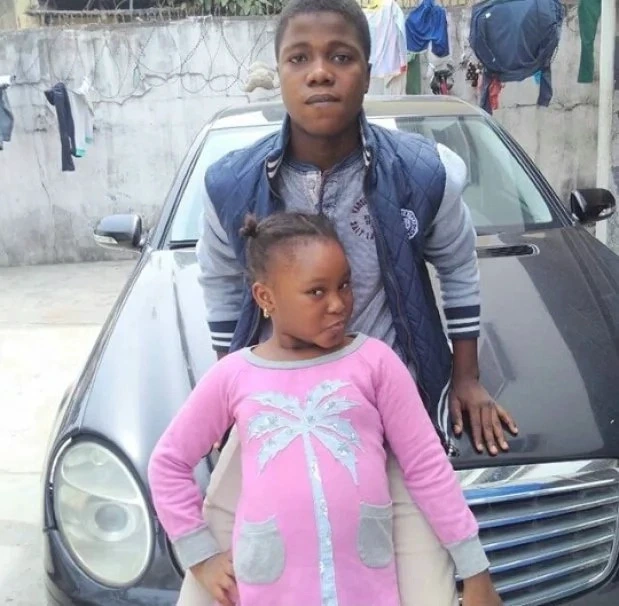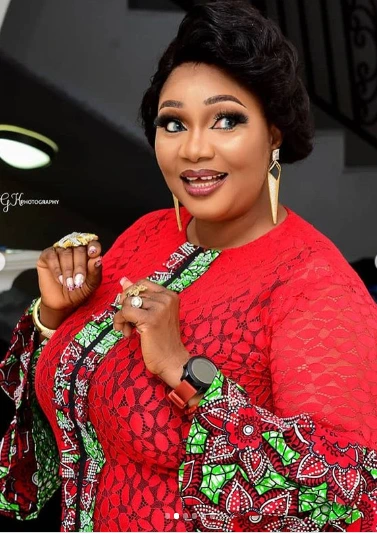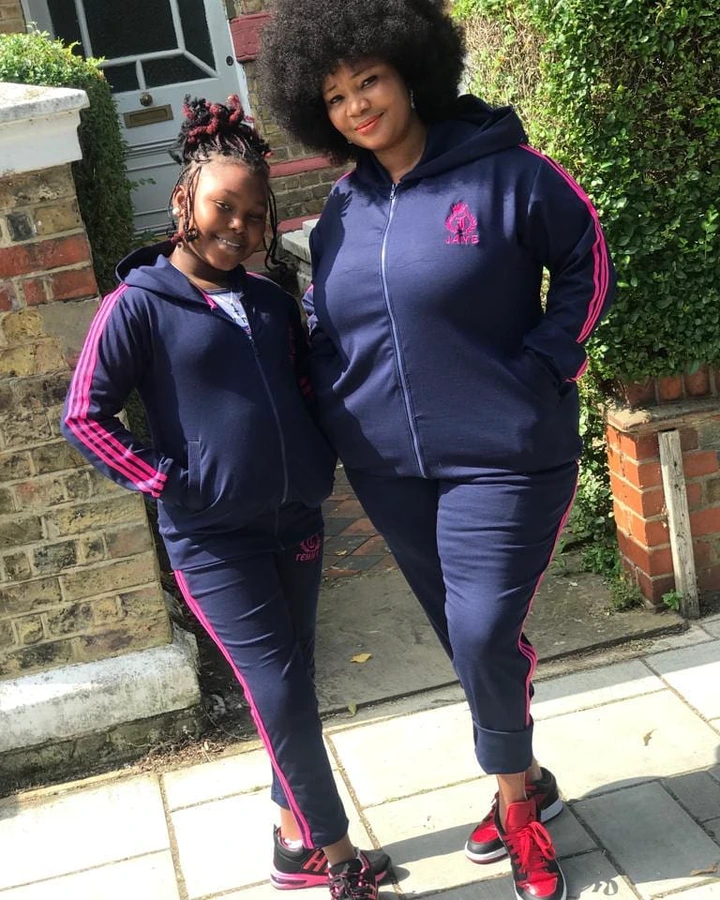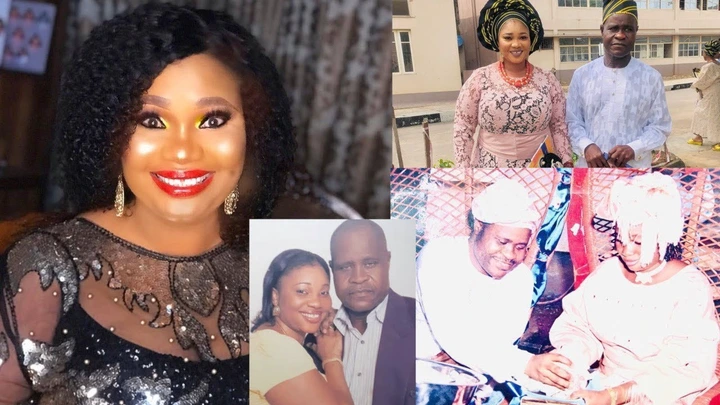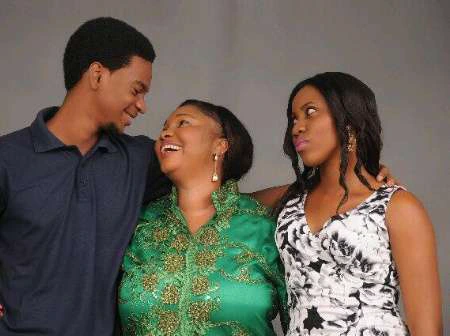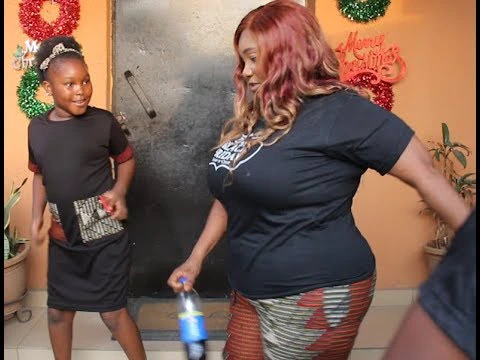 Thanks for your time. Follow for more interesting updates.