The career of some Nigerian celebrities especially the Yoruba actors has seen them unable to crossover or relocate with their wives and children overseas. These actors joggle between Nigeria and foreign countries to have a great time with their wives and children.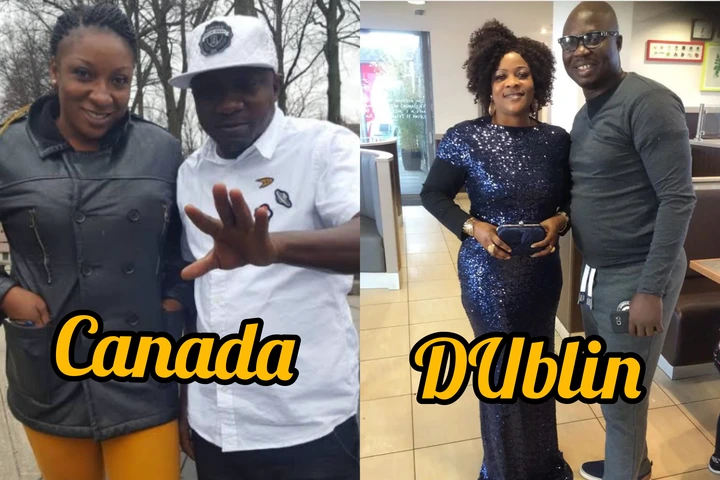 However, due to their prosperous career in Nigeria, these celebrities find it very hard to relocate or stay permanently with them. This article would be talking about 3 comical Yoruba actors who joggle between Nigeria and overseas to see their wives and children who stay abroad;
1. Wale Akorede;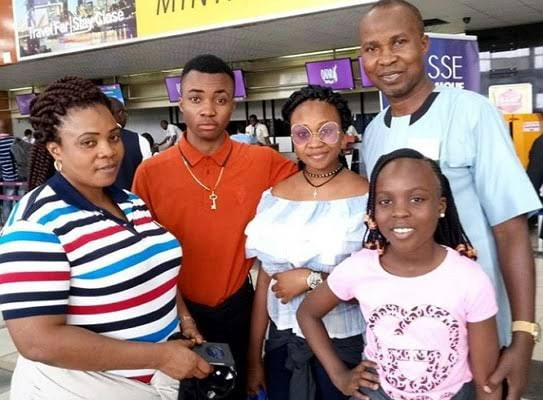 Popular comical Yoruba actor, Wale Akorede is popularly known as Okunu is a talented actor who is mostly known for his comical roles in Yoruba movies. Wale Akorede is a popular figure in Nigeria and is married to a beautiful woman with whom he has 3 children.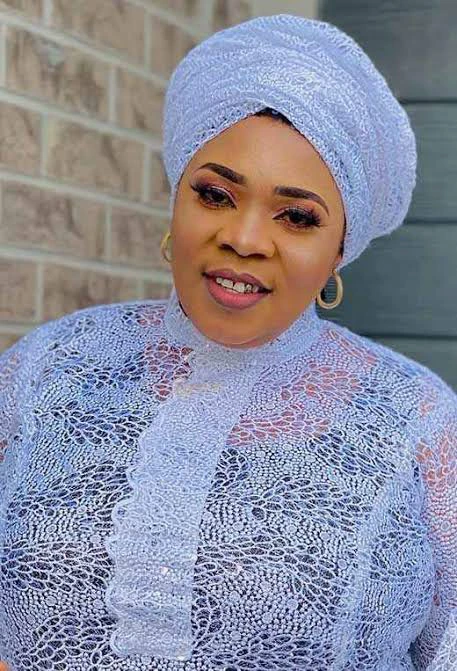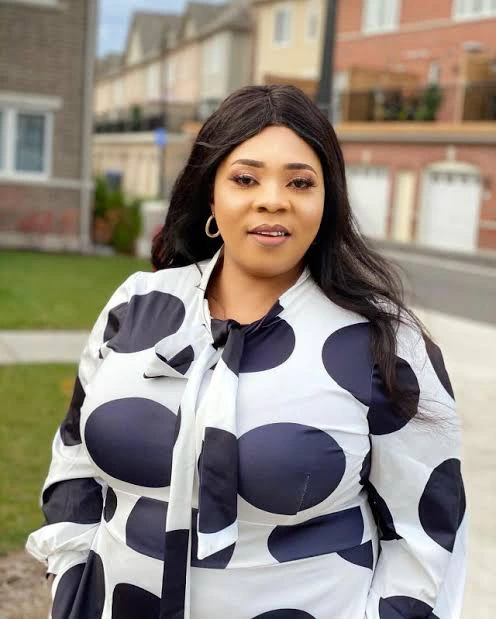 Wale Akorede who has a successful career as a movie practitioner joggles between Nigeria and Canada to see his wife, Wunmi and his 3 children who are all living in Canada.
2. Afonja Olaniyi;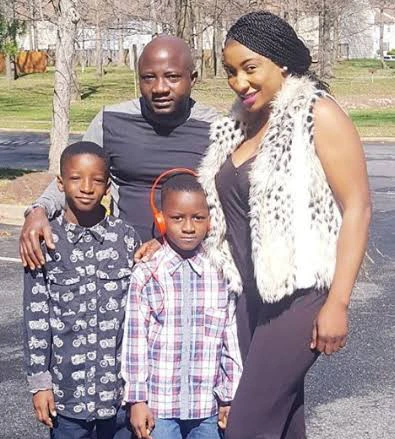 Popular comical Yoruba actor, Afonja Olaniyi also known as Sanyeri is a multi-talented Yoruba actor who has the knack of making people laugh in movies. The popular actor is a married Yoruba man who has been married to his heartthrob, Omolara for more than a decade.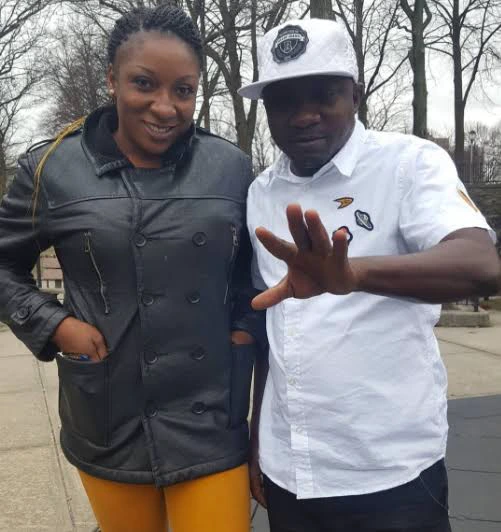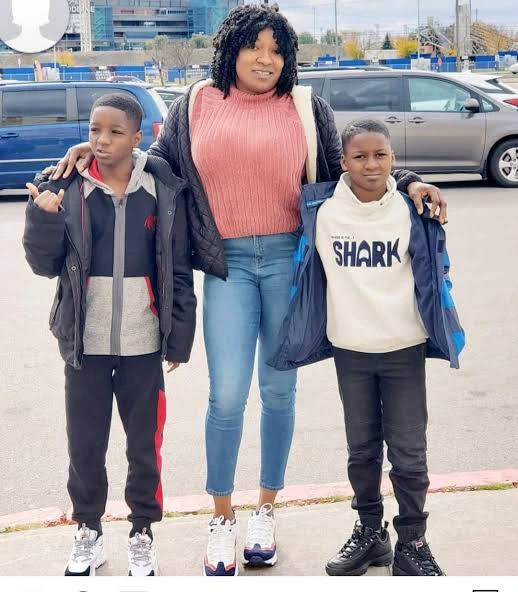 Sanyeri whose wife and children lives abroad joggles between Nigeria and Canada occasionally to see his family. The actor who is still in his career peak is unable to abandon his career and stay permanently with his wife and two sons in Canada.
3. Bolaji Amusan;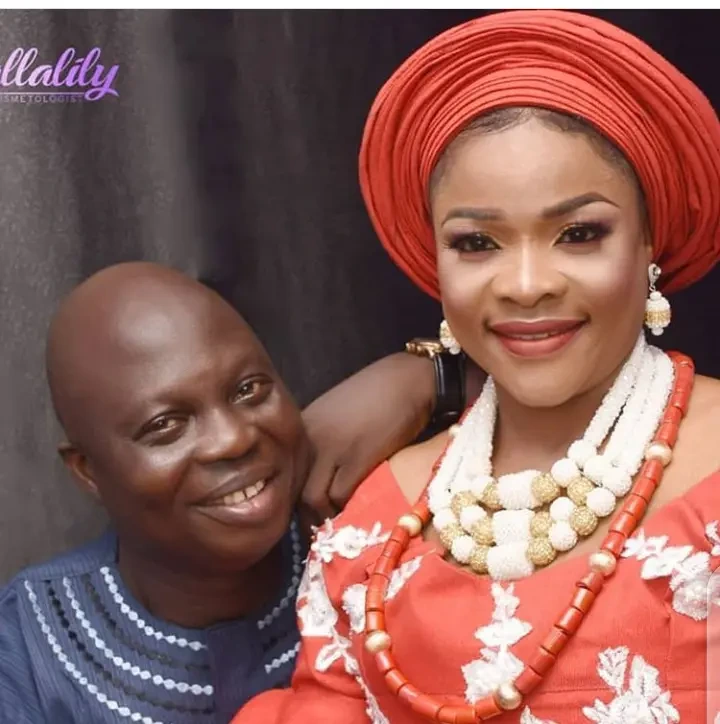 Popular Yoruba veteran and Tampan President, Bolaji Amusan popularly known as Baba Latin is a Nigerian comical actor who is vastly talented and passionate about his career. Mr Latin has been married for more than a decade to a beautiful woman, Oluronke.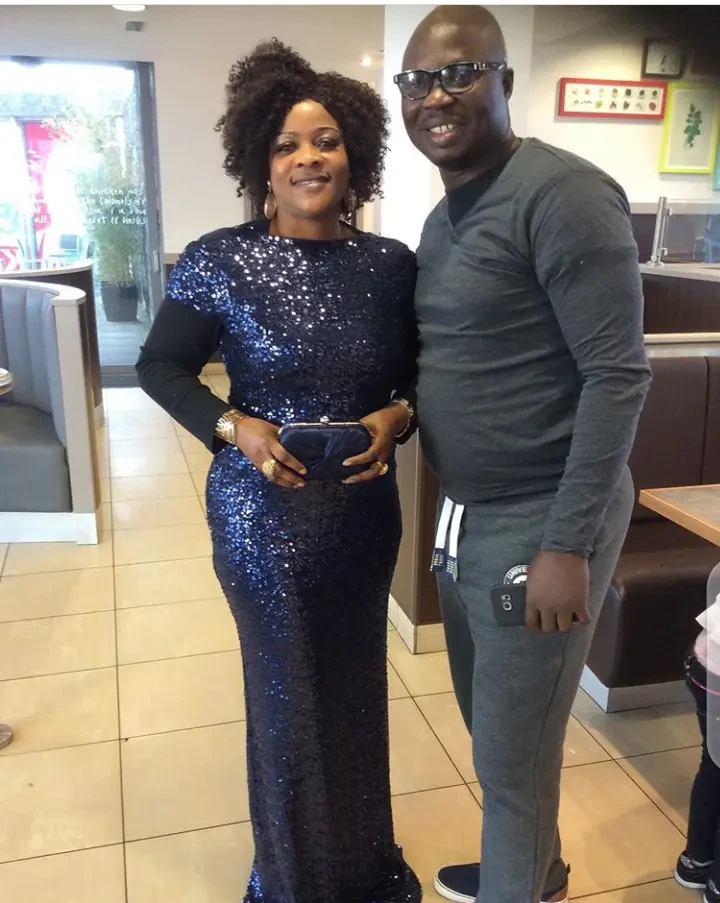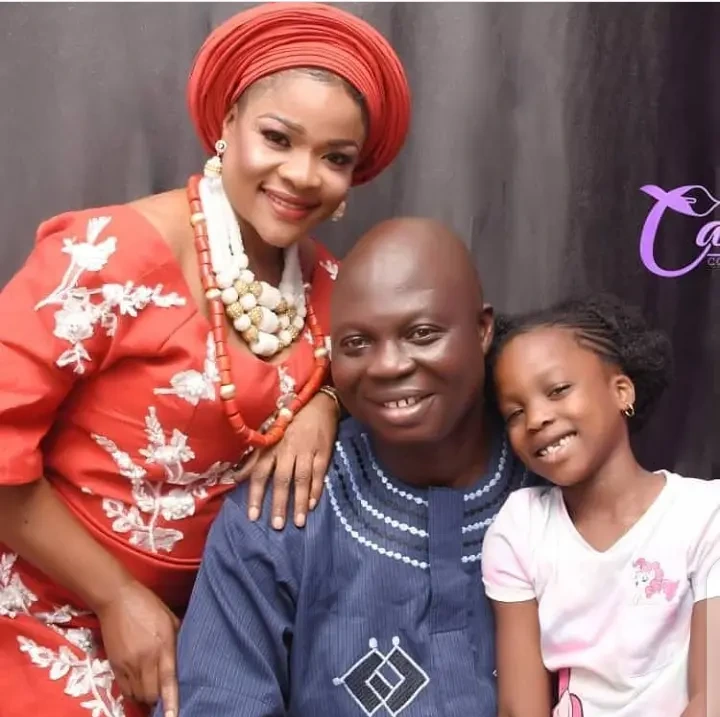 Mr Latin's Wife, Oluronke and their 2 children live in Dublin, Ireland. Mr Latin who has a prosperous career in Nigeria visits his family occasionally but cannot stay with them permanently due to his career and duties as the TAMPAN President.
Despite the distance, these actors remain faithful to their wives and didn't marry another wife.