Years ago, back in the late 90s and early 20s, there are young kid actors especially in the Yoruba industry who gave their all in the industry despite been very young then. These kid actors acted their roles perfectly and they were loved by many Nigerians especially the Yoruba movie lovers for their amazing talents.
Fast forward to recent days, these young actors have now grown into handsome men and beautiful women who are still largely involved in the Nollywood industry. Here are 5 of these Yoruba kid actors who made exciting movies as child actors;
1. Jamiu Olabankewin;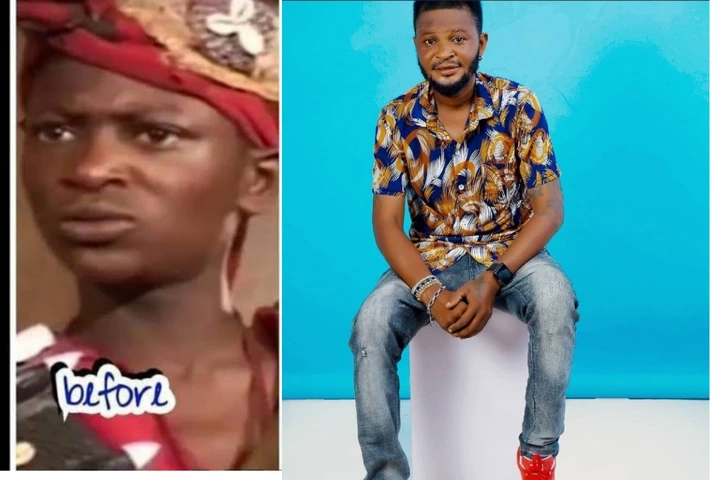 Jamiu Olabankewin popularly known as "Tinuomi" is one of the kid Yoruba actors who has grown into a handsome man. The popular kid actor came into the industry through his late father, Fasasi Olabankewin popularly known as "Danguro".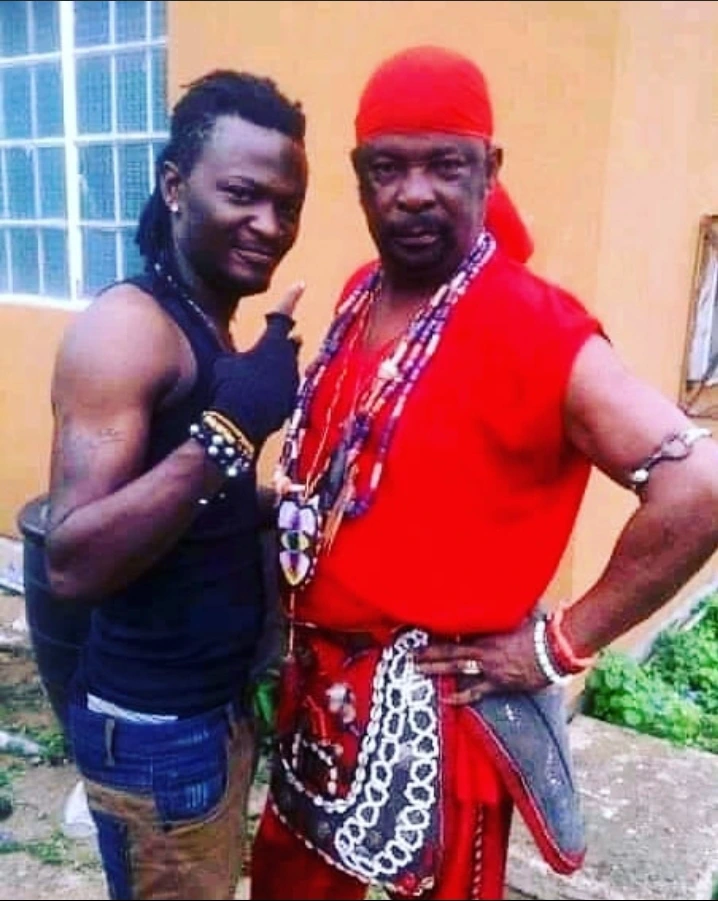 Jamiu and his late father, Danguro made serious waves in the Yoruba industry in the early 20s with movies like "Osa Eleye", 100 Years, 1000 boys and many other movies in which they both acted together. After the death of his father, Jamiu Olabankewin took a break from acting but the then kid actor who has now grown up is back in the movie industry and doing his thing.
Samuel Olasehinde;
Popular kid actor, Samuel Olasehinde who also came into the industry through his father, Kayode Olasehinde popularly known as Pa Ajirebi has been in the Nollywood industry since the early 20s.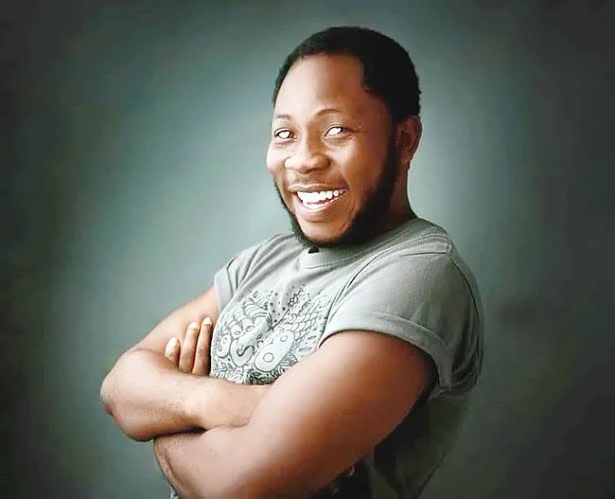 The young actor is known for his stubborn roles and making jest of people in movies. The young child of then has now grown up to become a handsome man and also becoming a lawyer. Samuel Olasehinde is still very much active in the Nollywood industry.
Kabirat Kafidipe;
Kabirat Kafidipe popularly known for her roles as Araparegangan is another popular Yoruba actor who started as a kid actor. The beautiful young actor made fame for her role as Araparegangan in the popular classical movie "Saworoide" which still gets recognition to date.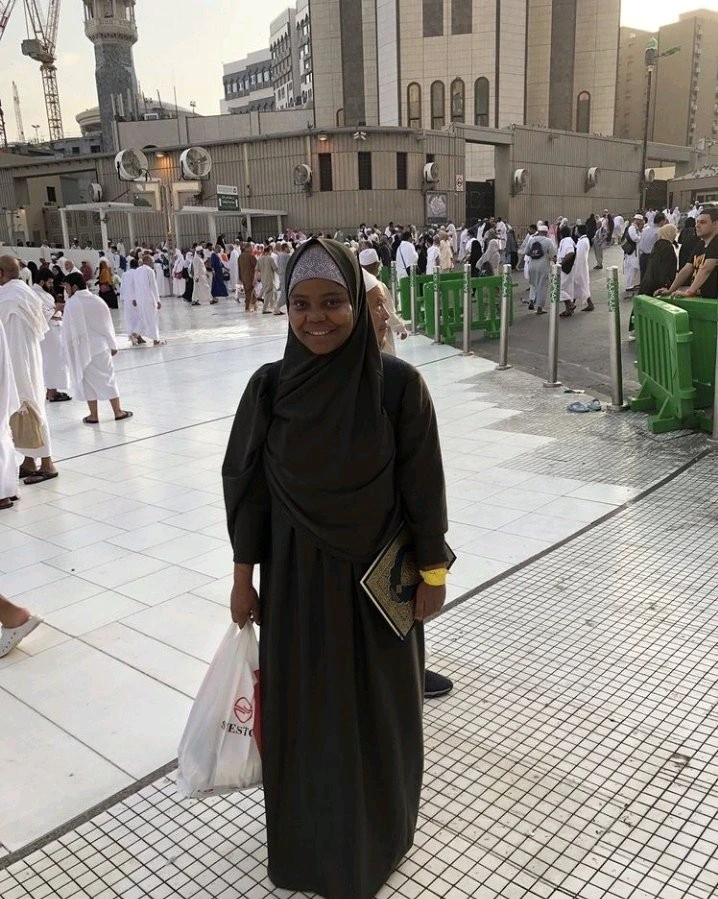 Kabirat Kafidipe has now grown up into a very beautiful woman and also decided to change her lifestyle. She became a devoted Muslim who vow never to act in secular movies again as she now produces movies that educate people about Islam.
Azeez Ijaduade;
Popular Young actor, Azeez Ijaduade is the son of popular Yoruba veteran, Waheed Ijaduade who started his acting career at a very young age.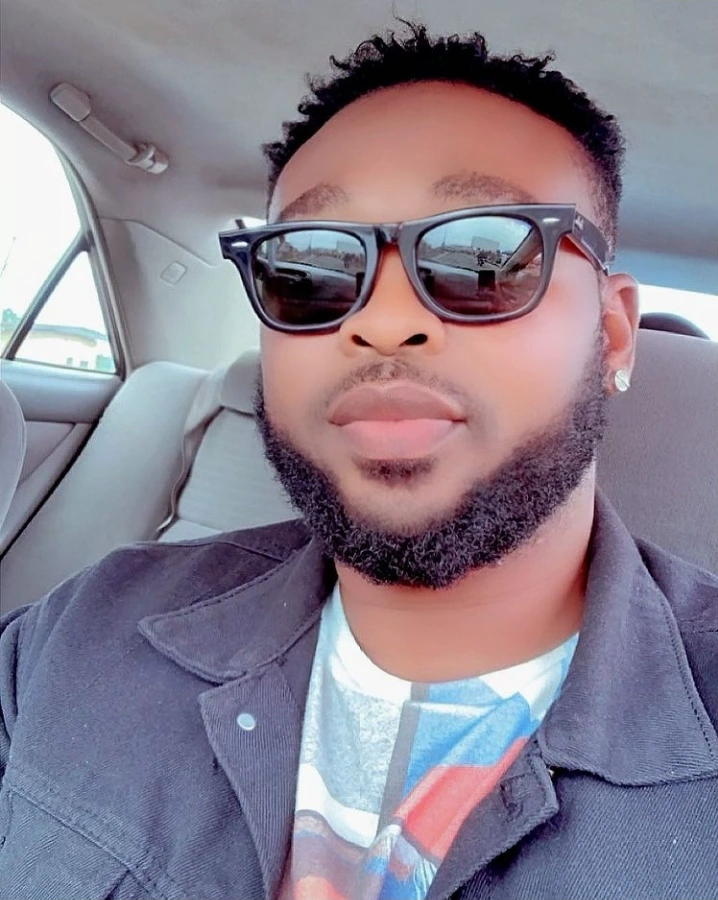 Azeez Ijaduade has now grown up into a very handsome man, continues acting movies and has now become a director and a producer of Yoruba movies. Azeez Ijaduade is one of these kid actors who has been very successful in the industry.
Opemipo Bamgbopa;
Beautiful kid actress, Opemipo Bamgbopa who has now become a very beautiful woman started her career at a very young age coming through her mother who was also a thespian.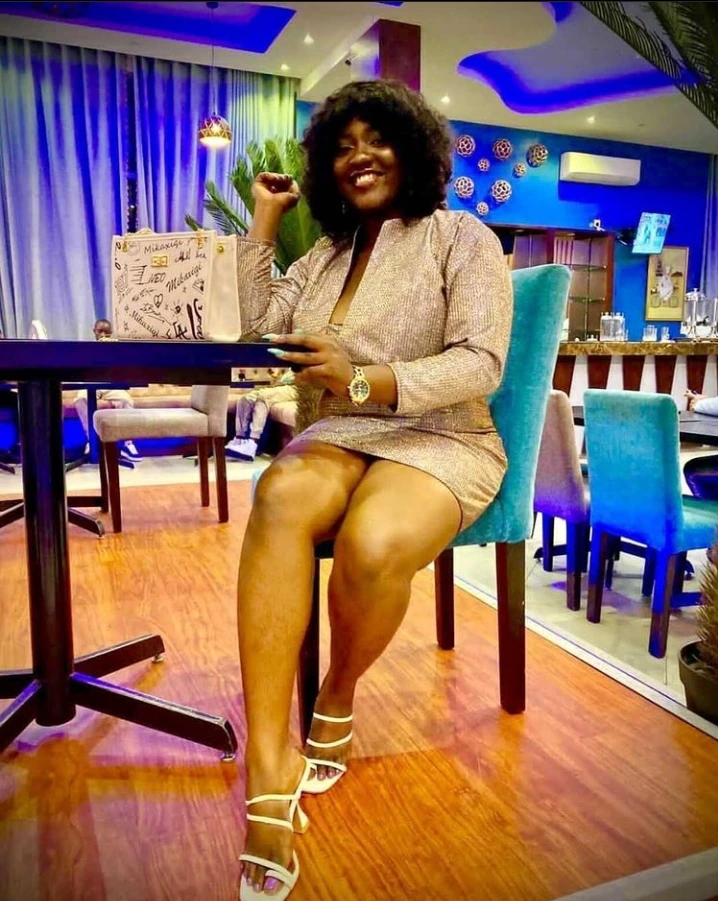 Opemipo became known for her role in Maradona where she acted as a young wife to Taiwo Hassan popularly known as Ogogo. She was also featured in the movie titled Bororo. Opemipo of those years has now become a very beautiful woman and she has returned to the industry after education.
Tolulope Ajiboye
Tolulope Ajiboye (@Toluajiboye) is a young and talented nollywood star, popularly known as  OJO in movies  has chosen to start a career in the Hip-hop class now, apart of being an actor, Tolulope is also a song writer an inspirational speaker, he has released a couple of tracks within the years but didn't choose to drop them officially, but now the young actor is coming out with a club bang tagged "SALAYE"….. Tolulope was born and breed in Ikotun-egbe, Lagos state, he's a son of a very popular actor and director, Ade Ajiboye  (aka  Big Abass), T-Manosky, as he is mostly called has featured in so many home  videos in yoruba movie industry (mostly culture films).
He  started his own production house in 2005 which he named VISION-WIDE CINEMAS……This young lad has promised to give his fans the best in movie and Tunes….
His new track SALAYE is set to drop on 20th April, 2015, so keep your eyes at him fellas, and lets see what revolution the lad is bringing to the movie and music industries…
You can check him on twitter and Instagram with his handle @Toluajiboye