Years ago, certain actors left us glued to our TV screen as we watch in awe of their awesome performance and talented acting. In the 80s and 90s Movies like "Ogbori Elemosho, Koto Aye, Iya Oshogbo, Osa Eleye, Elebolo" and many other movies were produced and acted by these legendary actors who made these movies exciting and entertaining to watch.
In this article, we would highlight 8 among these actors who made childhood fun and are still alive;
1. Lere Paimo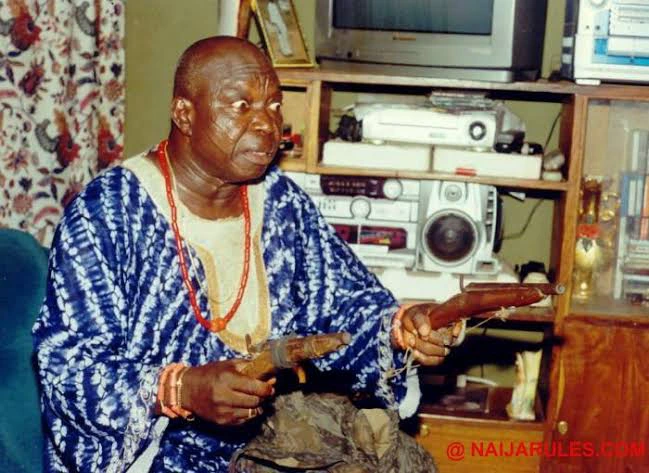 The Yoruba legend is popularly known as Eda Onile Ola and is one of the frontrunners of the Nollywood Yoruba industry. Eda Onile Ola is a household name whose name would not be forgotten in a long time due to his amazing talent and the amount of effort he injected into the Yoruba industry.
The legendary actor became popular for his movie titled 'Ogbori Elemosho' which was produced years ago. It was one of the blockbuster movies, and still one of the best historical movies in Nigeria. Eda Onile Ola is still alive and very well.
Peter Fatomilola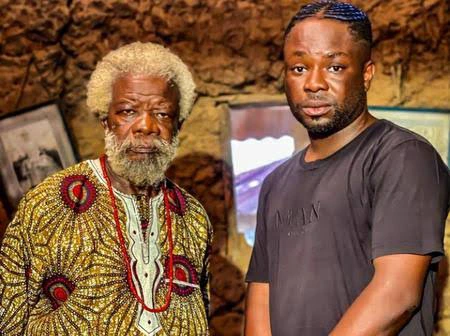 The talented legendary actor, Peter Fatomilola is one of the Nollywood veterans who is still alive and very active in the Nollywood industry. Peter Fatomilola exploits in Nollywood help the Yoruba movie industry and make movies exciting.
The talented actor starred in movies like Saworoide, Sango, Arugba and other scores of traditional movies.
Babatunde Omidina
;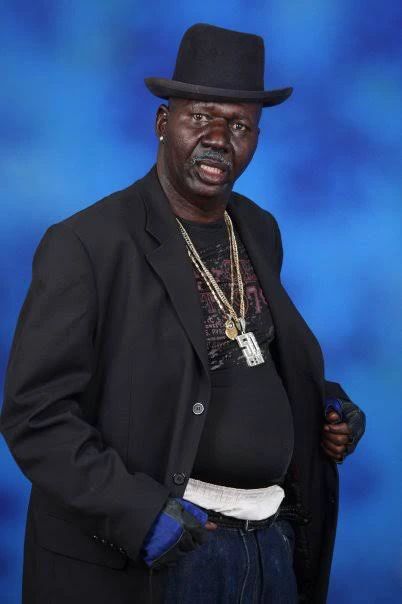 Another legend in the Yoruba movie industry is Baba Suwe who is one of the frontrunners of comic movies in the Yoruba industry. Movies like larinlodu, Elebolo, Lepa Shandy are a few of the many comical movies Baba Suwe acted in.
The legendary actor was known for his amusing roles in movies and his ability to make people laugh. However, the NDLEA saga damaged the career of the Nollywood legend as the actor suddenly become sick after he was released and acquitted of all charges that he was falsely accused of.
The actor is gradually coming back to life and making his way back to Nollywood after proper treatment.
Alhaji Abdul Salam Sanyaolu Or Charles Olumo;
Another Yoruba legend popularly known as Agbako is another name on the list of this writer. The popular actor, Agbako who is now 96 years old is still alive and healthy but the talented actor is no more gracing our TV screen with his amazing roles that we fell in love with.
During his early days, Agbako was known for his subordinate roles to warlords especially in traditional movies. The actor was always fierce with his roles and popular for his devious roles in movies. Agbako surely gave us one of the best childhood memories.
Grace Oyin-Adejobi;
The Yoruba legend is popularly known for her name as Iya Oshogbo due to the role she played in the epic Yoruba movie, "Eran Iya Oshogbo". The popular actress has been acting for over 67 years old and made note of his intention to retire when she turned 90 years old last year.
The legend who would turn 91 in few days had been inactive for a very long-time probably due to her age or due to a decline in celluloid movies.
Ojo Arowosafe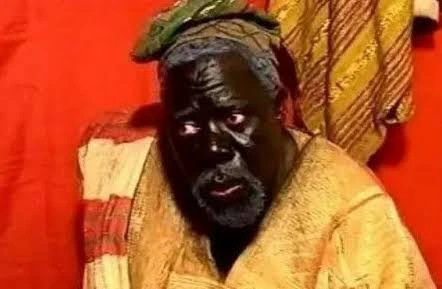 Talented Nollywood Yoruba actor and legend, Ojo Arowosafe popularly known as Fadeyi Oloro is one of the amazing actors in the industry. He was known for his dark face, blazing guns, and was known to fear death in movies as he doesn't act the roles where he would be pronounced dead.
In 2019, Fadeyi Oloro was hospitalised with unknown ailments which could be one of the reasons which have caused his decline in acting.
Tajudeen Oyewole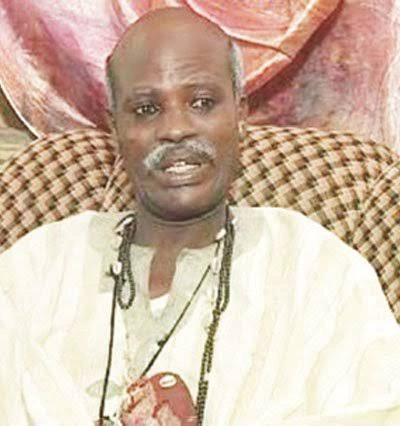 Tajudeen Oyewole popularly known as Abija is another name on the list of actors who made the 80s and 90s movies exciting. The popular actor who usually plays a herbalist trusting his popular deity known as "Ajan" doesn't like any form of wickedness especially from the coven of witches is still alive and active to date.
Although, the actor was down with very serious ailments years ago, but bounce back and has now returned to the movie scene.
Samuel Folarin;
Samuel Folarin popularly known as Kukute is another veteran Yoruba actor who made the 80s and 90s exciting with his act in movies like Osa Meji, Ogbori Elemosho and many other movies.
Samuel Folarin is called Kukute mainly because of his stature and the roles of "devil" he plays in the movie industry. During his active days, the talented actor took the industry by storm making exciting movies.