PHOTOS: Meet Fuji Legend, Kollington Ayinla And The 3 Children Queen Salawa Abeni Have For Him as He Celebrates His Birthday
Fuji legend, Ayinla Kollington is one of the pioneers of Fuji music in Nigeria and is well-respected by all the fuji music artists in the country.
In this article, the readers would be taking on the journey of the fuji legend, Ayinla Kollington; his relationship with the late Sikiru Ayinde Barrister, his work in Fuji history, his relationship with Salawa Abeni and the children they have together.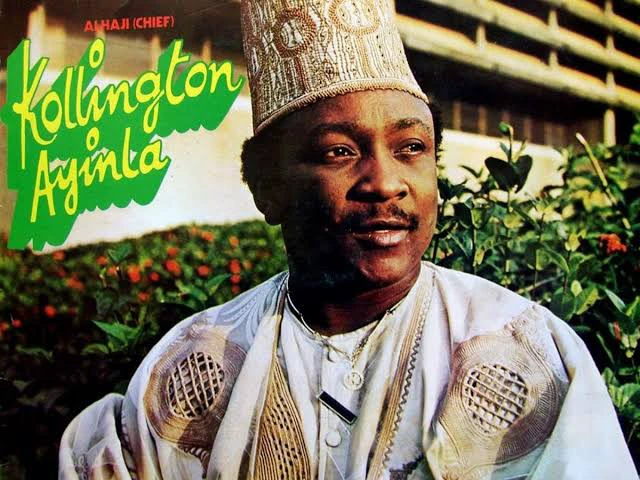 Ayinla Kollington popularly known as 'Kebe Ni Kwara' was born in 1953 in, Ibadan where he started practising music at a very young age. The popular fuji musician started with weere music in 1965 at age 10 and was very good at the craft that gave him a little bit of recognition.
The talented fuji musician also joins the Nigerian Army at a very young age, and since the Army was very strict especially in the 70s, Ayinla Kollington had to take it easy with his musical talent.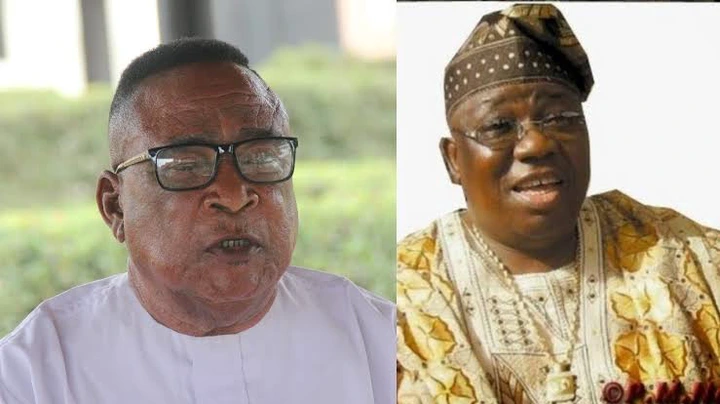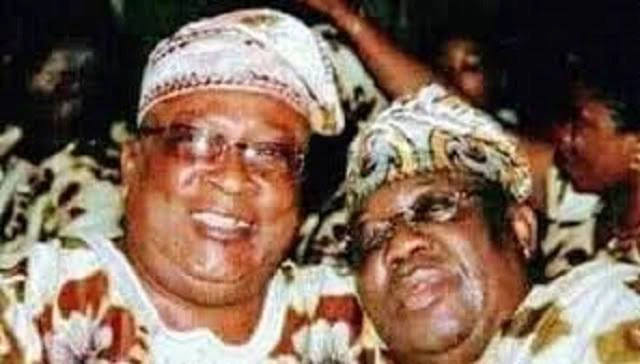 Fuji legends, Ayinla Kollington and late Sikiru Ayinde were best friends who both were the frontrunners of fuji music in Nigeria. The two fuji legends were both in the Nigerian Army before they resigned. Late Sikiru Ayinde Barrister was very instrumental in convincing Kollington Ayinla to resign and take his music to another level.
Although, Kollington was afraid he would be in a problem if he was caught rehearsing in the military camp. He later accepted and introduced bata drum into fuji which gave him more recognition, the rest they say it's history.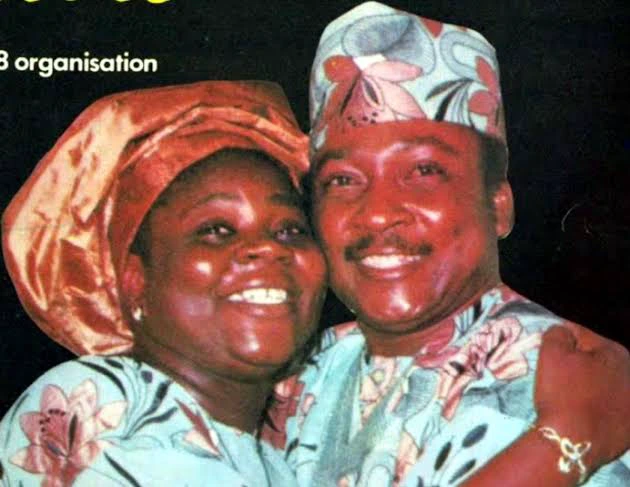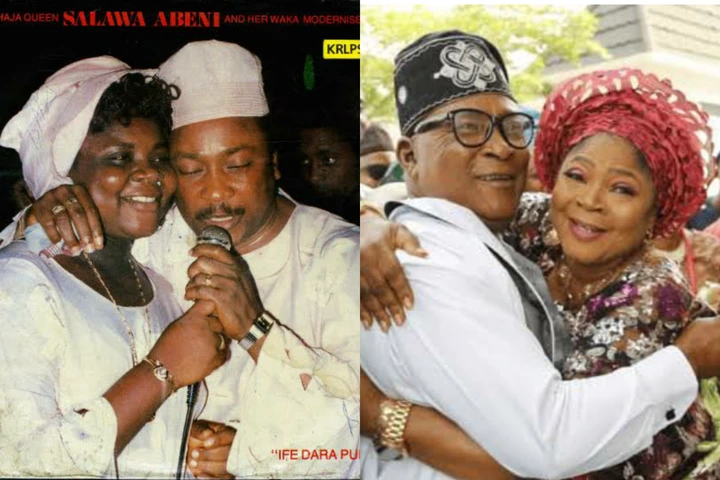 The legend had a relationship with many beautiful women but was able to marry popular waka Queen, Salawa Abeni. Although, before they married, they were in a bit of a scuffle as it was reported that the beautiful woman made songs to tackle Kollington Ayinla.
The beautiful couple before they later separated has 3 children together who are; Aminat Okiki Ilori, Sikiru Ilori and Sheriffdeen Ilori.
Aminat Okiki Ilori;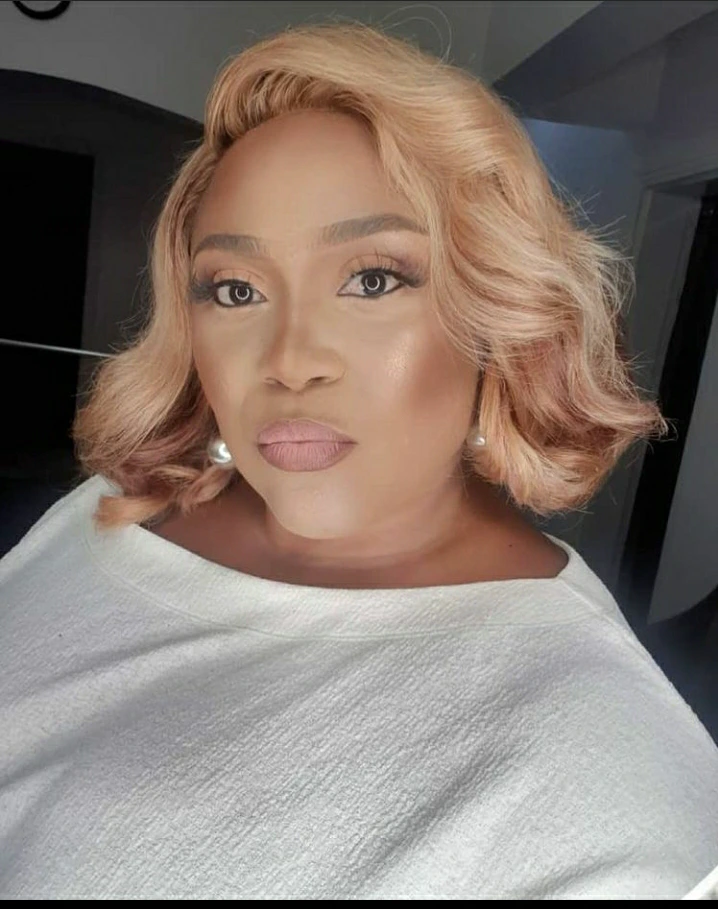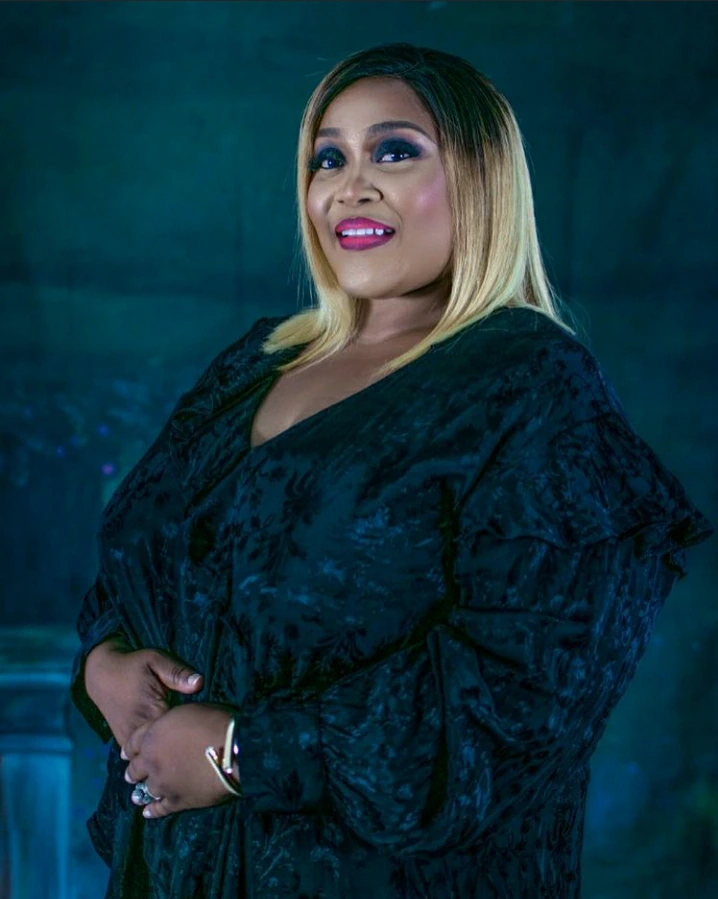 Aminat Okiki Ilori also called Candy is one of the beautiful daughters Kollington Ayinla have and the first daughter of Queen Salawa Abeni. The beautiful woman is also into music as she is the owner of the record label Candiva Signature Empire which is the record label of his brother. The beautiful woman is married and living a happy life.
Sikiru Ilori;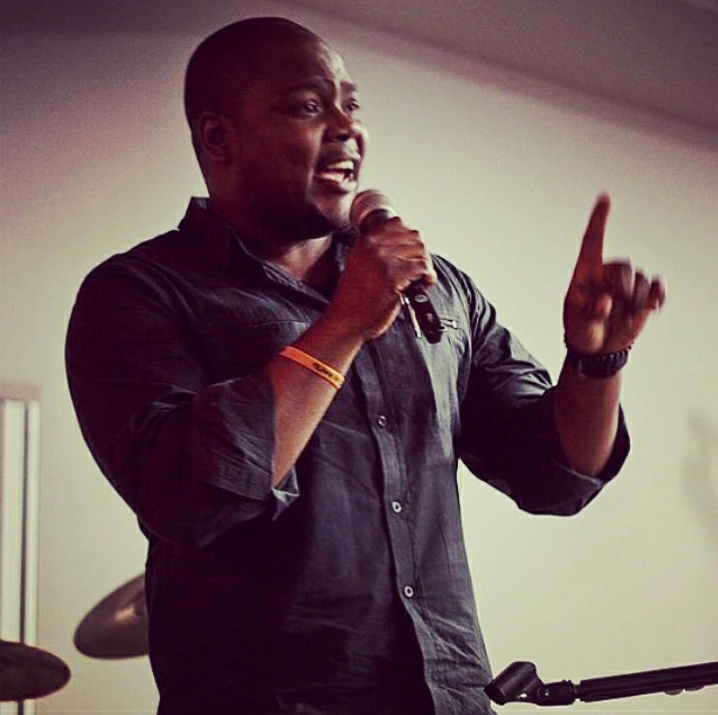 Sikiru Ilori popularly known as Eskay Ilori is one of the sons Queen Salawa Abeni have for Kollington Ayinla. The handsome son is also into music as he is a singer and drummer although not into the fuji like his parents.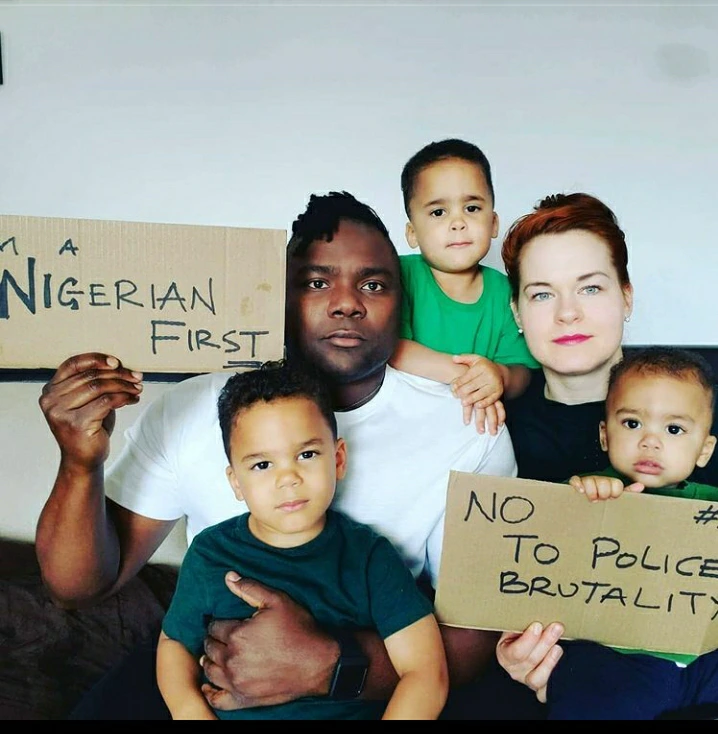 Sikiru Ilori is based in Canada, married a white woman and have beautiful children with twins included.
Sheriffdeen Ilori;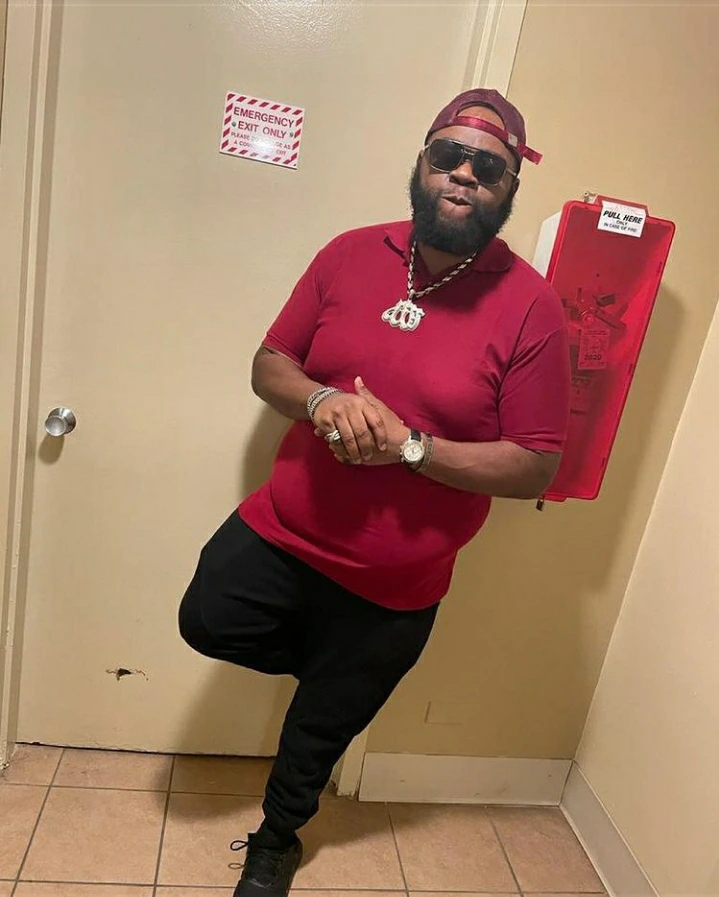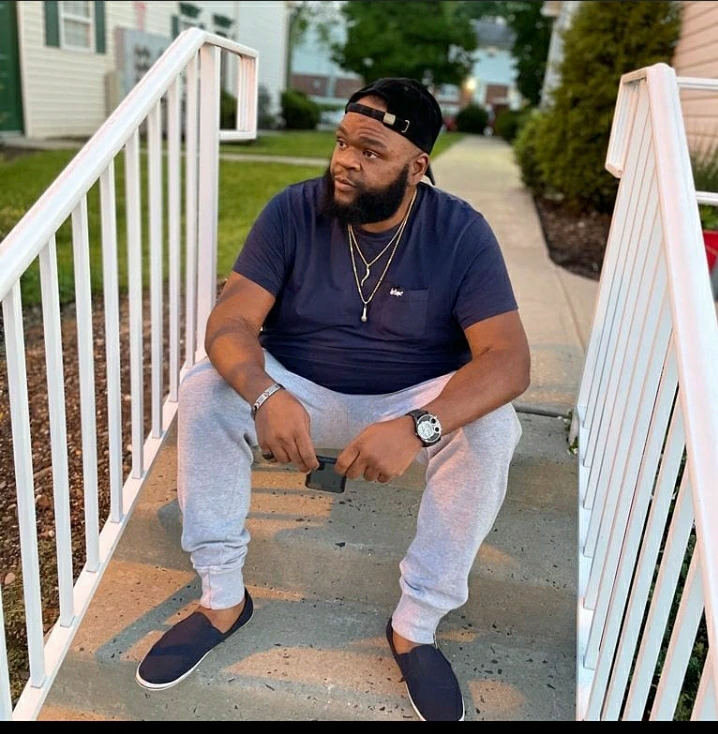 Sheriff Ilori popularly known as Big Sheff is the last born of Queen Salawa Abeni for Kollington Ayinla and the handsome man is also a singer who is doing very well in the entertainment industry. The singer is very close with her beautiful sister, Candy and signed to her record label.
Big Sheff has lost his weight after being very chubby for over some years. He is the only child whose account is verified on Instagram.
The Fuji Legend, Kollington Ayinla is still alive and hearty.
More Pictures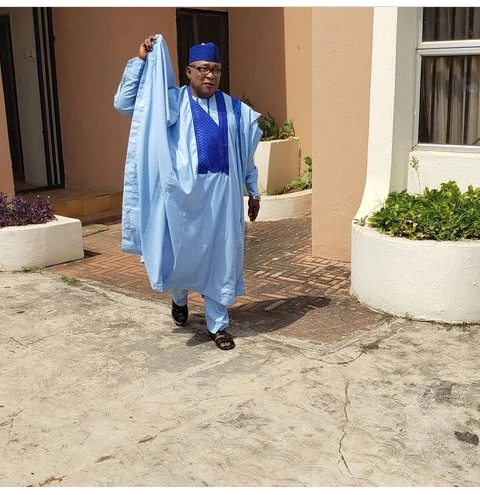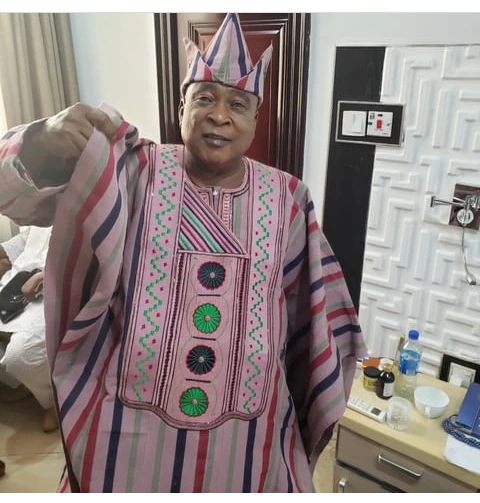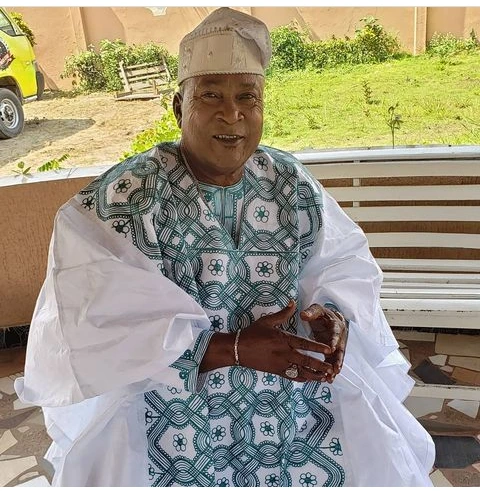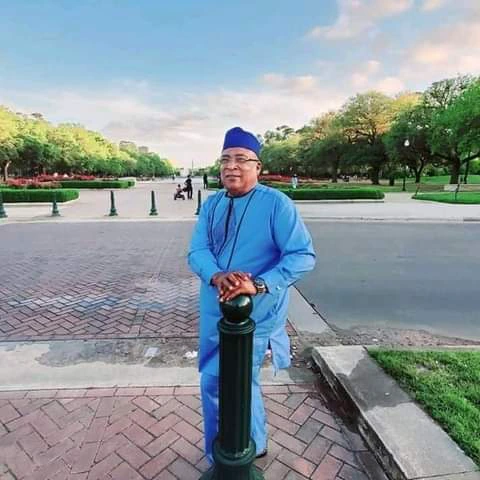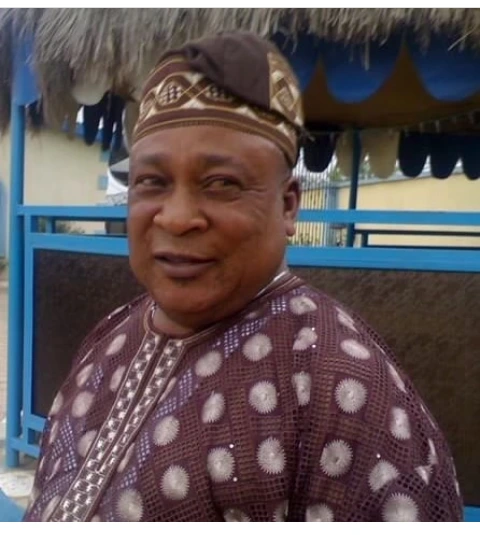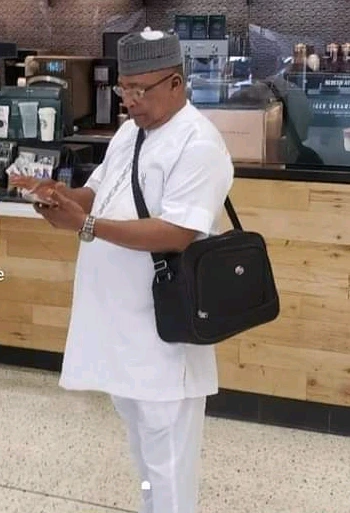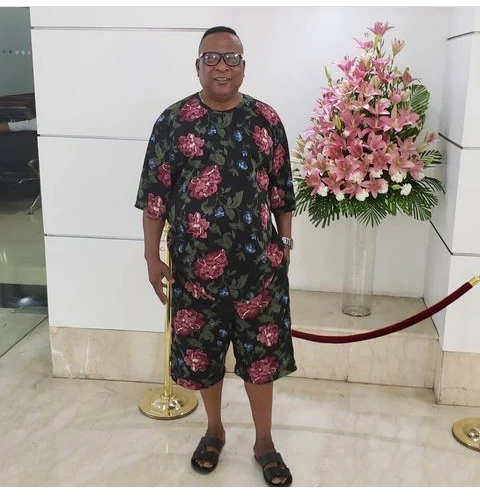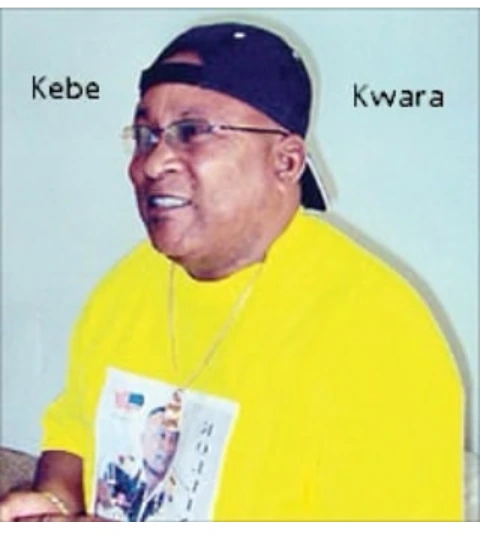 May he live long, Ameen.