Azeez Ayilara Ajobiewe is the first son of popular panegyrics chanter, Ajobiewe who took the craft of his father and is doing amazingly well as a Yoruba chanter.
As known, Popular Yoruba chanter, Sulaimon Ajilara Ayinla popularly known as Ajobiewe is one of the best panegyrics chanters we have in Nigeria. You could even argue that he is the best. Ajobiewe was reportedly born in October 1969 and hailed from Ila Orogun in Osun State.
Photo Of Ajobiewe;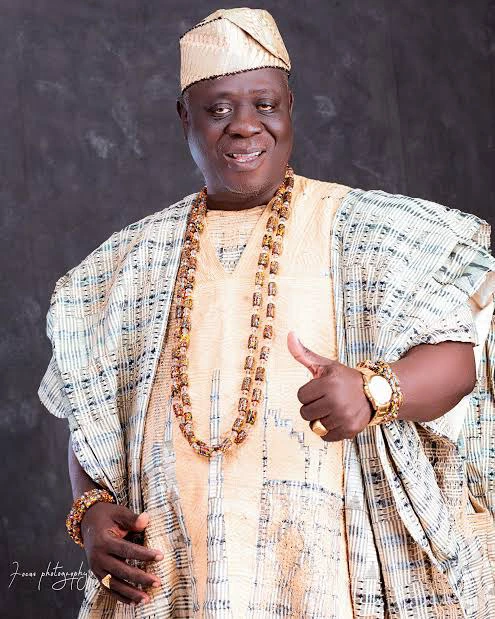 Ajobiewe's talents are eminent on his firstborn, Azeez who took the path of his father as a Yoruba chanter.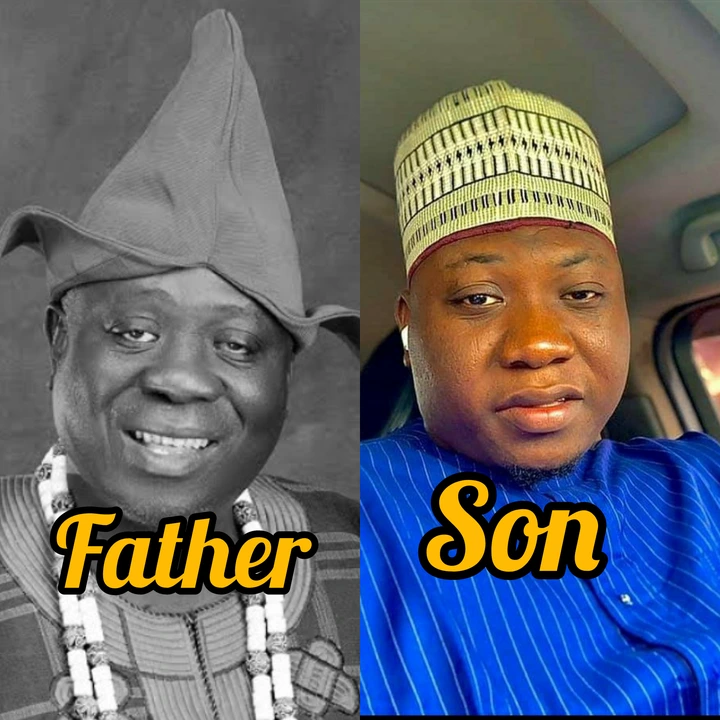 Azeez Ayilara Ajobiewe popularly known as Ajobiewe Junior is the firstborn of the popular legendary Yoruba, Ajobiewe. Azeez was born and bred up in Lagos State. He attended Atlas college graduating in 1996.
He later graduated from Lagos State Polytechnic in 2010. As a Muslim, Azeez Ajobiewe has done the holy pilgrimage that many Muslims always hope for.
Photos Of Azeez Ayilara Ajobiewe;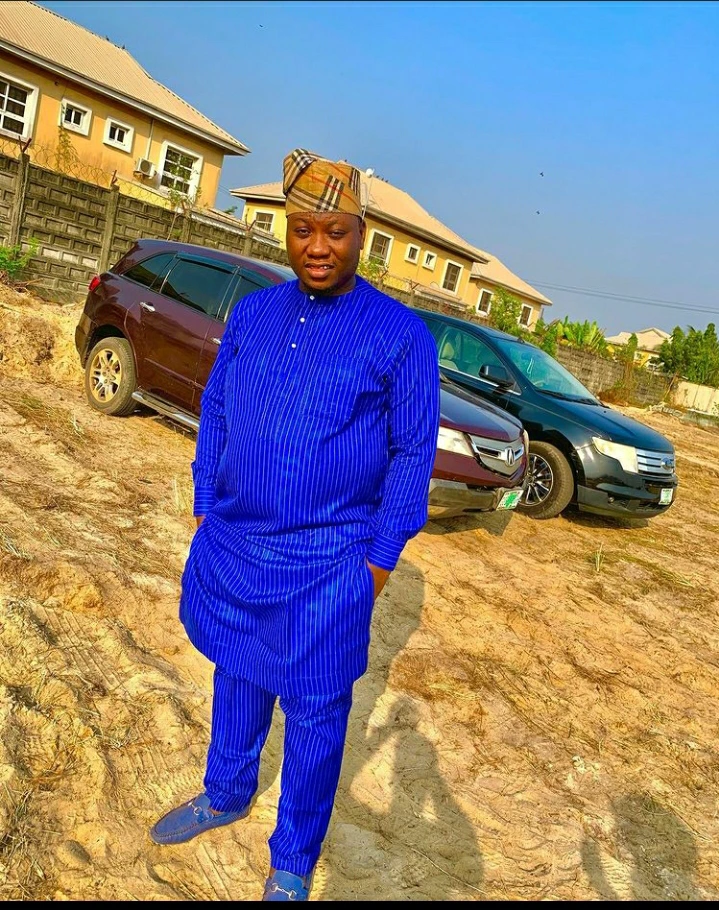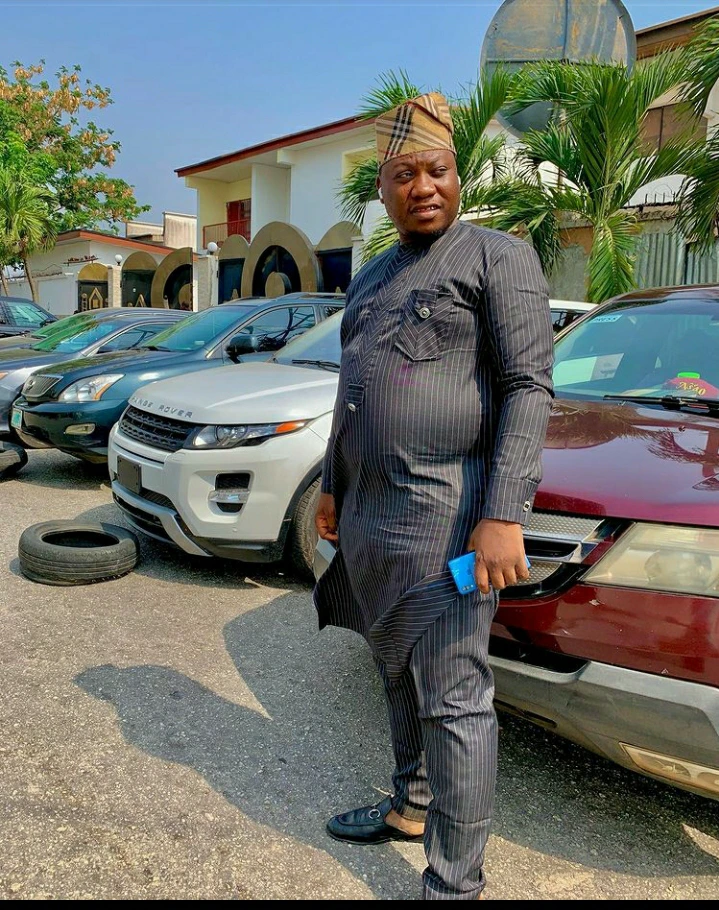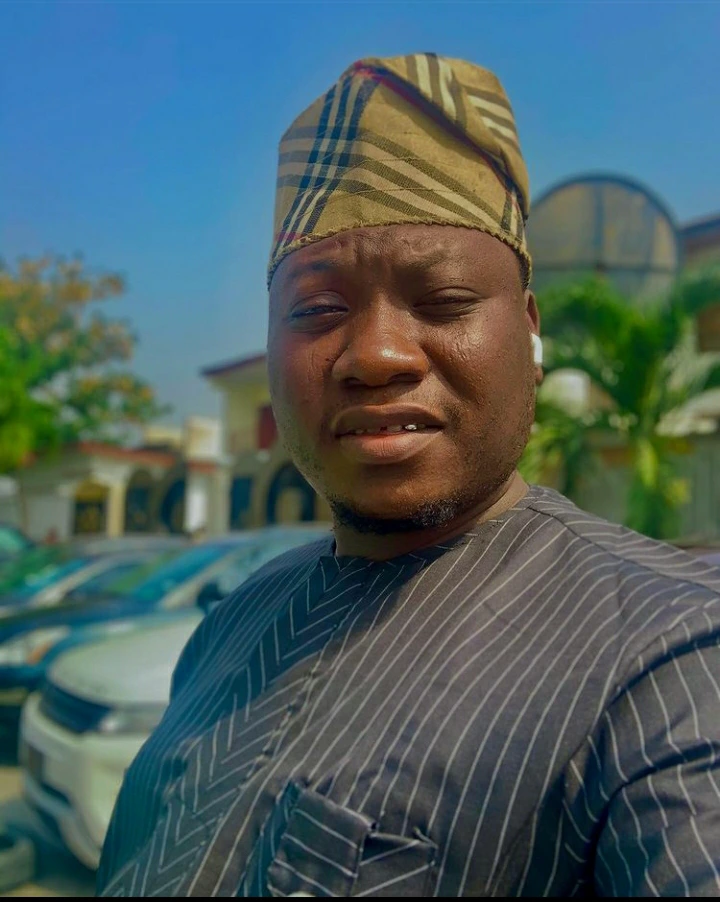 Azeez Ajobiewe just like his father, the handsome young man is also talented in the craft and he is gradually taking over from his father.
You can also consider Azeez Ajobiewe as an actor as he has been featured in movies where he acts as a panegyrics chanter for Kings, the prolific chanter has starred in movies like Village Headmaster, Oba Adepetu. He has also wowed the likes of Mr Macaroni, Adeniyi Johnson and some other popular celebrities to his amazing panegyrics chants taking them to their hometown.
The handsome son of the popular Yoruba chanter once showcased his talents alongside his father in a Yoruba ceremony held in Ijebu as they thrill the audience making them glue to their seat.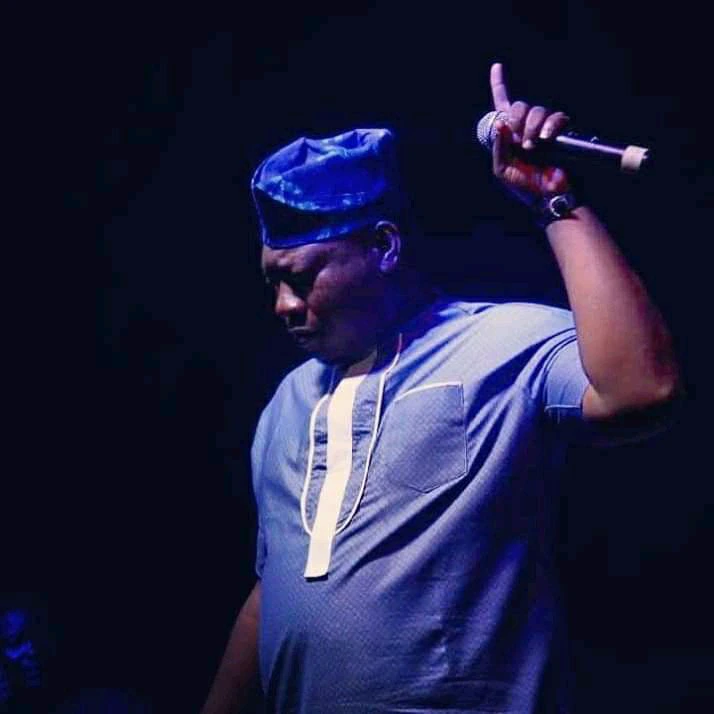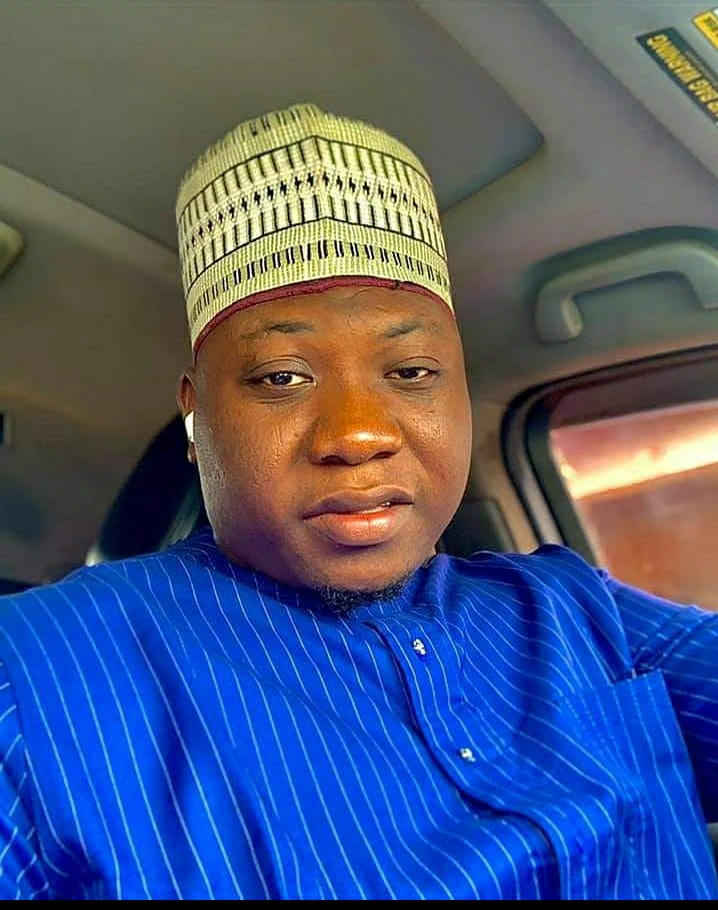 Alhaji Azeez Ayilara Ajobiewe is also versed in the Yoruba lineage as his father has done an amazing job in bringing him up in the lineage of Yoruba. Azeez knows and understands the culture, and traditions of most Yoruba kingdoms.
Legendary Yoruba chanter, Ajobiewe would surely be proud of his handsome son who took after him in all ramifications.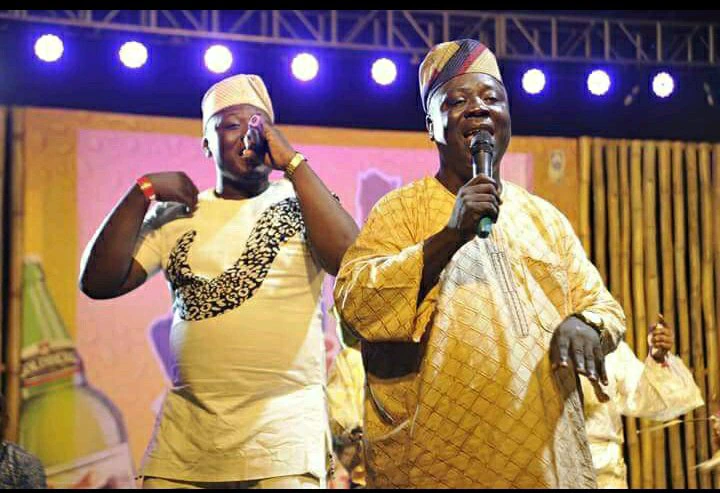 The Ajobiewe's has the talent to take people on an emotional journey to the different forgotten lineage of Yoruba such as the Oyo kingdom, Ife, Ilorin and many other Yoruba states. Their chants of various Yoruba kingdom is always soothing to ears especially if you are from the hometown.