Read Time:
1 Minute, 3 Second
Nigerian musician, Habeeb Okikiola better known as Portable showed up at the shooting location of a movie that features Itele D Icon, Joke Muyiwa, Sanyeri, and other Yoruba actors.
A video shared by the musician on Instagram shows when he met and greeted the popular actors. When he met Madam Joke Muyiwa, she jokingly said that she has become a star because she has met a star. He replied saying that she has been a star for a long time. She then requested to take a photo with him.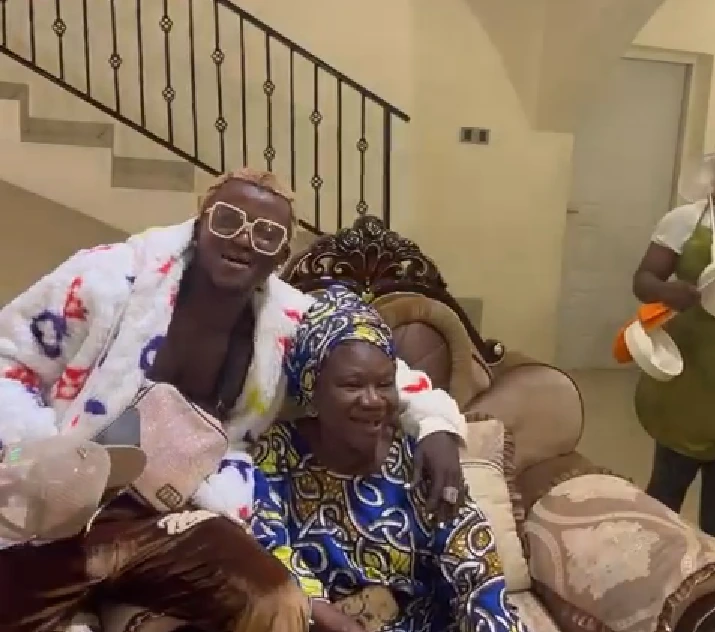 Portable met Itele D Icon and Sanyeri in the video he shared. A lot of people gathered to greet Portable. They all surrounded him while he was greeting the popular Yoruba actors.
See also
Fans Congratulate Mama Rainbow On The Opening Of Her New Office (Video)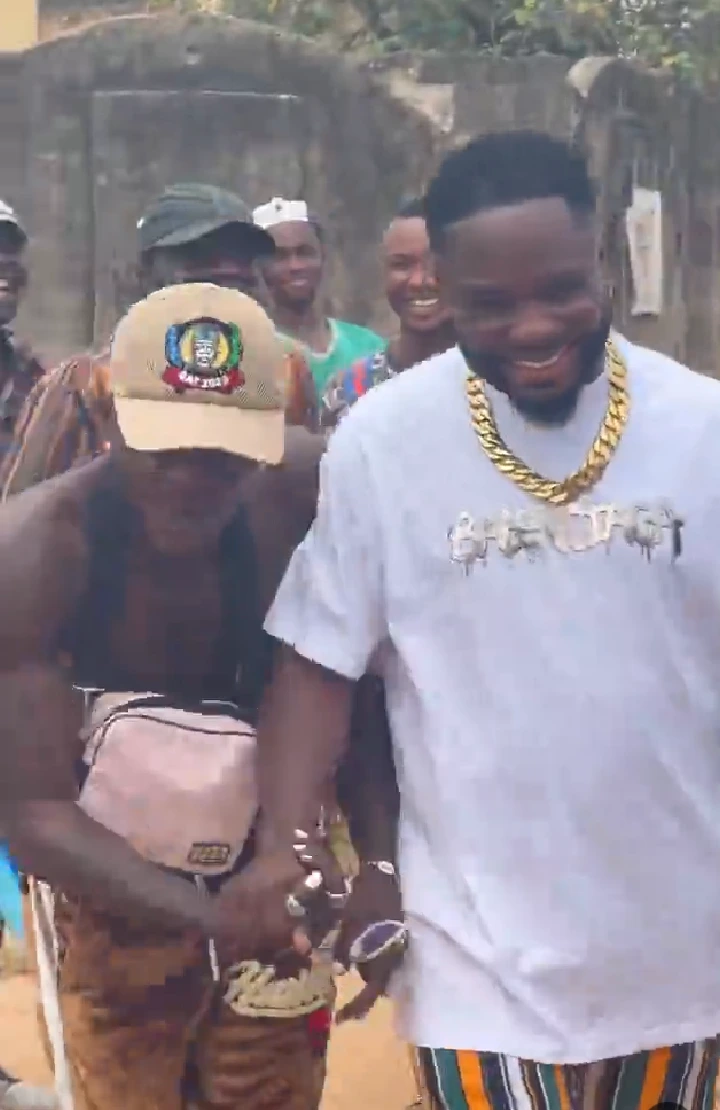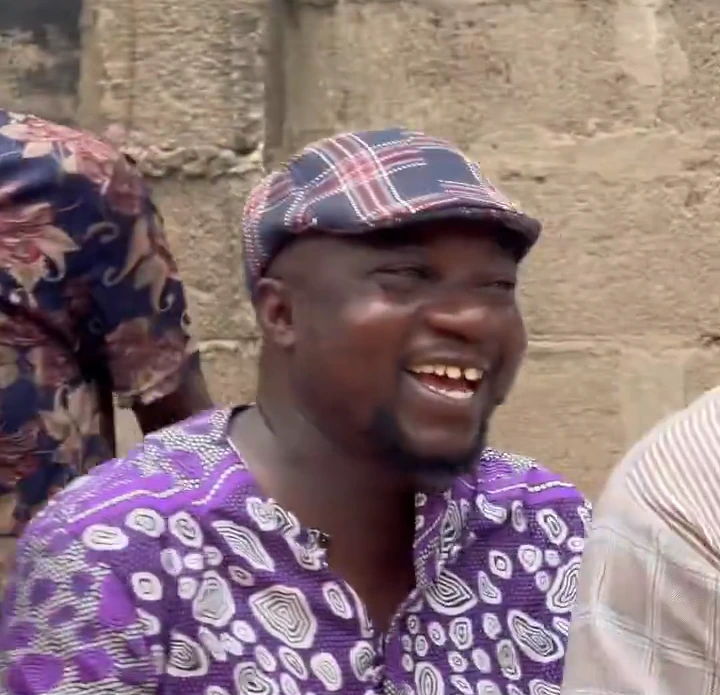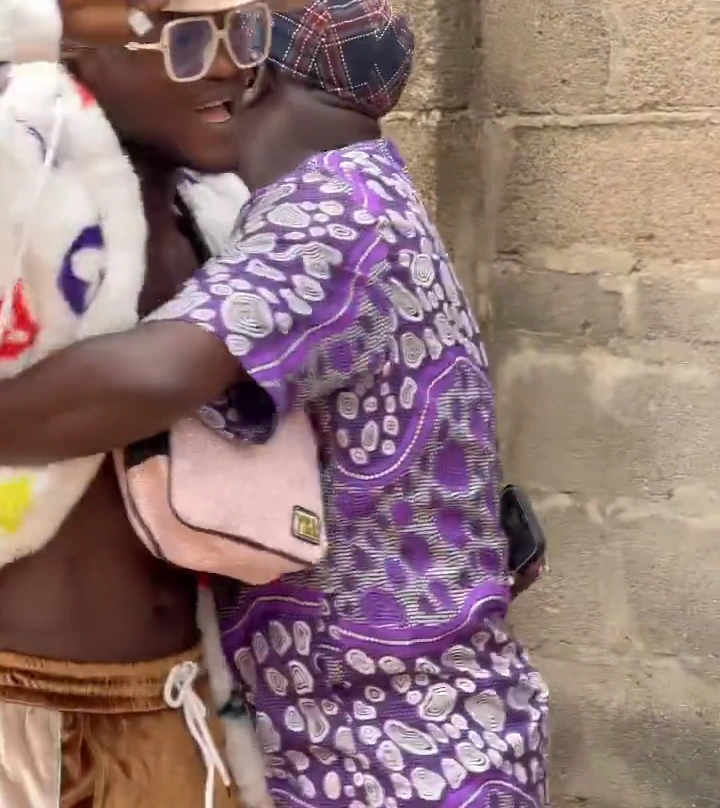 The movie is titled, "Sika Sika" Portable will be starring in the movie as the producer, Kemisola has listed the musician as the actors starring in the movie.
See also
Comedian Maraji unveils her son's face (photos/video)
The part he will be playing was not revealed. The video uploaded by the actor just shows the moment he greeted all the actors he will be acting with.