Do you Remember Yekini Ajileye? The Alfa that's always at loggerhead with the witches I movies? You Probably Remember or You don't Remember! Don't Worry, this Article will take you back to memory lane.
Yekini Ajileye was one of the front runner in Yoruba Nollywood with Movies like Ide, Koto orun, Koto Aye, Eran iya Oshogbo, Buharimo omo orukan and the likes. His movies was probably one of the best movies produced then with the likes of Abija wara bi ekun displaying awesome skills against the witches.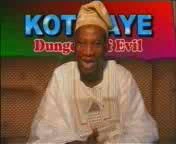 Ajileye movie was said to be a dangerous movie to do but He never for once stop doing what he knows best as he continues to expose witchcraft. It was rumored that it's the kind of movies he produced that led to his untimely death on October 11, 2006 two years after the death of his wife Mujidat Ajileye who was also a constant cast in His Movies.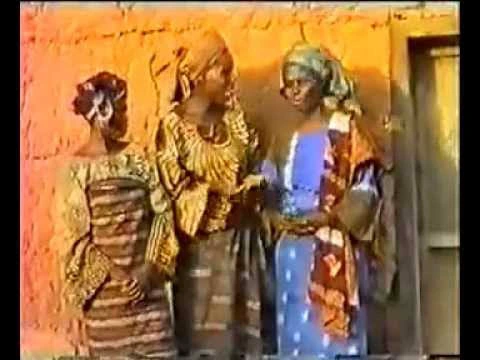 Yekini Ajileye Success with Koto Orun led to the birth of Koto Aye and it was an instant success as the movie was watched around the globe with new innovation like the 'Ado' of Abija. This movies led to the Emergence of 'Oyiboyi Tamo tiye', A fearsome witch in movies. There were many cast in the movie such as Iya Gbonkan, Abeni Agbon, Ogunjimi, Oyiboyi all ganging up against the King and Abija. It was really an awesome movie and a wonderful Script by the Writer.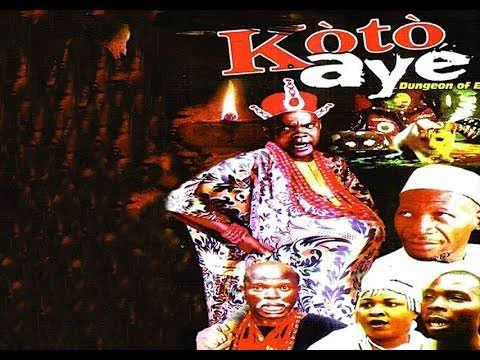 If record has to be put in proper perspective, the journey of Ajileye's fame cannot be separated from his very early TV success, prior to the coming of Koto Orun. The credit of that exposure of the actor goes to no other person than the veteran television producer, Laolu Ogunniyi. As an independent producer, Ogunniyi was the person who produced Ajileye's first ever hit Opa Aje, which was a huge success on television, between 1988 and 1991.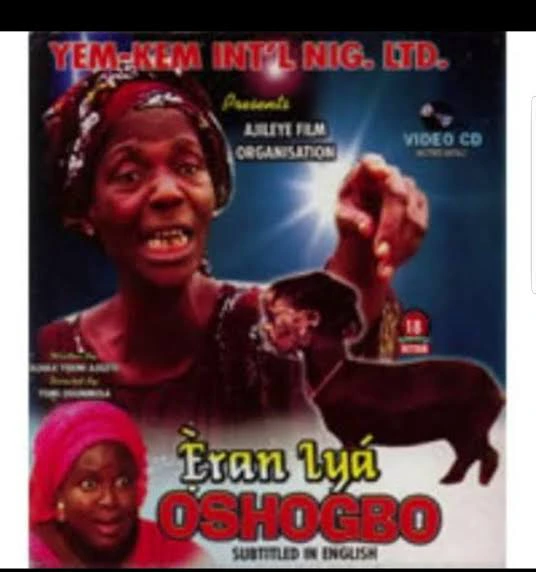 The death of Ajileye was a painful exit to the 80's and 90's Yoruba Movie as the Actor was adored by many and they see him as a light they can shine with.
His last Movie he produced before his death was 'Aye Alaye' which was released shortly after his death. One of his talented Cast, Tajudeen Akanmu also known as Koledowo died in 2008.
Yekini Ajileye was really a great man who has a lot to offer, it's shame death took him away that early.
Please say a prayer for them
May their Beloved Soul Rest in Peace.
Yekini Ajileye, Mami mi L'eko (Madam Ajileye) and Koledowo, Rest on!