Meet Aliyah Balogun Daughter of Saheed Balogun and Fathia William (Balogun) who look exactly like her Father (Photos)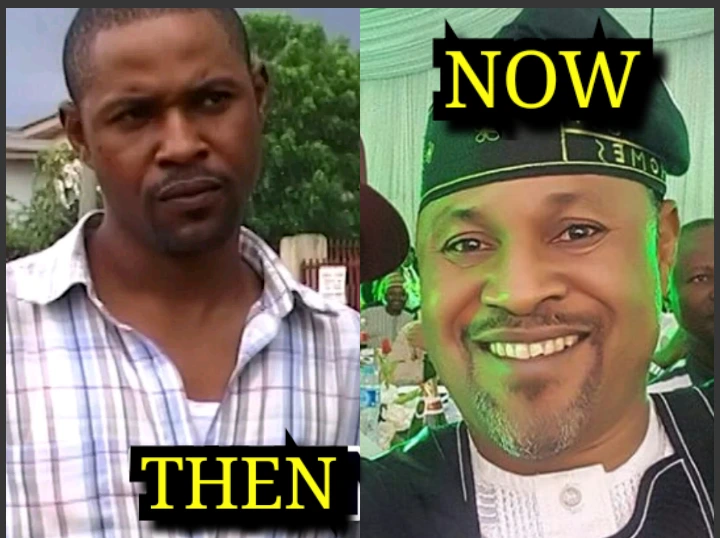 Saheed Balogun is a director, an actor and a producer. He hails from the beautiful State of Oyo, Nigerian. Saheed began his acting career in 1978, and shot his first television program titled "Youth Today" on NTA. At a young age Saheed produced his first movie titled "City Girl" in the year 1989.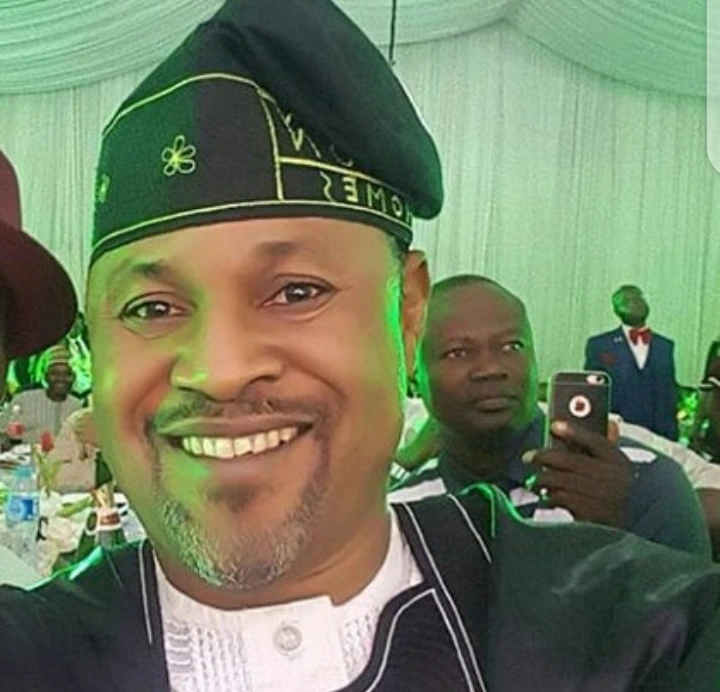 Saheed Balogun was married to Faithia Williams in the year 2000 but sperated in 2004. They both had two children together, a girl and a boy. It's been 17 years since their divorce and they are both living their separate lives beautifully.
Over the years Saheed Balogun's elder child, Aliyah has grown to be the perfect clone of her father. Indeed the popular saying "blood is thicker than water" is true.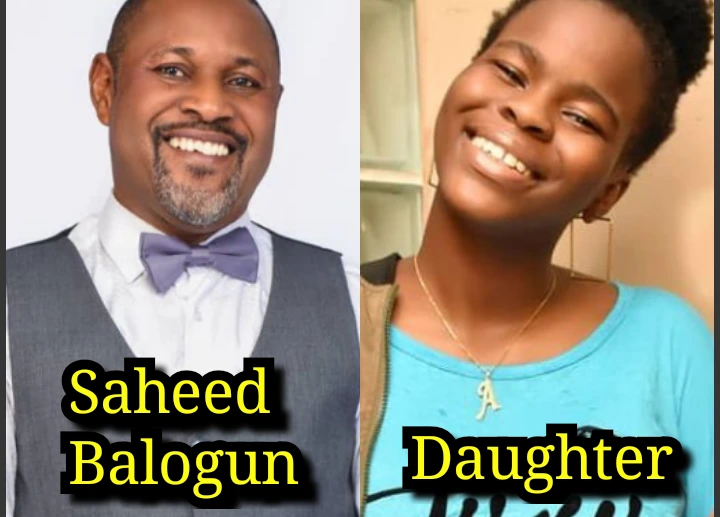 More pictures of Aliyah, the daughter of Saheed Balogun and Faithia Williams.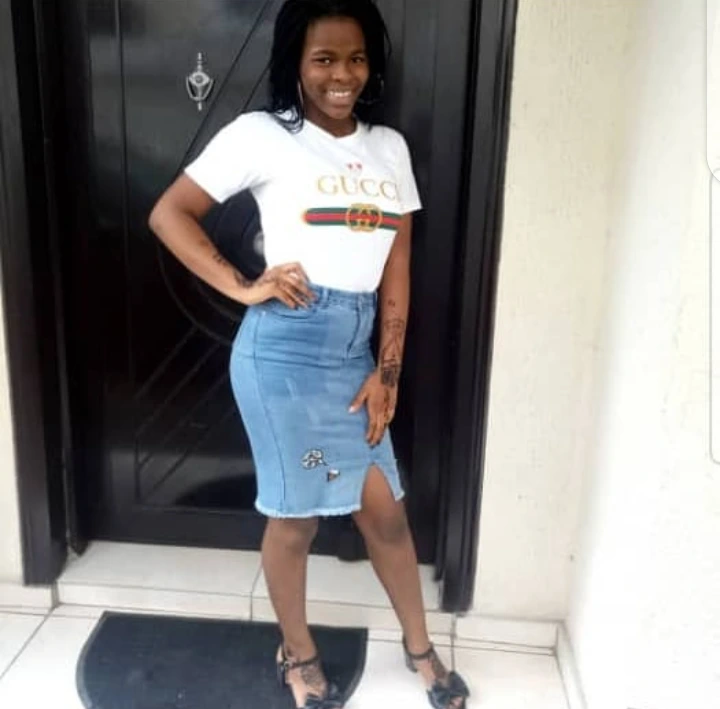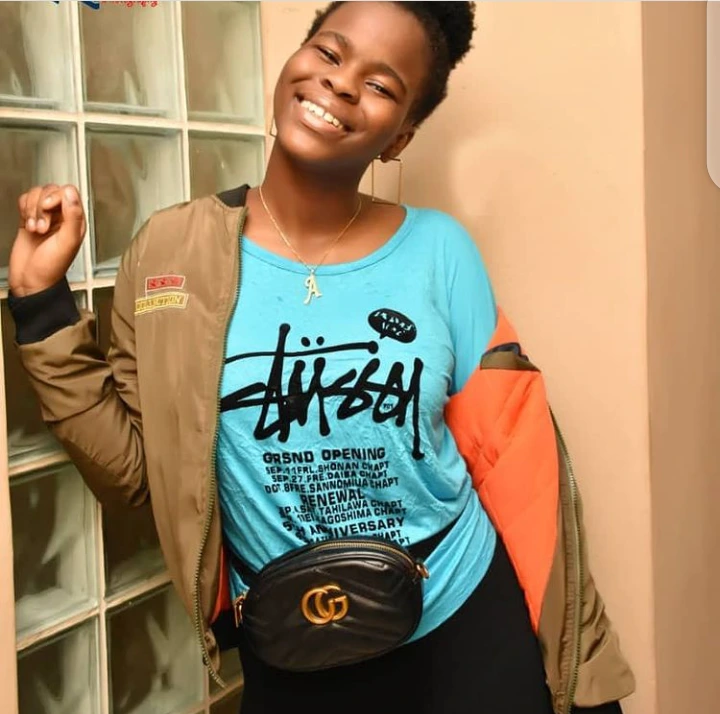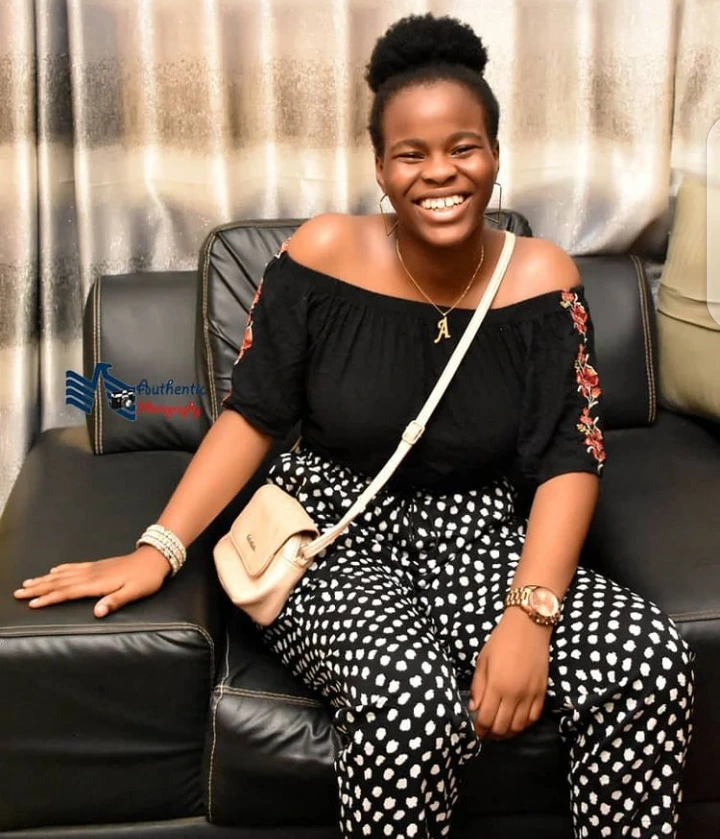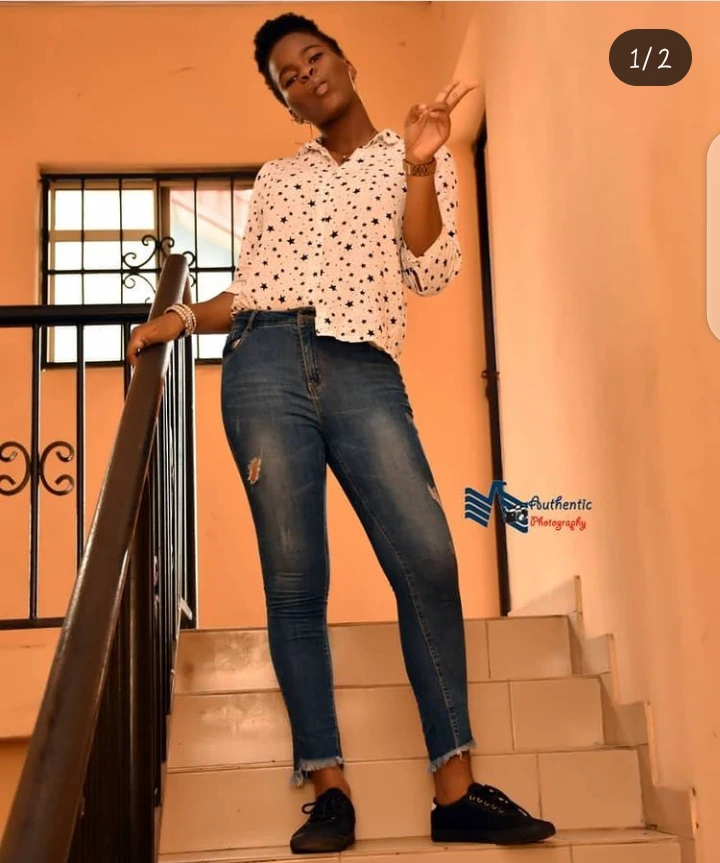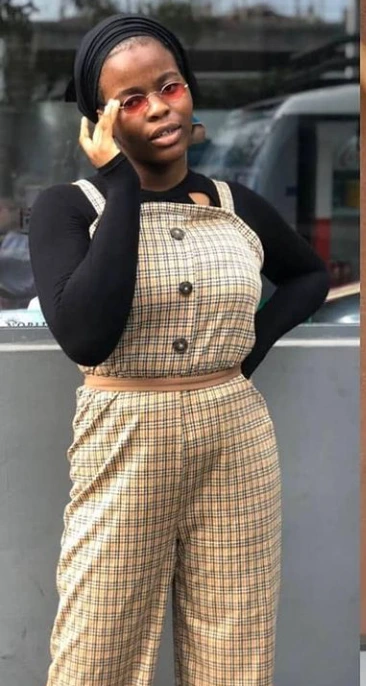 On today's article Lovedust is celebrating Saheed Balogun as well because today marks his 54 years on planet earth. He has gotten fame for himself, achieved his dream and has grow in so many other ways.
I complied a few then and now pictures of Saheed Balogun showing you how he has grown more handsome over the years.
Throwback photos of Saheed Balogun;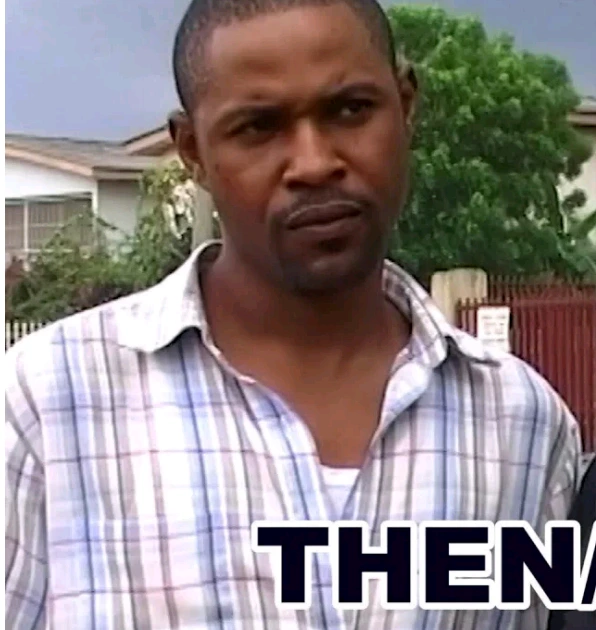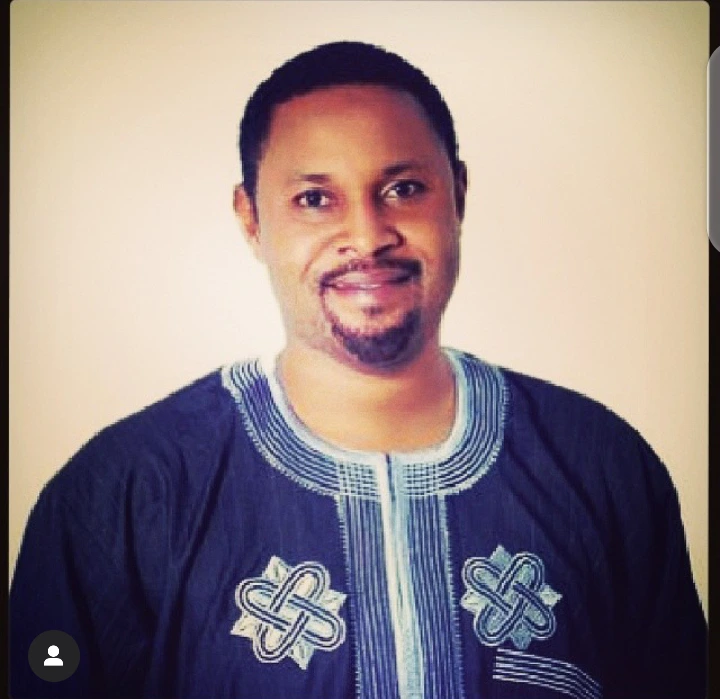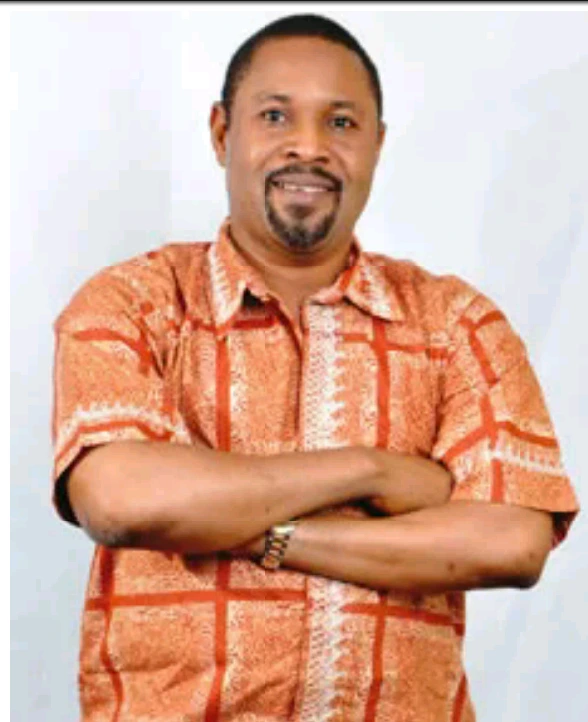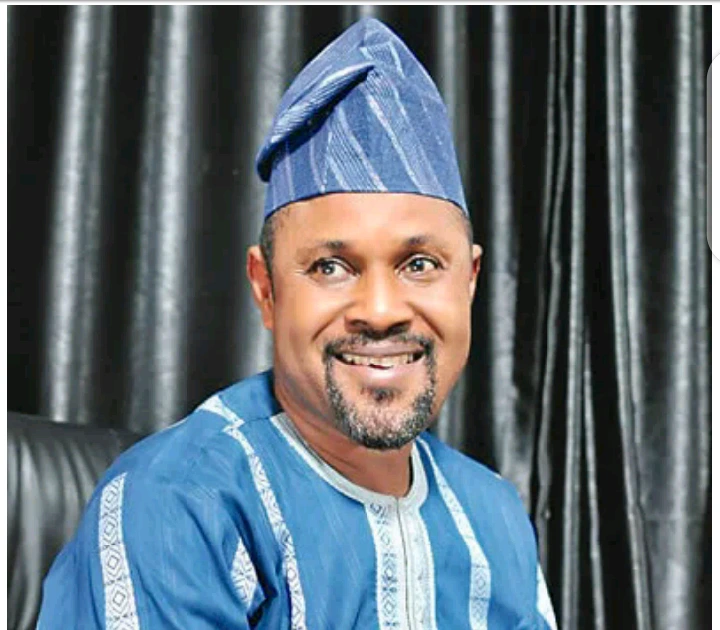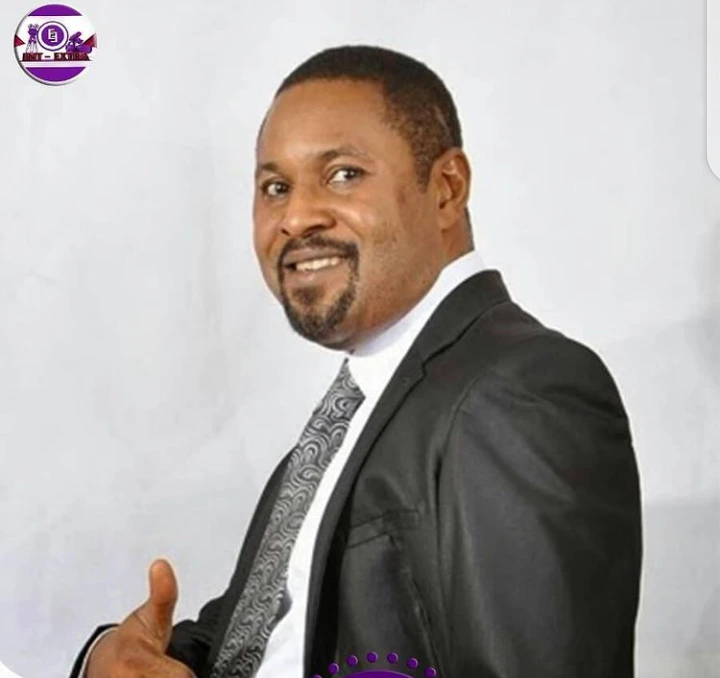 Recent pictures of Saheed Balogun;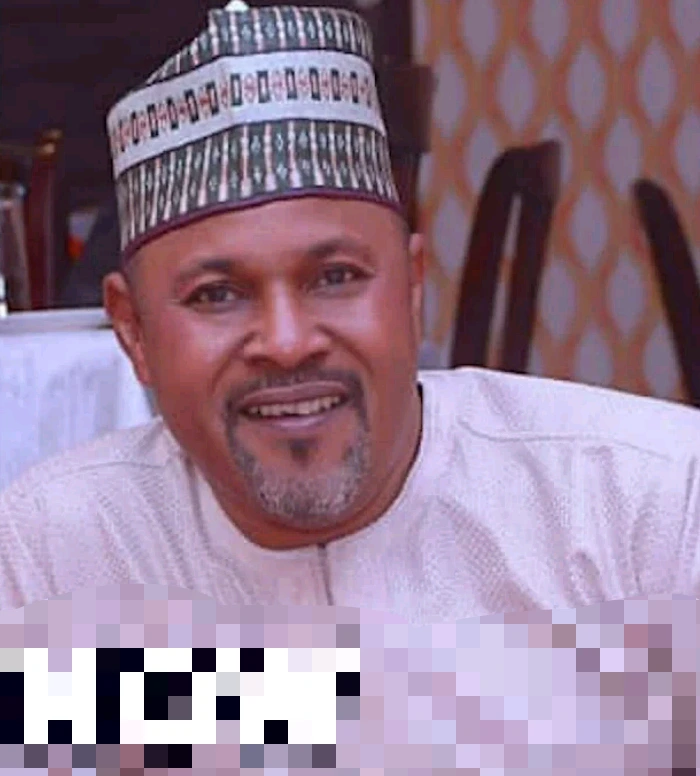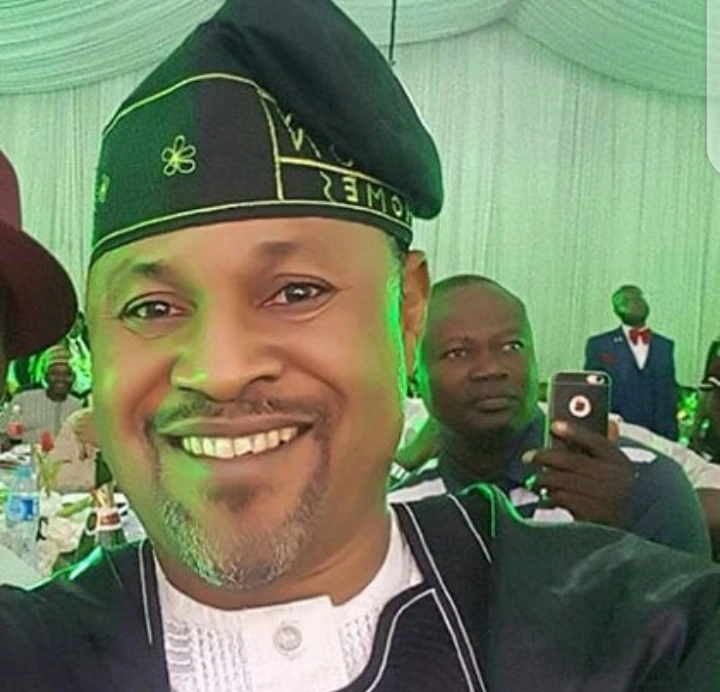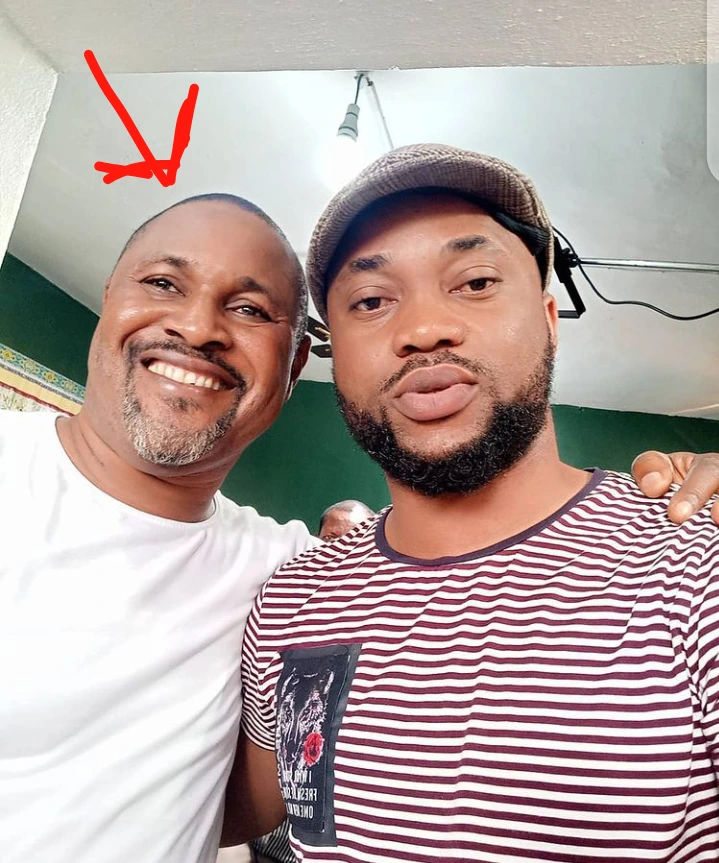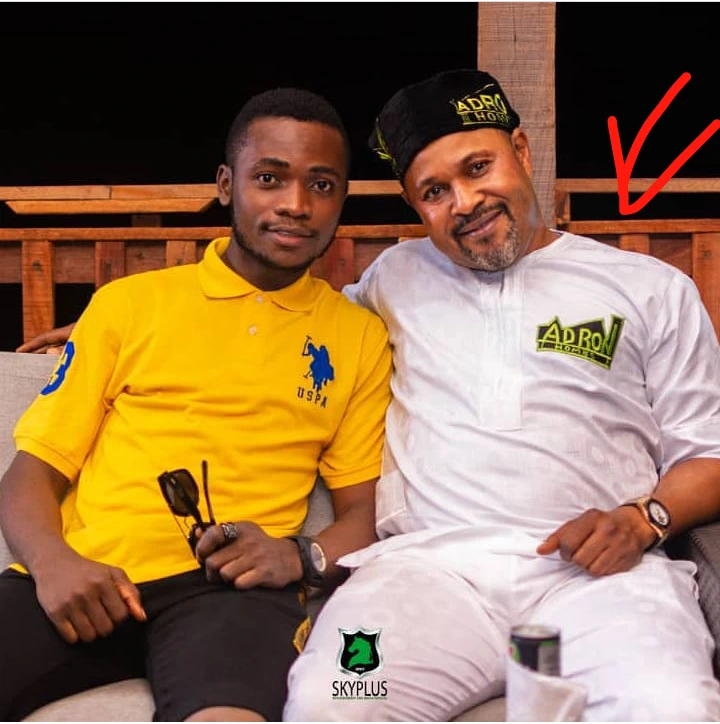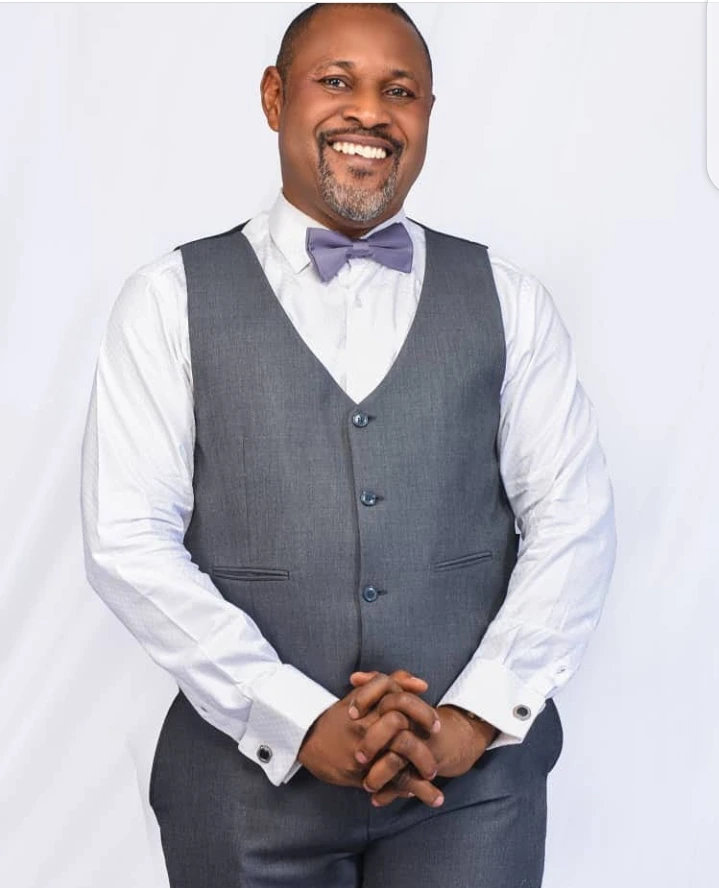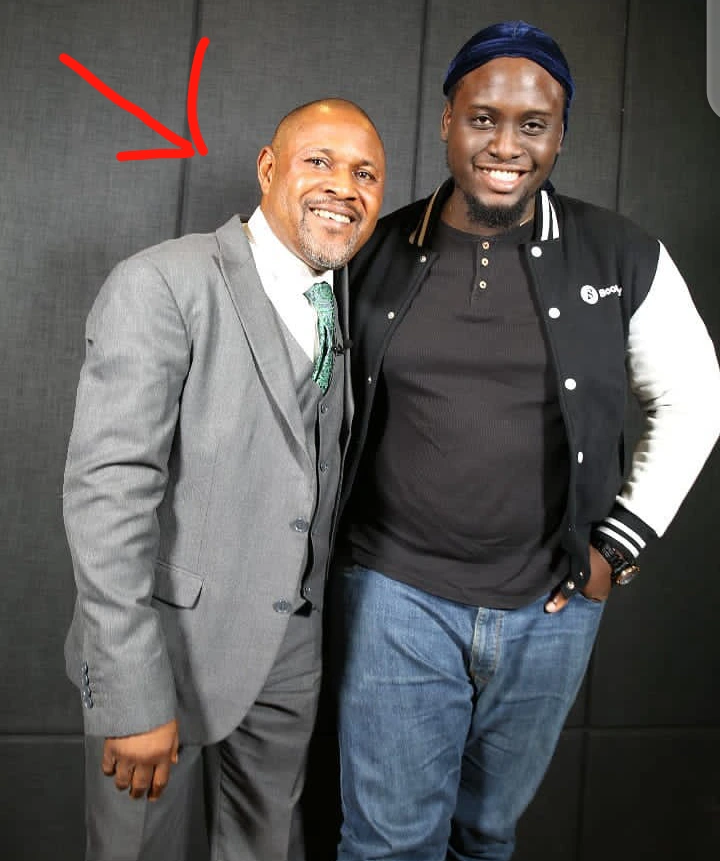 Happy birthday to you Saheed Balogun, Lovedust wishes you heavenly blessings and good health.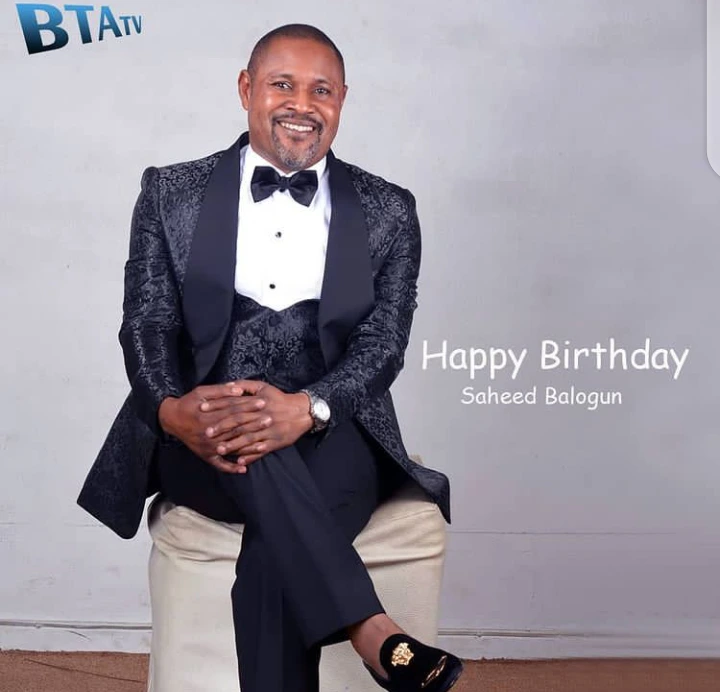 Kindly drop a wish for Saheed Balogun on the comment, share and hit the like button.