The Yoruba rights activist and an acclaimed freedom fighter Sunday Adeyemo popularly known as Sunday Igboho has cried out publicly to debunk the publication made by newsmen in which it was said that he said he can finish Boko Haram without the support of the government.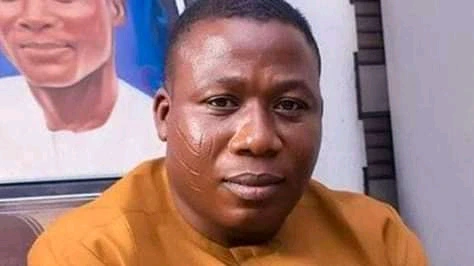 In his reaction to the publication titled" I can finish off Boko Haram without Government's support". The activist stated that it is a complete falsehood and lacks any shadow of truth. He then urges the public to stop damaging him with fake news noting that such news is nothing but the imagination of the writer.
He said: "I shall not continue to watch and close my arms while these people spread falsehood and damaging information about me."
He continued by saying he has no deal with Boko Haram fighters stating that he is only interested in the Southwestern part of the country. Hence, there is no reason for him to have made such a statement.
The freedom fighter also lamented the rate at which false news is being published and patronize by Nigerians. Stating that Journalism as a profession should be regulated and checked to avoid unnecessary fake news. He urger the media to be careful and thorough in disseminating information to the people most especially on such delicate issues.
He also laments the rate at which insecurity has eaten deep into the system of the country. He challenges all stakeholders and government at all levels to boost and augment their passion for finding a lasting solution to insecurity.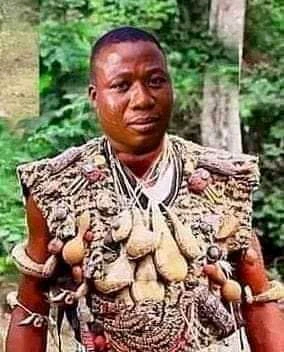 Sunday Igboho has been in the news for some time now for his stance on the eviction of suspected Fulani herdsmen. And a lot has been said about him and his activities on the media.