Life is unpredictable and full of terrible outcomes that stop us in our tracks- such as the story of this former Nigerian internal footballer, Kazeem Yebsaya.
The former Nigerian under 23 footballer is reportedly in a psychiatrist institution in Taraba State as his mental instability goes from bad to worse. During his heydays, the former player helped Nigeria qualify for the 1996 Olympics held in the USA. His exploit caught the eyes of Turkish club Denizlispor who quickly outplayed other European clubs to sign him in their club on January 13, 1996.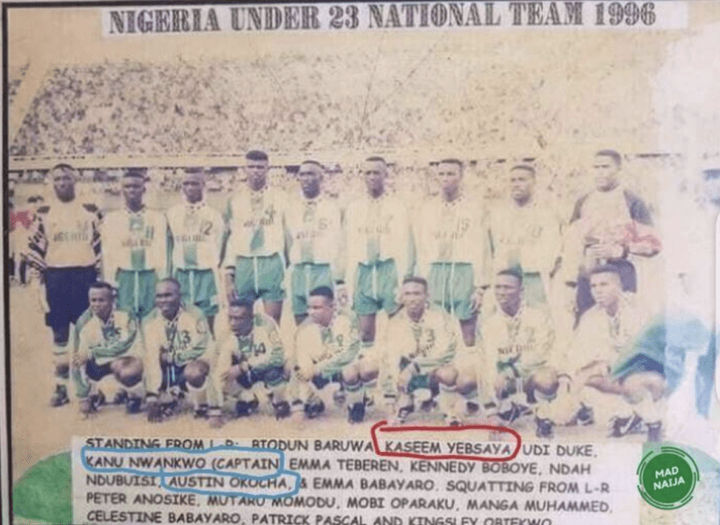 We gathered that when he was about to be signed by the famous Ajax club later in his career, he got an injury and also failed the club's medical test. He was asked to leave the clubs camp thereafter, and that event has remained the last straw in Kazeem's football history.