This Lady Swapped The DNA Test Results Of Kids, After Their Mother Committed Suicide she married the Husband (Details)
This Lady Swapped The DNA Test Results Of Kids, And Their Mother Committed Suicide (Details) – See People's Reactions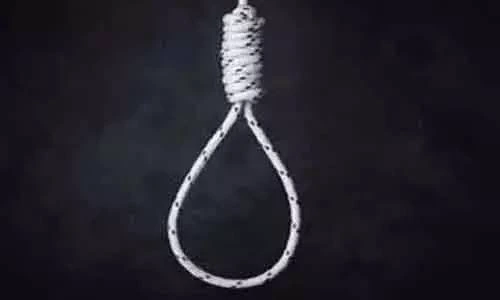 This photo is used for illustrative purpose.
This is a very sad and interesting story that will blow your mind, after reading the full details of this story you will get to believe that some women are very funny, wicked and dangerous. This story is about a particular family who took their kids to the hospital to run a DNA test on them, but along the line, something terrible happened. The man who was all along believing that he has children with his beloved wife became sad, unknown to him that the DNA test he went for will up taking his wife's life. If you wish to carry out a DNA test on your children, there is a lesson to learn in this article. (Please, read the full details below👇)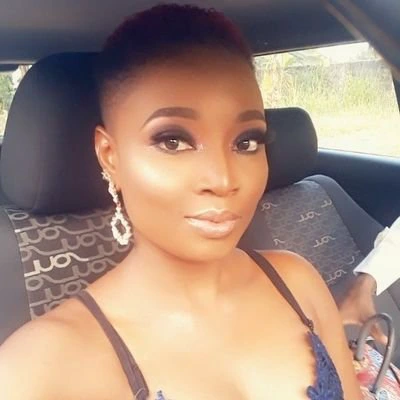 This whole issue of paternity/DNA test became viral early this year after it was alleged that a man died after realizing that his children belong to his wife's boss and not his. The news went viral, since then, series of DNA tests have been carried out by some husbands who don't trust their wives, and even if they do, they just need further confirmations to clear their doubt. A lady of the name Dr. Pampam narrates how she met her husband in the hospital, he came with his wife to do a paternity test for their three kids and she (the doctor) was the one who carried out the test. The test came out positive but it was swapped which led to the man's wife committing suicide. Although, she did not die in the hospital.
According to Dr. Pampam, who disclosed this on Twitter, she said in her words, and I quote "I was the person that took the sample from his kids for the paternity test, I swapped it and it came out negative. His wife committed suicide from the ensuing drama. I was there to console him and it has been bliss ever since"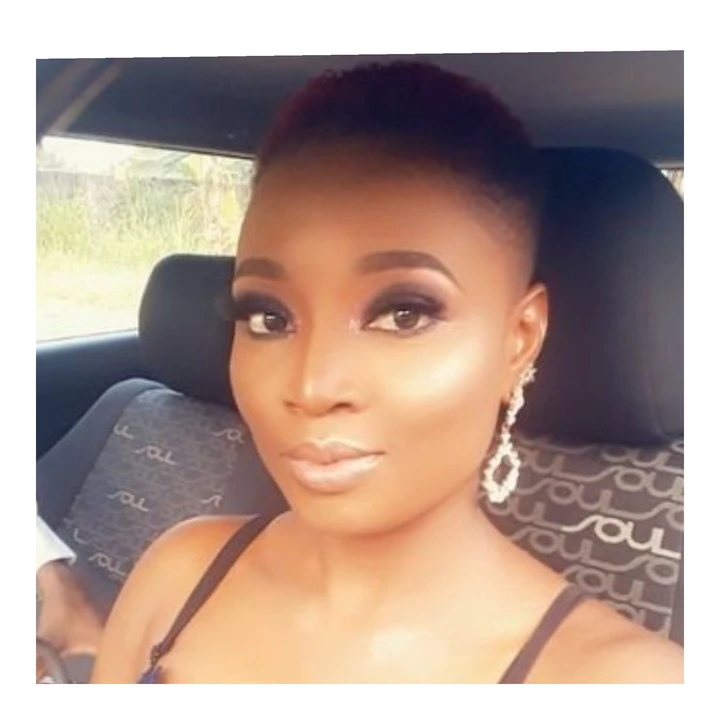 I think this is pure wickedness that was displayed by this female doctor in other to get the woman's husband. The man must have believed the test result, and the woman who should trust herself that she wasn't cheating on her husband, and how come the test was negative? still went and took her life, and allowed the female doctor to take her husband.
Meanwhile, see how people reacted below 👇