Like I have always said, "death is an inevitable debt that every mankind would pay". No matter how successful or good looking you are, someday, you might have to answer the call of nature.
You would quite agree with me that many people have passed away, and many people would still pass away. I am not saying this to scare you. No! Far from it. In fact, I am trying to remind us to try as much as possible to live a good life before leaving this world.
As earlier said, many people have passed away and one of this many people is the legendary, José Antonio Reyes. If you are a football lover, then i am sure that the name would not sound strange to you.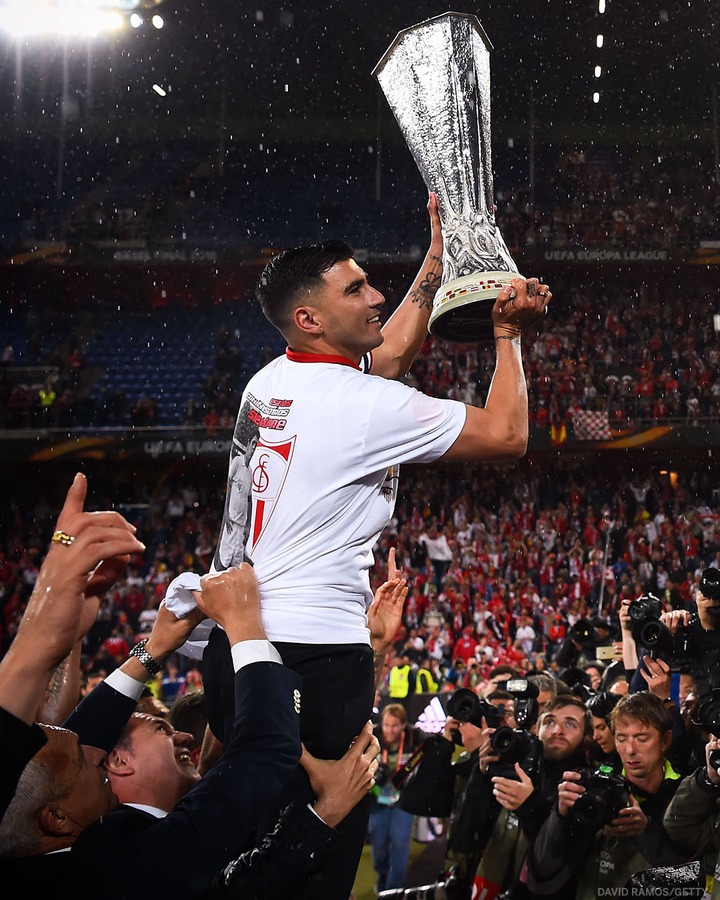 José Antonio Reyes Calderón, was a professional football player for the Spanish national team, who could play as a left-winger or as a centre-forward. Reyes debuted for Sevilla Football Club at a very tender age of 16, and had a successful spell there before signing for Arsenal in 2004.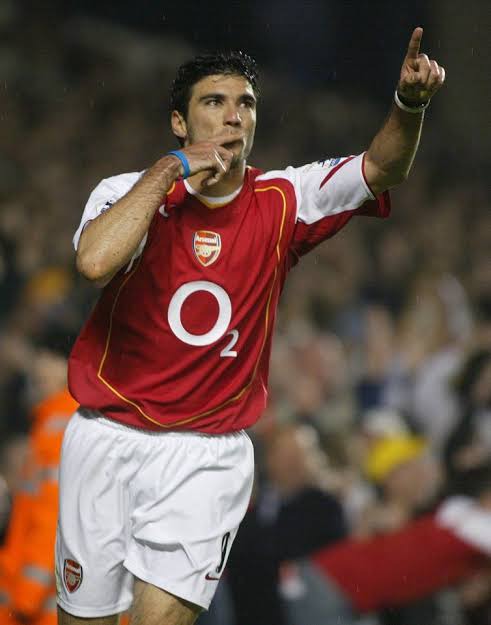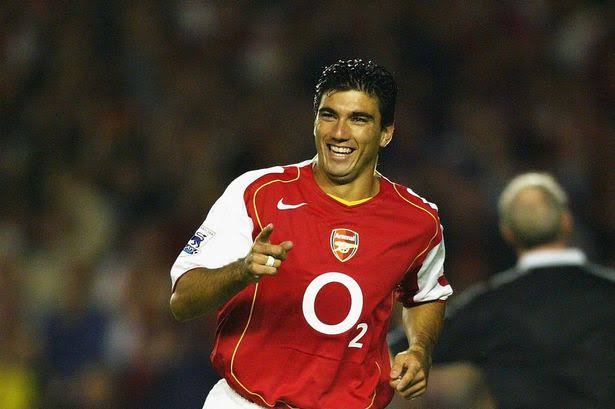 While at Arsenal, Reyes played with the likes of Pires, Vierra, Henry e.t.c. However, before his death in 2019, Reyes won some major trophies which include
• UEFA Europa League (2013/2014, 2014/2015, 2015/2016)
• Premier League (2003/2004)
• FA Cup (2004/2005)
• La Liga (2006/2007)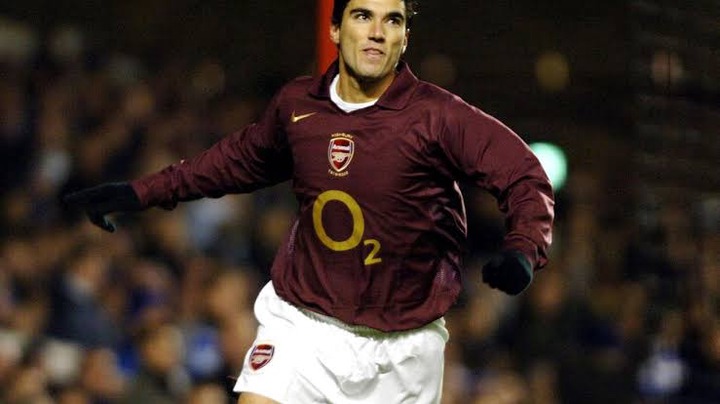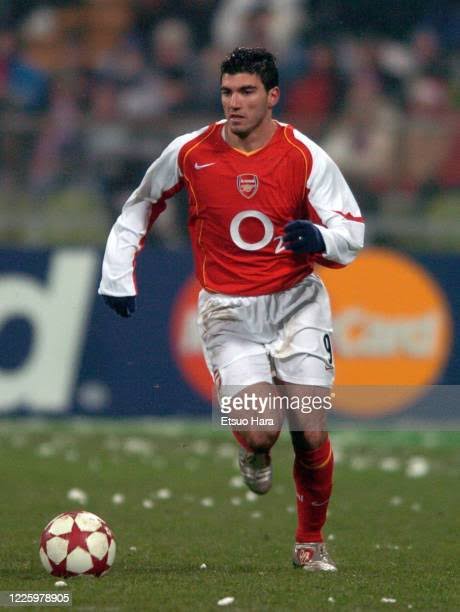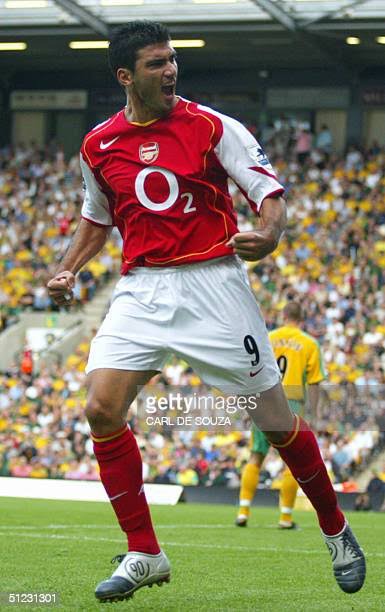 He also had a son who is signed for for Real Madrid in 2019, at age 11.
According to Wiki, Reyes died on the 1st of June, 2019, in a car accident at the age of 35. Below are some of his pictures while he was still in action.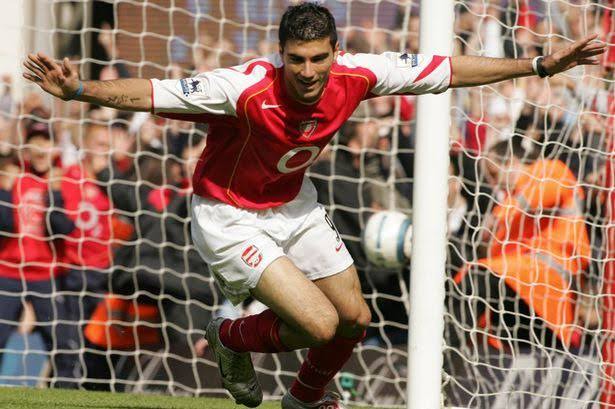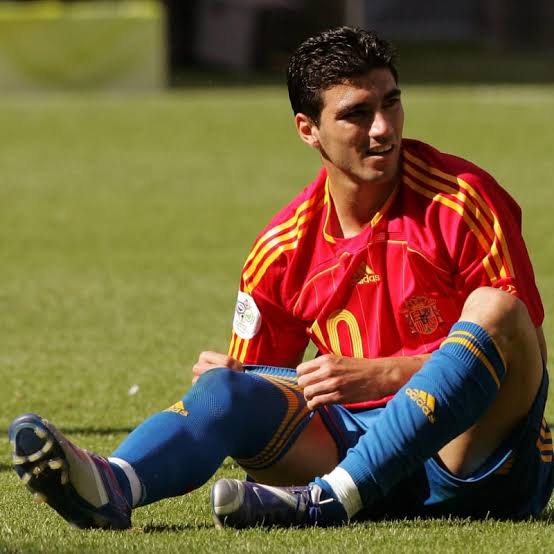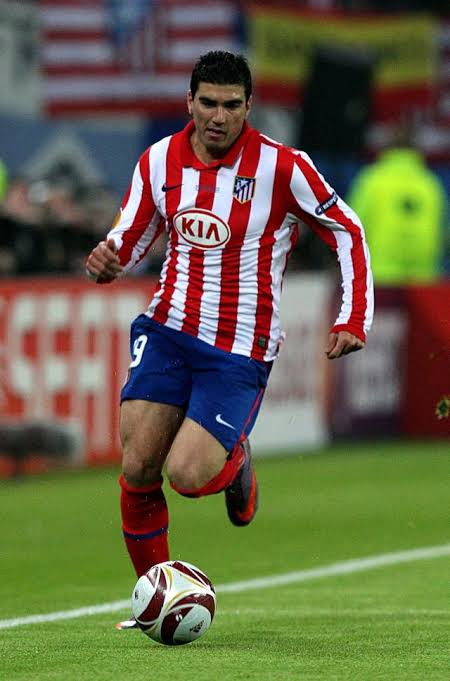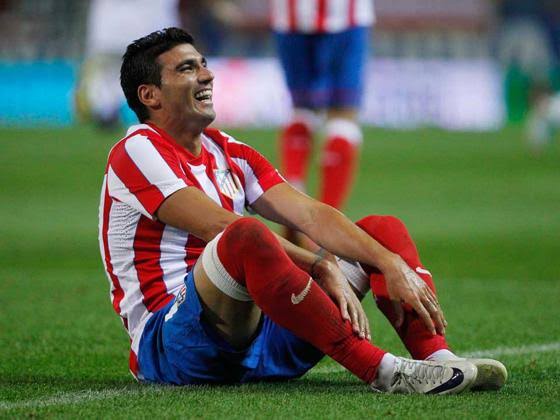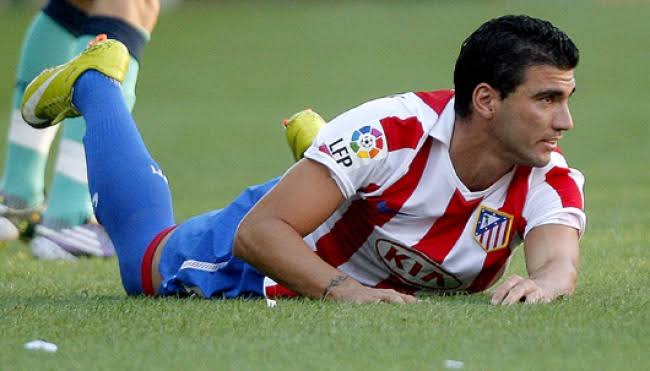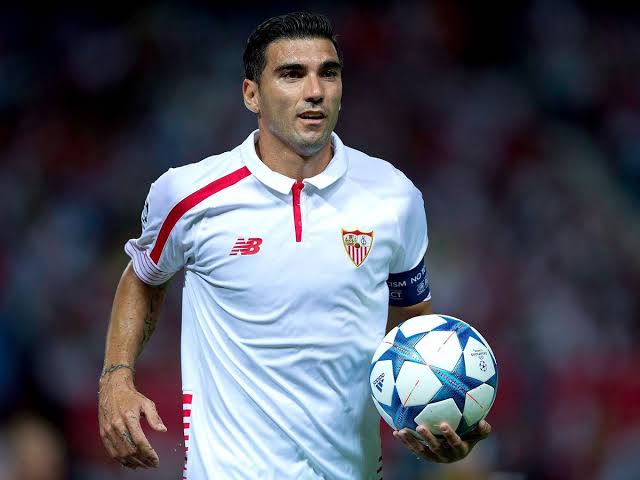 He was indeed a legend, and may his soul continue to rest in peace.