When it comes to chanting incantation in the Nollywood industry (Yoruba), we can't fail to mention these three Veteran Nollywood stars which include Ganiu Nofiu (Alapini Osa), Tajudeen Oyewole(Abijawarabiekun), Yinka Quadri, Taofeeq Olawale (Digboluja) Fasasi Olabankewi (Dagunro) and Lalude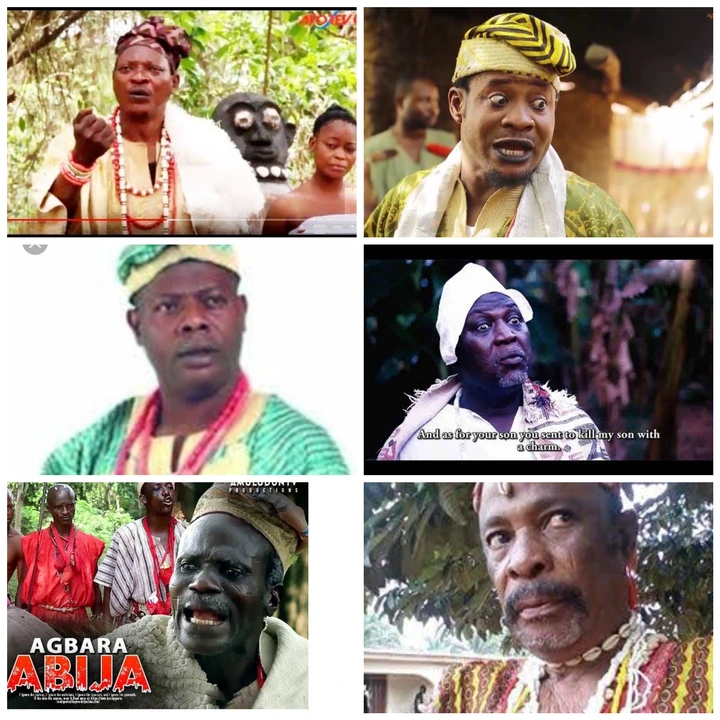 They are the actors that are mostly fitted for the role of herbalist, and represent ancient Yoruba folklore in movies.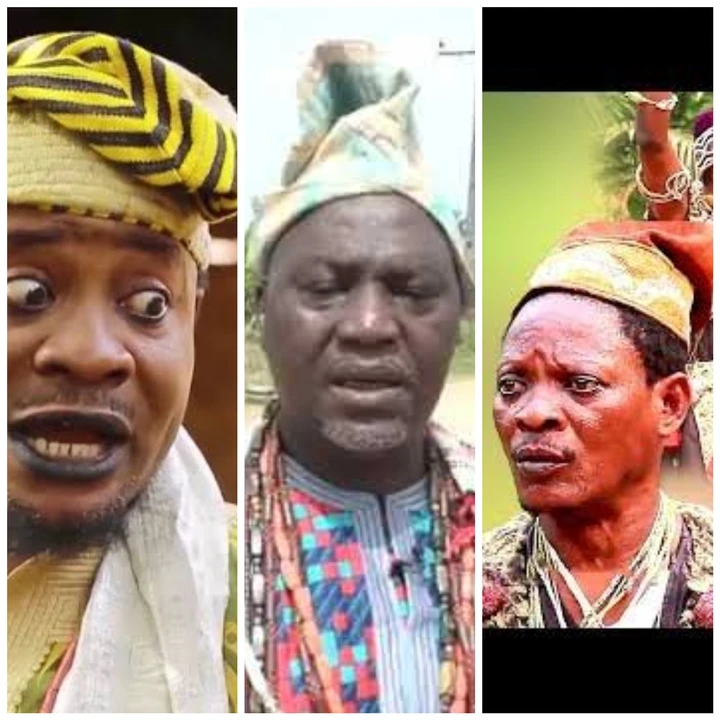 – Ganiu Nafiu (Alapini Oosa)
Ganiu Nafiu is a veteran Nollywood actor that has been in the industry for over four decades.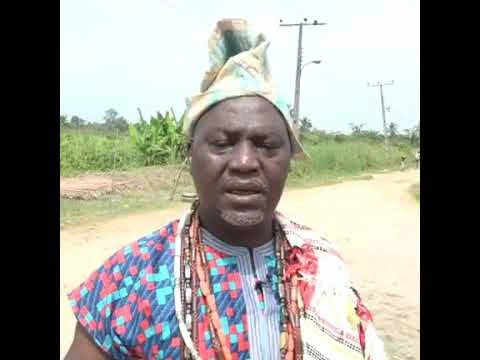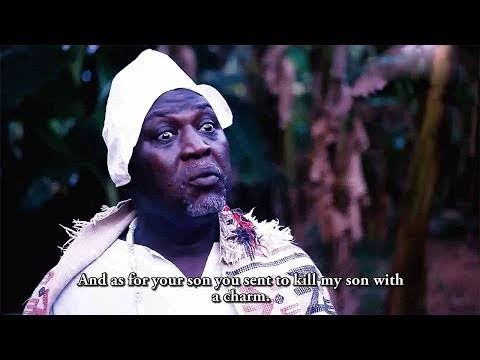 He is known for his role as herbalist in several Yoruba movies.
Yinka Quadri
Yinka Quadri was born over six decades ago, he is an actor, producer and a role model.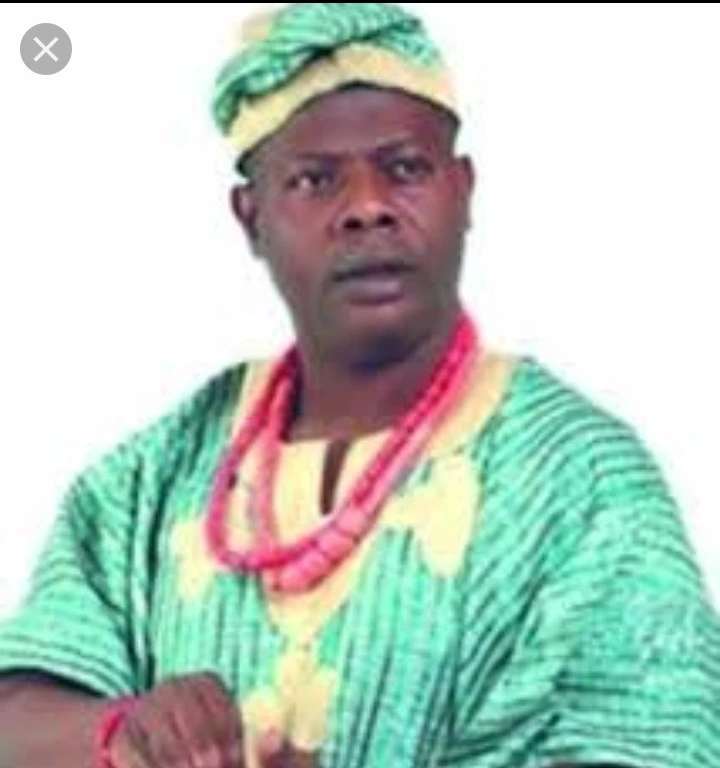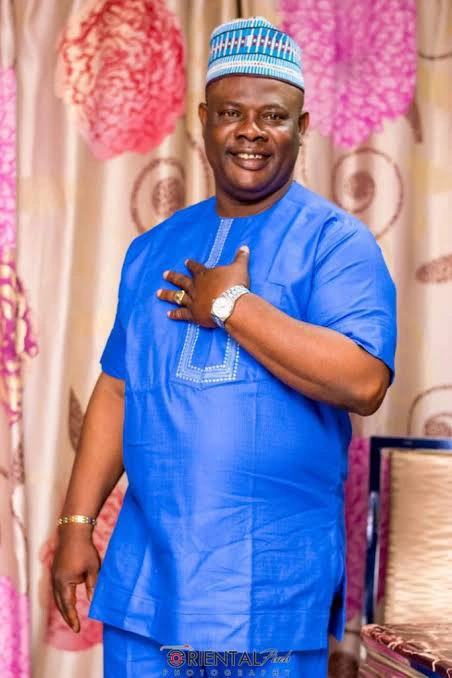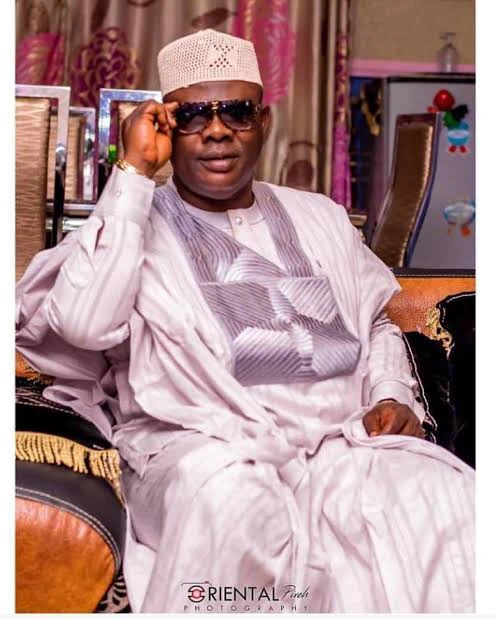 He have starred in many movies most especially in Yoruba and have won several awards.
Tajudeen Oyewole
Tajudeen Oyewole popularly known as Abija is also a veteran actor, known for his self appellation 'Emi Abijawarabiekun',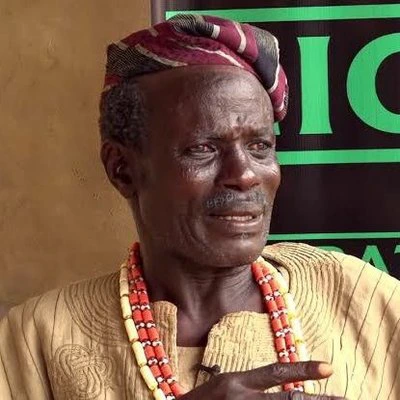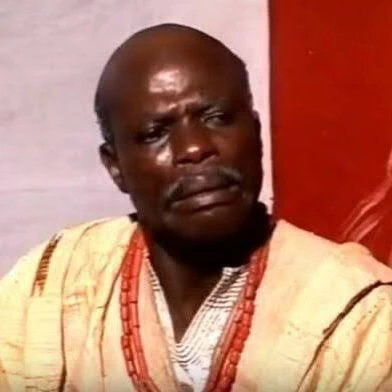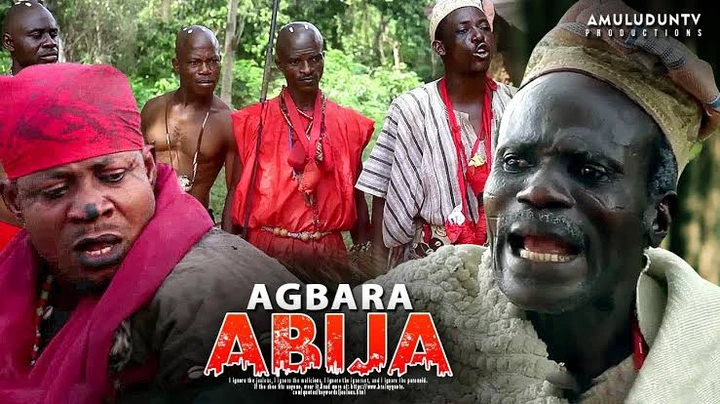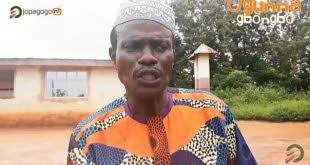 and also known for slapping his head whenever he was in difficult situation when he acts the role of herbalist in a movie.
– Fatai Oodua A.K.A Lalude
Fatai Oodua is not also a new face in the Nollywood industry. He is a veteran actor that started his career in acting over four decades ago.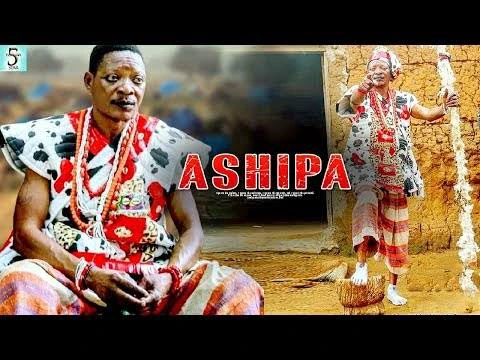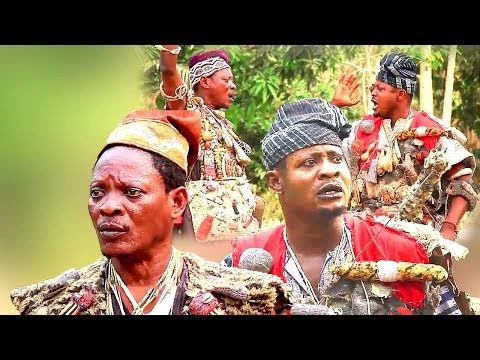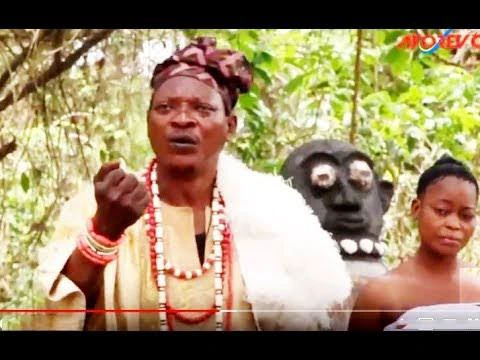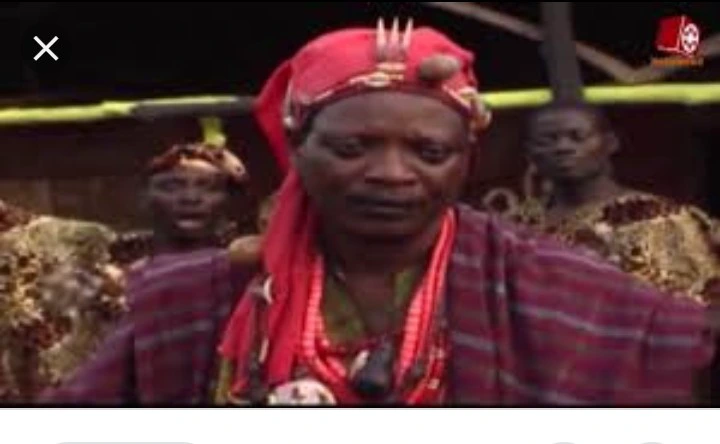 He is known to play the role of herbalist in several Yoruba movies.
Fasasi Olabankewi
Fasasi Olabankewi (though late) was a versatile Yoruba actor, and the father of Jamiu Olabankewi, who is also an actor.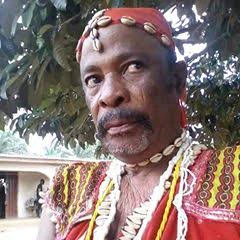 Dagunro memory in the movie industry cannot be forgotten so easily, the impact he played in the rise of the Yoruba tradition to fit in the industry since the 90's can never be erased.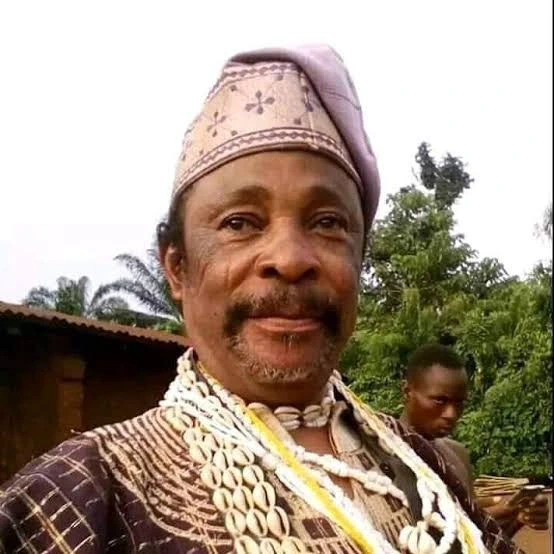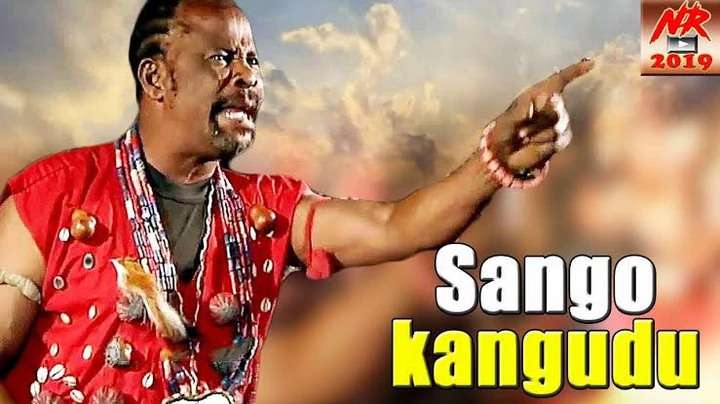 He was know for his self -appellation 'Gududgudu lemi, emi o fi igba kan tura le'. He kissed the dust in 2019.
Taofeeq Olawale A.K.A Digboluja
Taofeeq Olawale is a fast rising Nollywood actors that acts mostly in Yoruba. He can interpret his role very well (especially when given the chance to act as an herbalist in movies).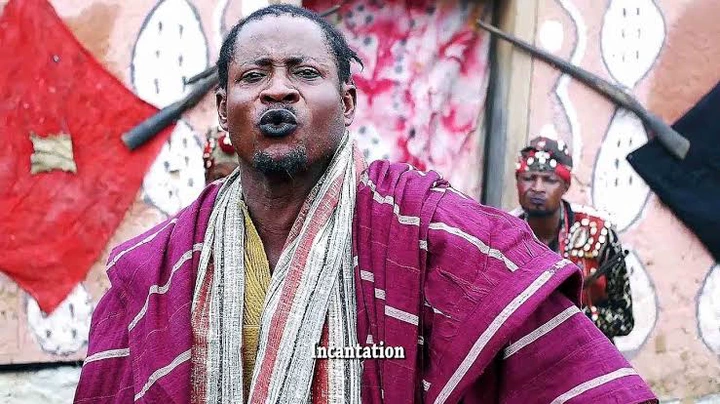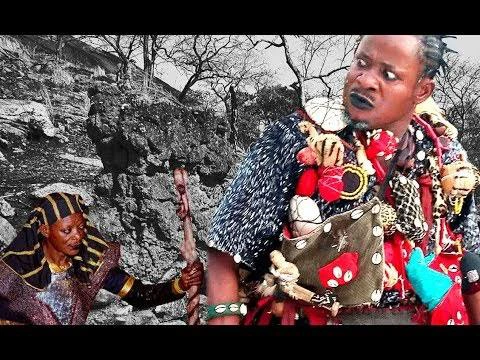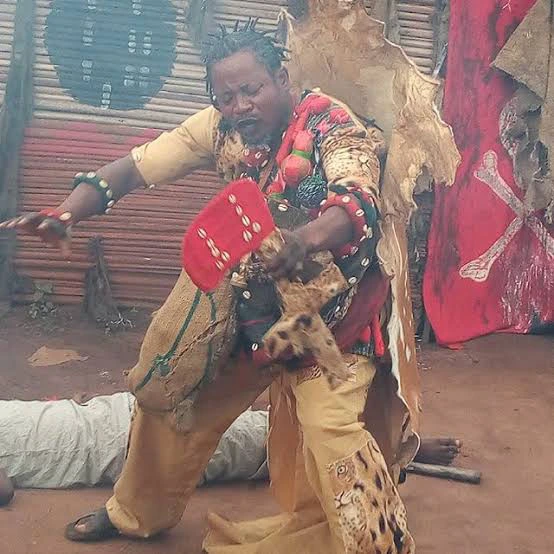 He is known for his self-appelation 'Emi Atofiseogunran okunrin Ogun'. He is fond to play the role of an herbalist in Yoruba movie and has gained recognition with the role he played.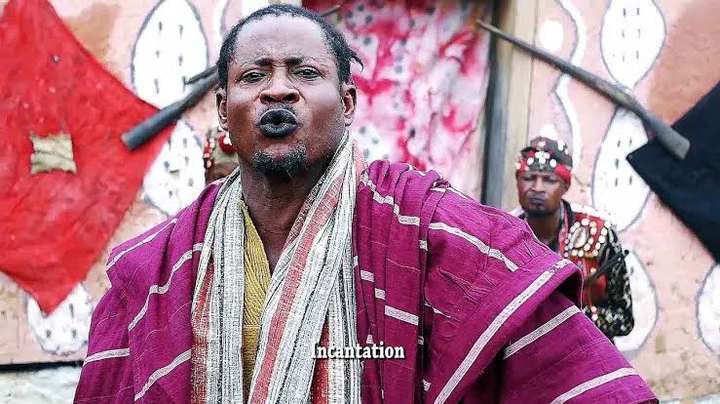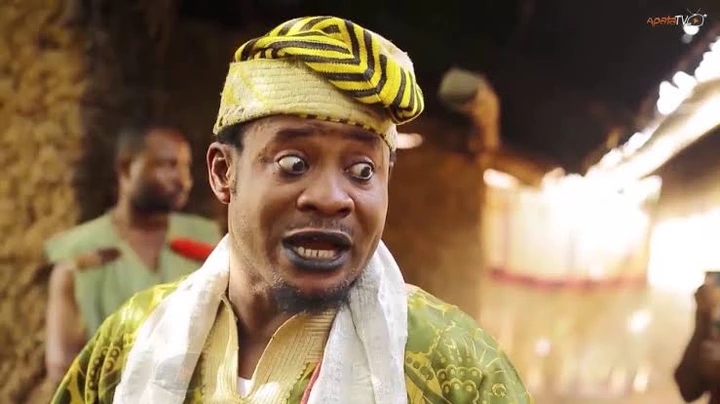 In Your Own Opinion, Which Of Them Is The Best In Chanting Incantations ?