One of Nigeria's most loved television stars, Veteran Actor And Award-Winning Producer, SadiqDaba is dead. The Nollywood Star was reported dead yesterday. Sadiq Daba has been battling with Leukemia for a long time. After the leukemia, he was later diagnosed of Prostrate Cancer. The Nollywood Actor is a fighter as he has been fighting to keep his life for many years until he gave up the ghost yesterday.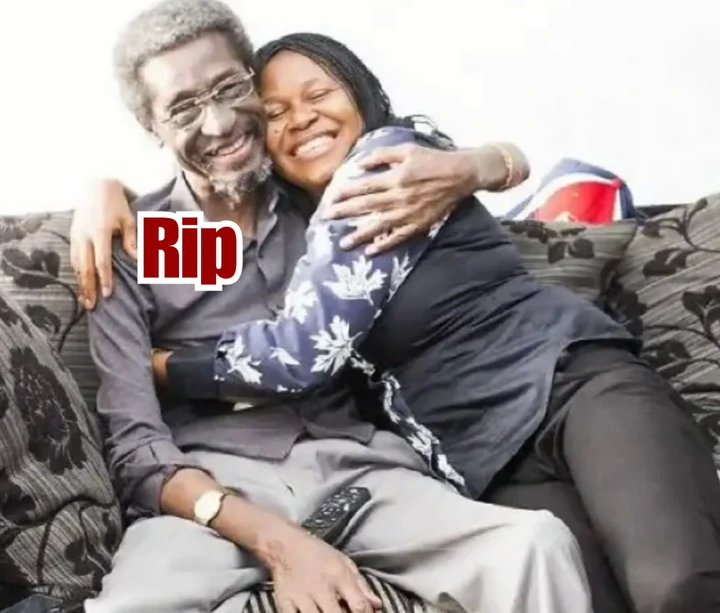 During a phone conversation by Joe Odumakin with the wife of the deceased, Daba's wife explained how he died. She says that his illness started about a week ago and she observed that he had not been eating much lately. So, they took him to the hospital yesterday in the afternoon and the Doctor started conducting some tests on him including COVID-19. He was placed on oxygen but he died around 8:30 pm.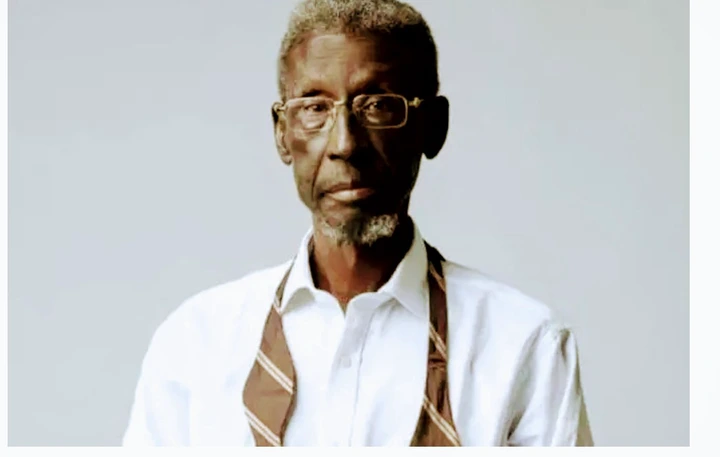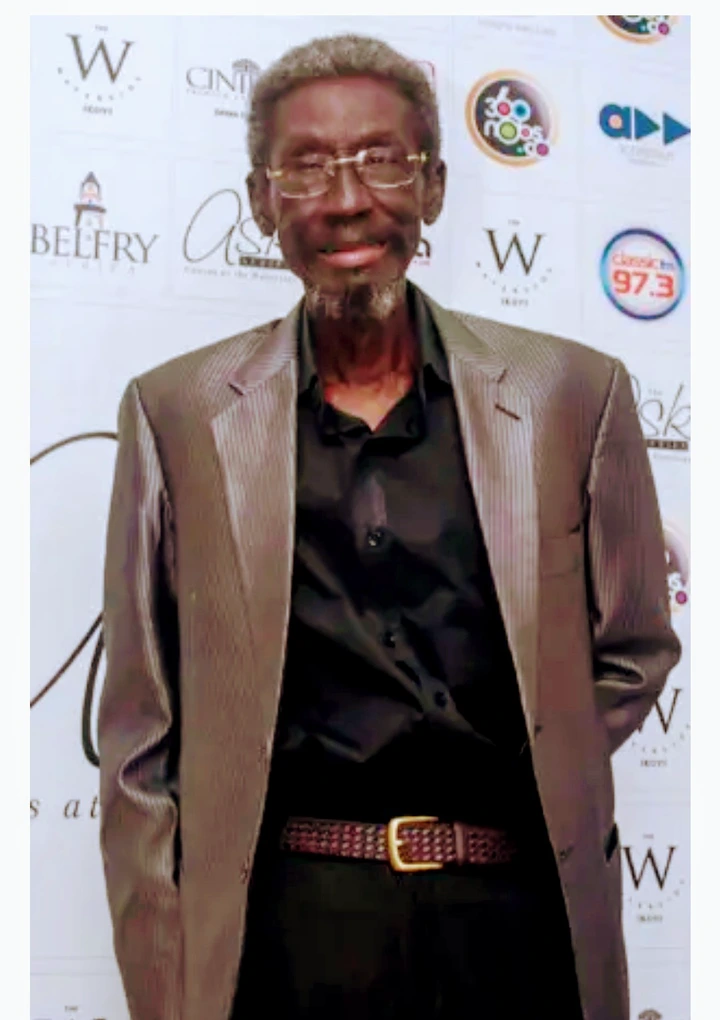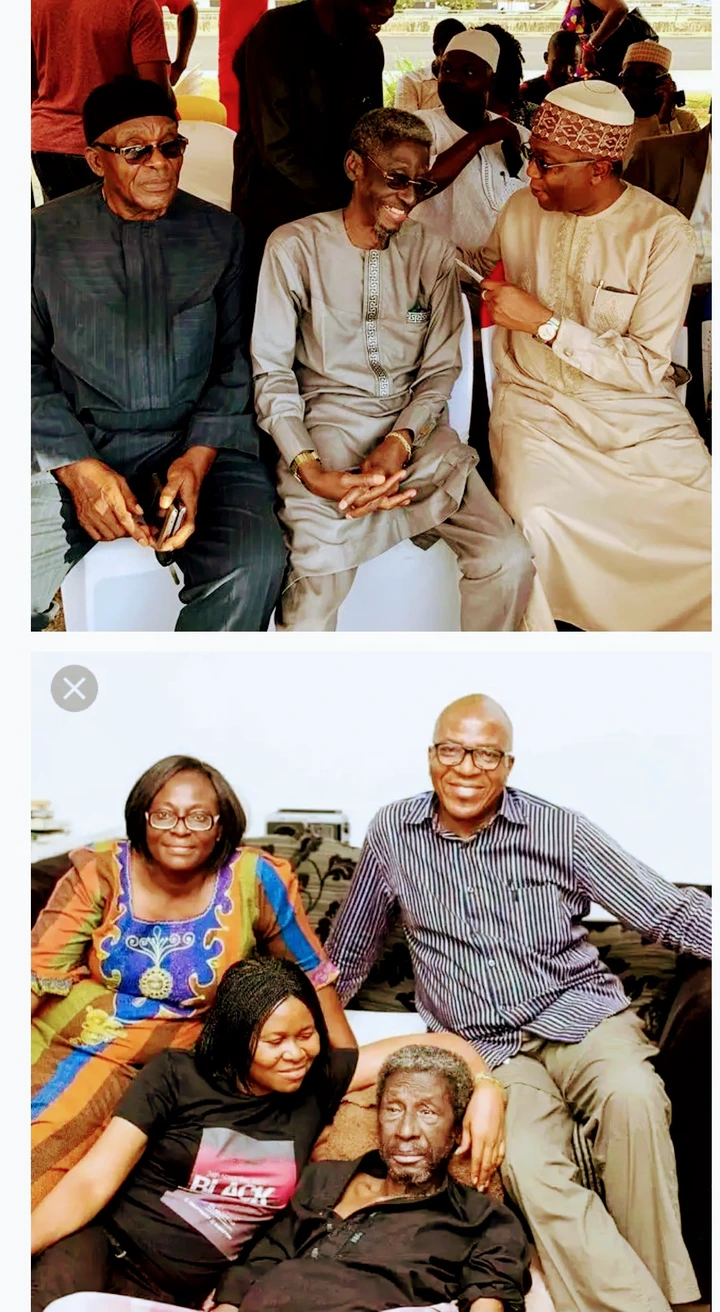 Sadiq Daba was a Nollywood Icon and his death remains a big loss to the Nollywood Industry. He was married to a beautiful wife, Bolaji and their marriage was blessed with two children. He has won so many awards for his outstanding performances in movies. Even as he was battling with his illness, he still starred in another blockbuster movie last year titled 'Citation' that was produced by Kunle Afolayan. Despite his health condition, his love for entertainment never changed and he still managed to entertain people in the movie 'Citation' as he acted as Professor Yahaya.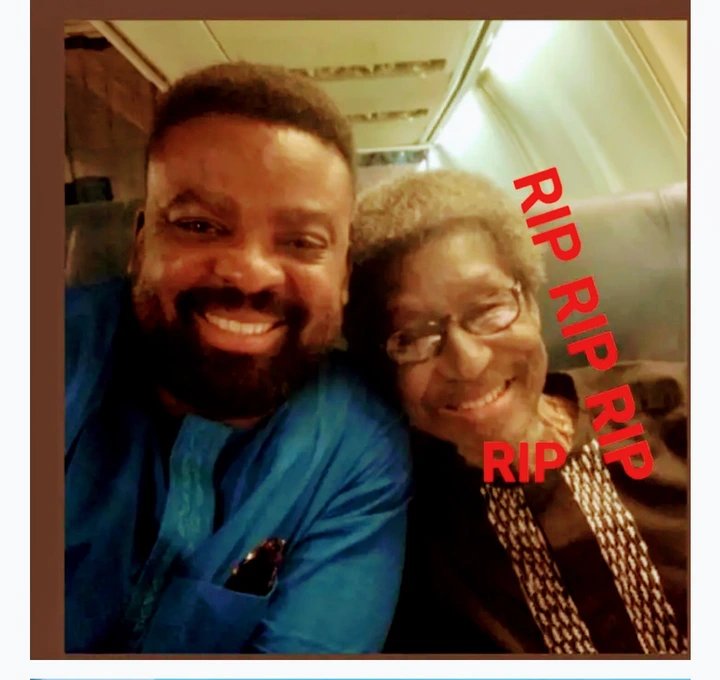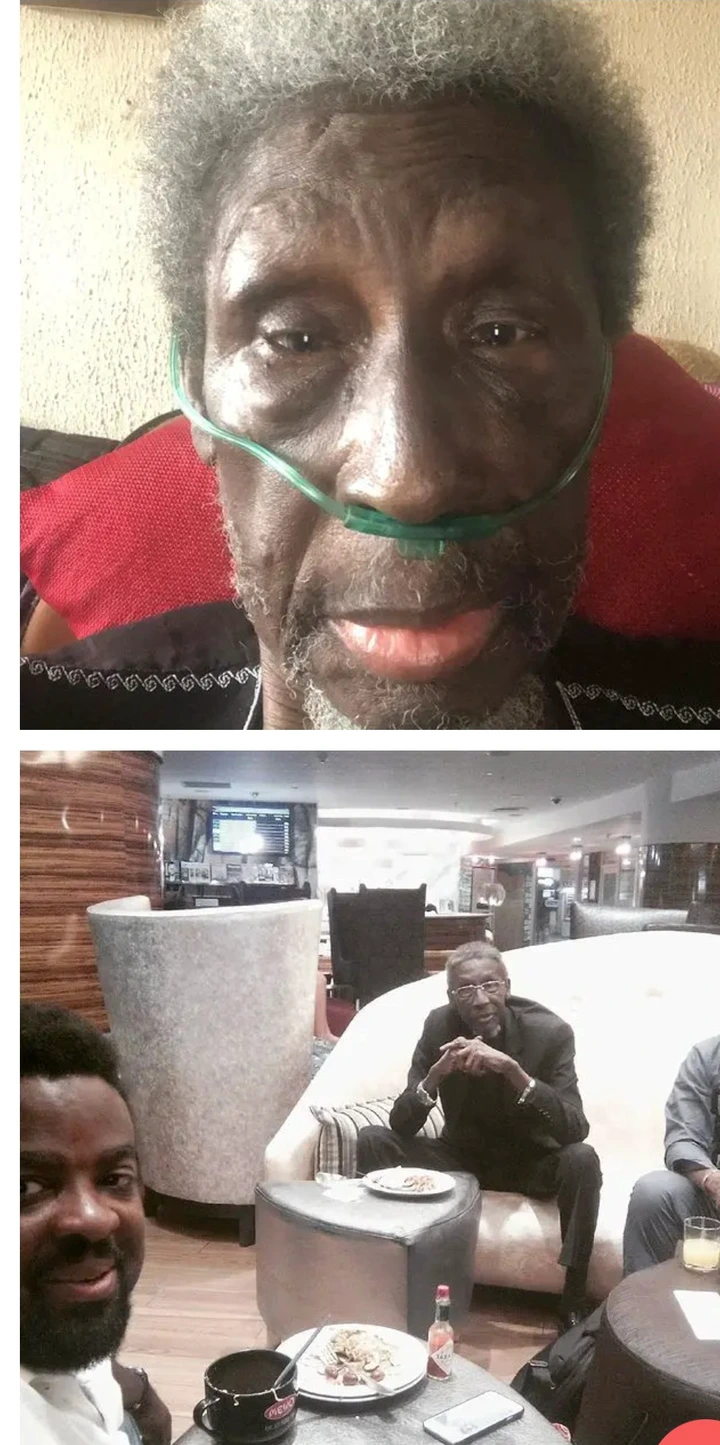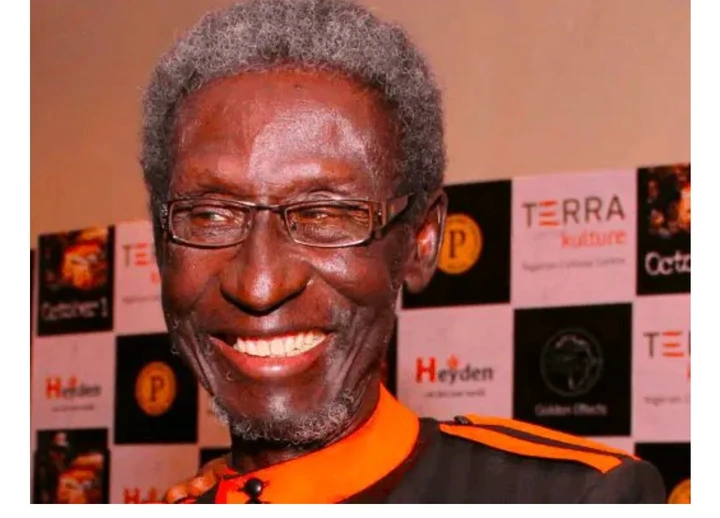 Over the years, Sadiq Daba had won the hearts of so many Nollywood Viewers. He has starred in some movies that made him one of the most loved television stars. Even after his death, these movies would keep his memory in our hearts.
In October 2014, Sadiq Daba starred in a Blockbuster Movie titled 'October 1'. He acted as Inspector Waziri in the movie and many viewers were definitely entertained by the role he played. Shortly after his appearance in the movie, he was awarded by the Africa Movie Academy Award for Best Actor for his role in the psychological thriller 'October 1'.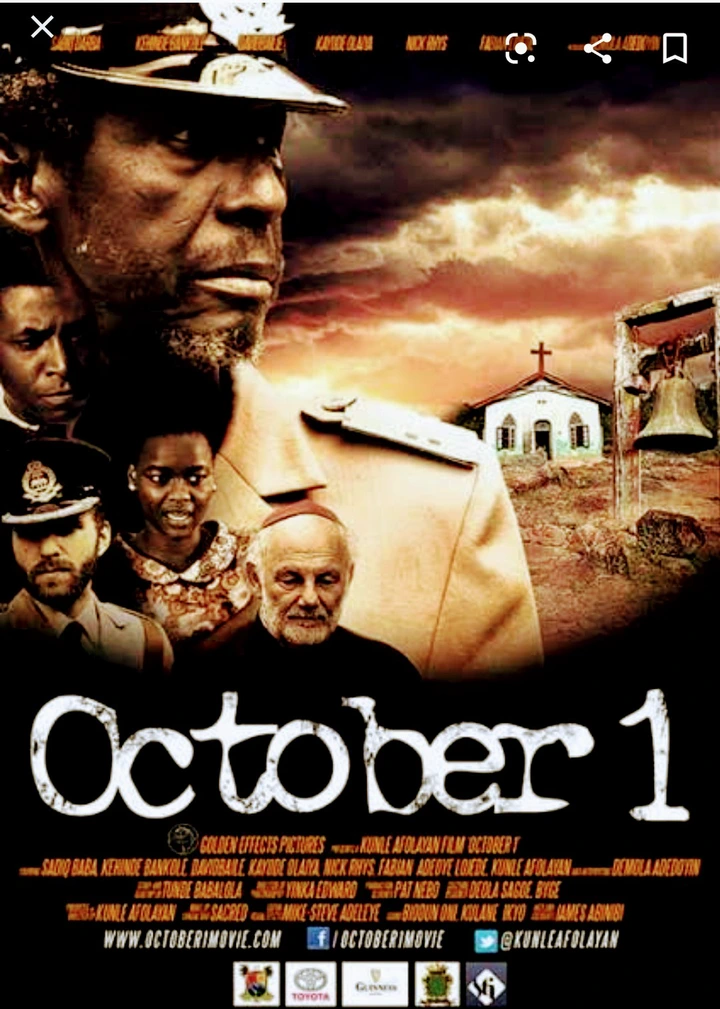 In 2020, he also acted as Professor Yahaya in another Blockbuster Movie titled 'Citation'.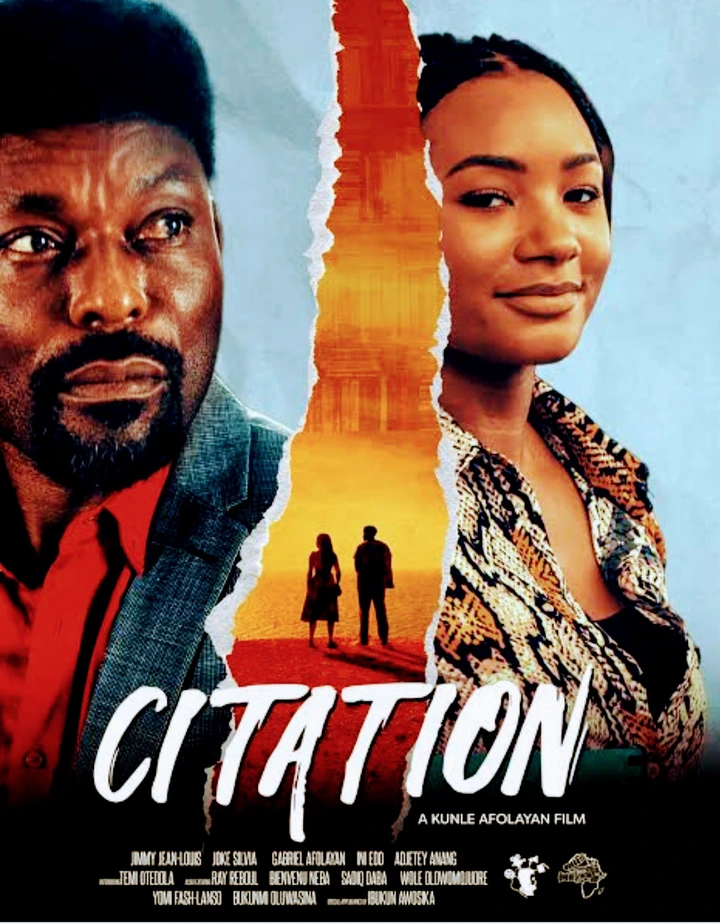 The movie is one of the highest grossing movies of 2020 and it was a Netflix Original Production. Sadly, he would not be able to receive any award for his role in the movie when the time comes.
He also starred in another movie titled 'This Is My Desire (Eyinmofe)' in 2020 where he played the role of Jakpor in the movie.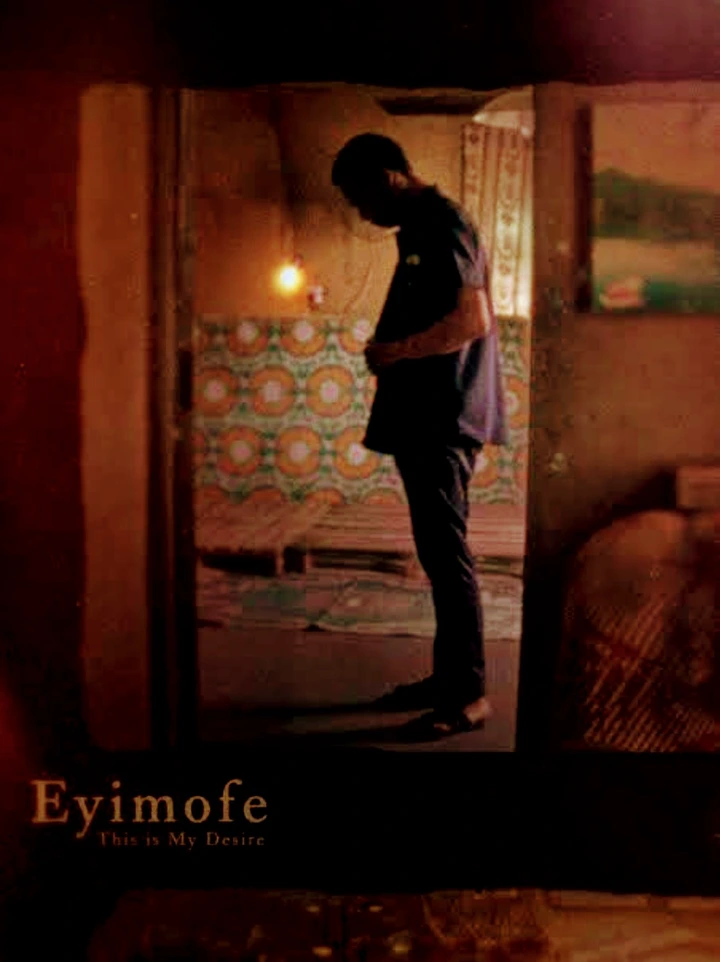 He has starred in so many other movies like 'Entreat' in 2016, 'Cock Crow At Dawn' in the late 70s and others.
Many Nollywood Viewers would definitely miss Sadiq Daba but whenever we see him in any of the movies he has acted, it would always remind us of him. May his soul rest in peace.