" When He Was A Good Boy "- Paul Okoye Shared A Throwback Photo Of When He Was Younger
It is true that time flies. As we all know, the only thing that is constant in life is change. Just the way Paul Okoye is showing us today.
As the day progresses, we advance from one level to another, both physically and psychologically, as well as in other ways.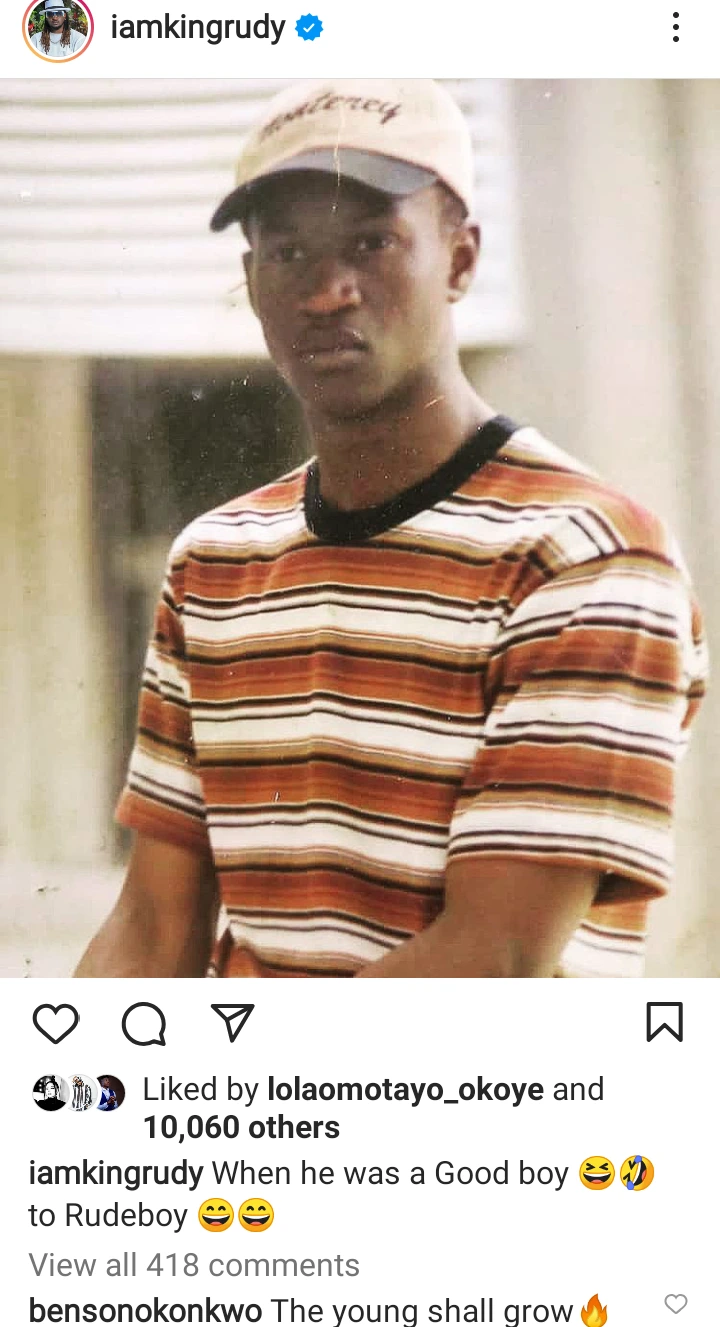 Just in, Paul Okoye, a Nigerian famous musician who sings under the canopy of Psquare, took to his Instagram page to flaunt a throwback photo of when he was much younger.
According to his caption, the picture was taken when he was still a good boy before he became a Rude Boy. Recall that Paul mentioned in the past that his stage name, Rude Boy, was as a result of how rude he is with music.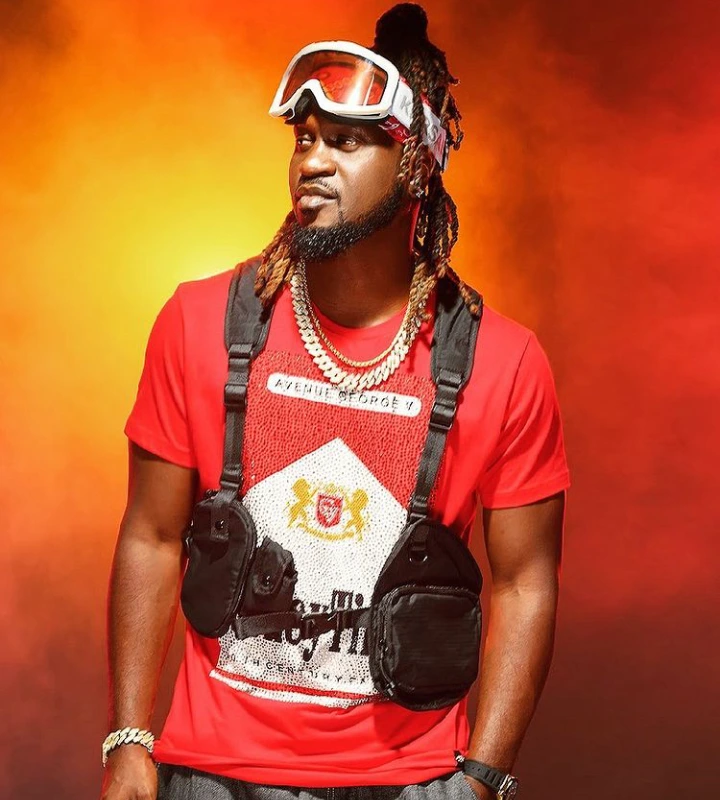 Indeed, every throwback photo tells a narrative that can't be properly expressed in words. At that stage in life, Paul Okoye had no knowledge that he would surpass expectations and become who he is today.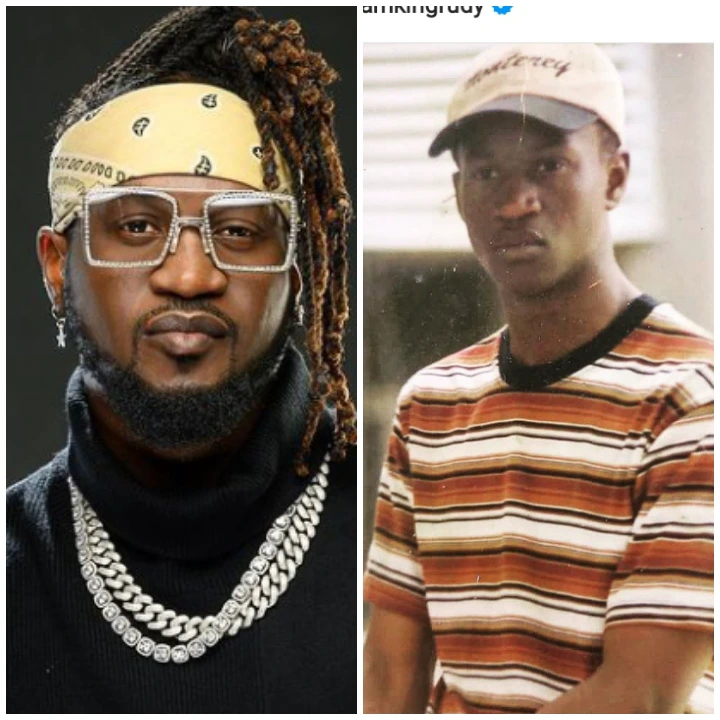 Photos credited to Instagram