One of the advantages of being an entrepreneur is that you can go on vacations at any time as long as you have worked hard consistently. Falz is an entrepreneur, he works hard, and he is currently on vacation on the popular African island Nation, Seychelles.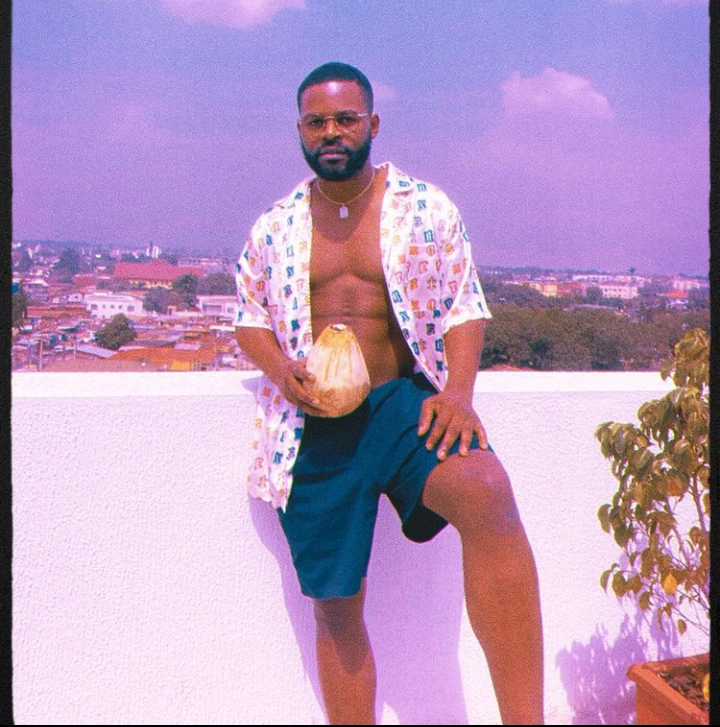 He recently showed off photos and videos from the island. In his comical nature, he said he was ready to meet Mamiwater because they fixed a date. In another post, he advised his colleagues who are also workaholics to learn to take time off because they cannot go to heaven with the money they make on earth.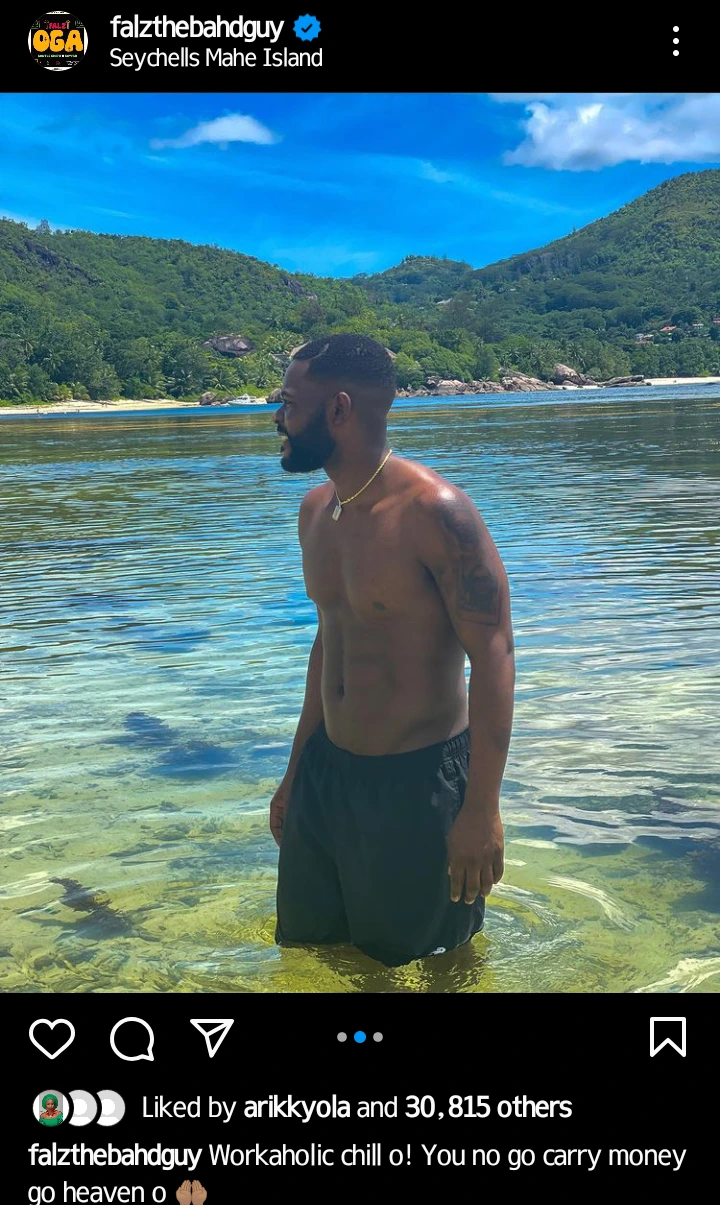 While many of his colleagues agreed with him on taking a vacation once in a while, what concerned Funke Akindele the most was the person he was there with on the island. She comically asked who he is with, she also amusingly said, "I go kill a person, in Jenifa's voice."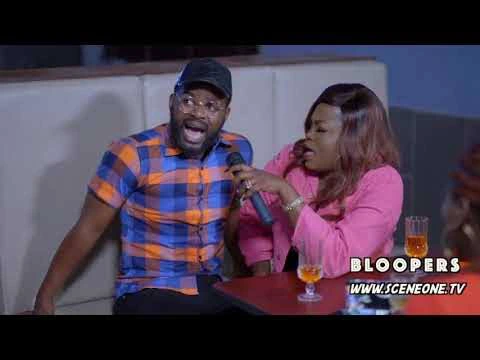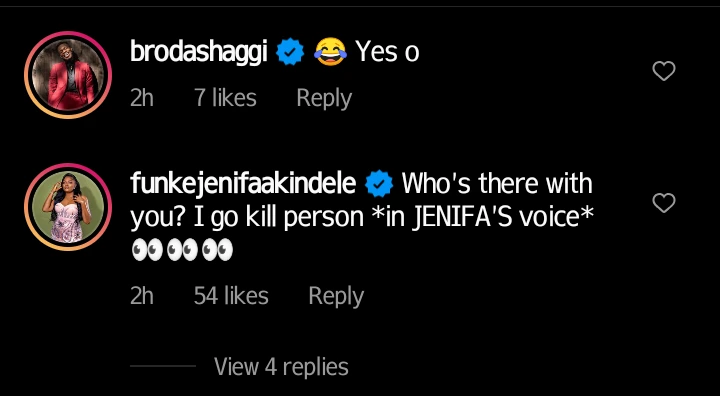 Funke Akindele and Falz used to be lovebirds (Jenifa and Shege) in Jenifa's diary before he left the series, and this is a probably brief and short-lived continuation.