On Saturday, May 16, 1998, a woman named Azita Malanian was invited by her friends to go for a party. She declined the invitation and instead, went jogging with her dog in a narrow path of southern California, USA.
While they were out jogging, the dog suddenly stopped running and started digging on a small pile of sand. Azita allowed the dog to continue digging even when she knew it was very unusual of her dog. To her surprise, she noticed small feet visible just outside the sand. Azita rushed and completed the digging. She brought out a new born baby boy from the sand.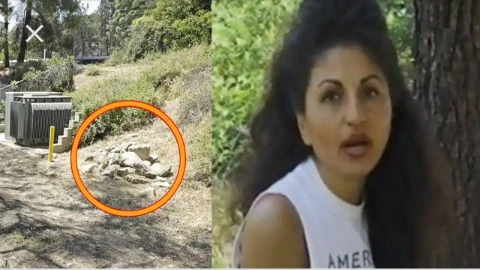 The baby's umblical cord was still hanging to it's novel – it's a new born and somebody had just buried the baby and left. Azita prayed for the baby to still be alive while saying words like "stay with me please, don't die yet". To her surprise, the baby started crying; it was still alive!
She rushed the baby to a near by hospital and the little child was narrowly saved.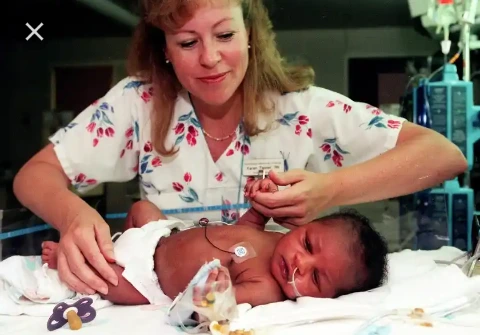 The news of the incident spread throughout USA at that time and Azita couldn't keep the baby because of the social popularity surrounding the issue. Instead, she kept the baby in an orphanage home and kept checking on him from time to time.
When he got a bit older, he was adopted by another family. Azita didn't hear or know anything about the well-being of the boy again. She couldn't see him and didn't even know who had adopted him. She only hoped to see the boy again one day.
20 years later;
Azita's prayers came through 20 years later when a radio station interviewed the boy (who the adopted mother names Matthew) and asked if he'd like to reunite with Azita – he happily agreed.
Azita was invited to the radio station and she jumped with joy when she saw him. He was 20 years old now, he had gotten so big.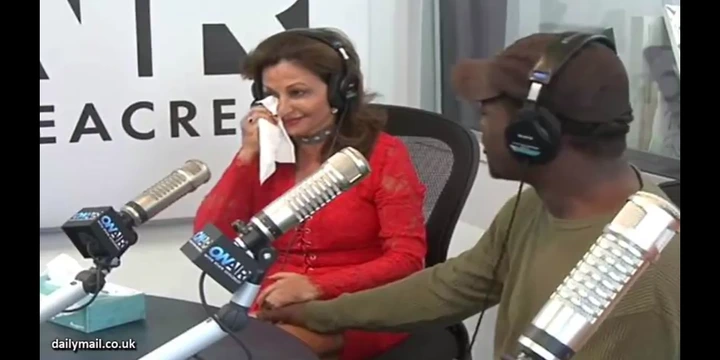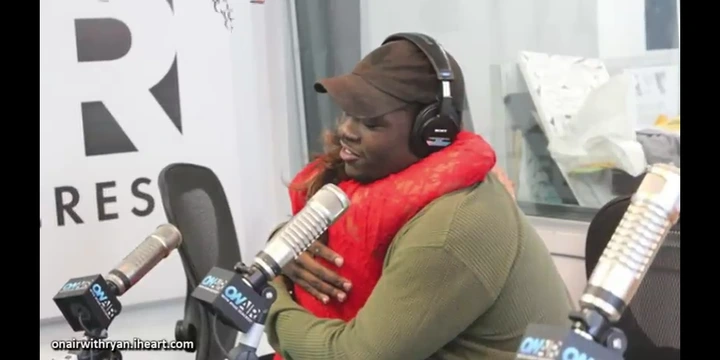 Azita shared tears of joy. She later took Matthew to the place where she found him buried alive. Matthew cried when he saw the place that would have been his grave had Azita not shown up.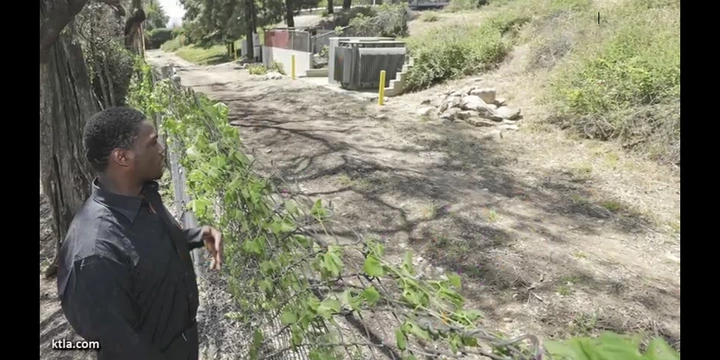 Matthew never found his biological mom, but he considered Azita to be his mom. He said "DNA doesn't make parents, love does".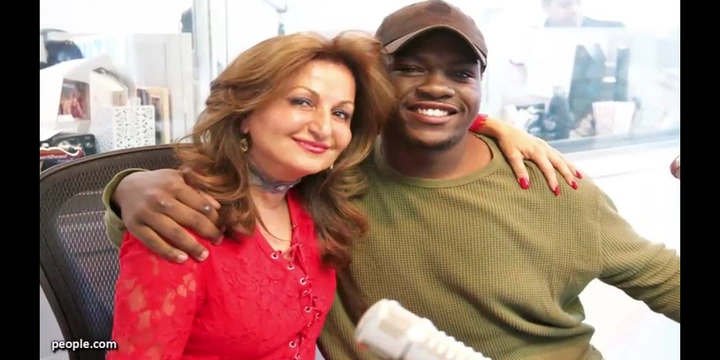 What do you think about this true life story? Let me know in the comments section below.