Read Time:
3 Minute, 17 Second
Years After Yoruba Movie, Larinloodu, see current photos of the actors although some of them are dead.
Larinloodu? Did you watch this blockbuster movie? Larinloodu is an amazing movie which was produced by Gbenga Adewusi and directed by the Late Yomi Ogunmola.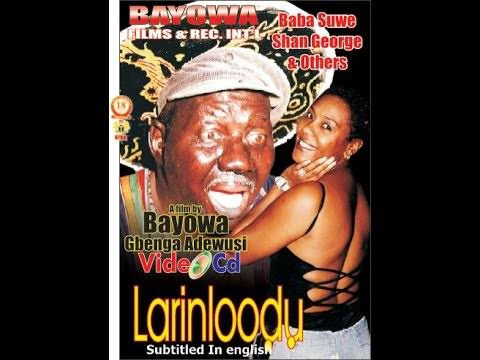 Larinloodu is one of the funny, amazing movies you would ever watch as Yoruba movie lover if you really watched it. It's a comedy movie which includes favourite actors during the 90s, it's very amazing and one of the funniest Yoruba movie you could ever watch.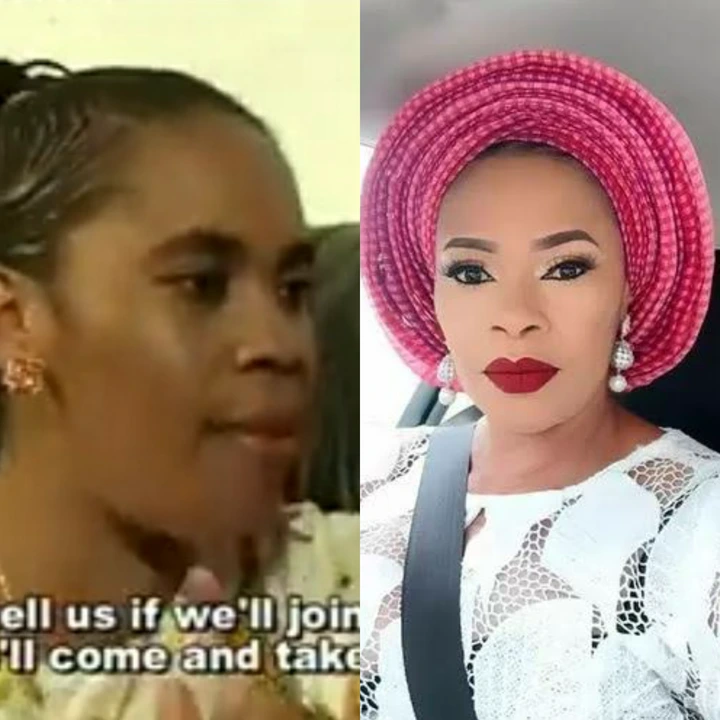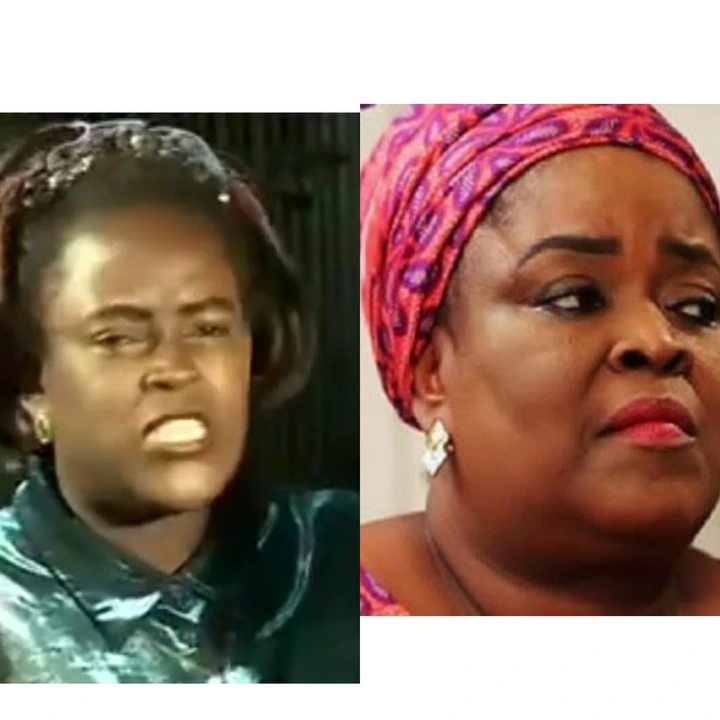 The plot is about Baba Suwe who was a tenant in Elesho house but would later become a landlord too after his brother in abroad sent him money to help him build a house in Nigeria. It's generally about landlord story like his title 'Larinloodu', it's very funny and an amazing movie to ever watched as a lover of Yoruba film.
There was many popular cast in the movie while some of them are still alive, some of them are dead. Among those that are still alive also has gone through many hurdles and survival from death.
See Current photos of those that are still alive
Baba Suwe;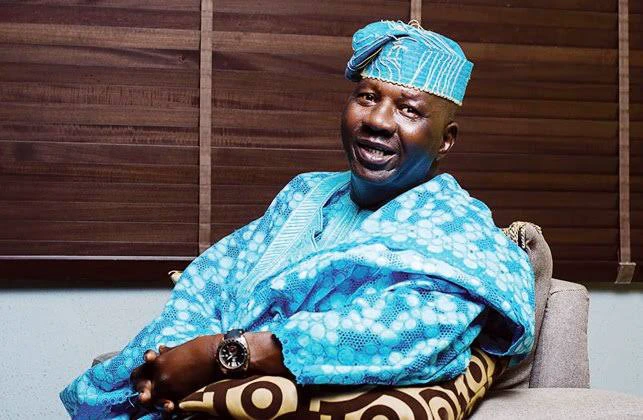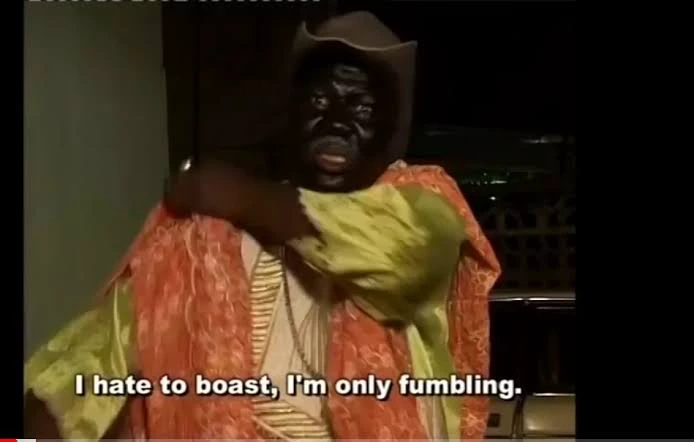 The main character of the movie. As known, Baba Suwe is a very funny actor who really made our childhood amazing with his comical movies and this 'Larinloodu' is up there among his movies. However, Baba Suwe almost lost his life years ago but survived.
Dele Odule
: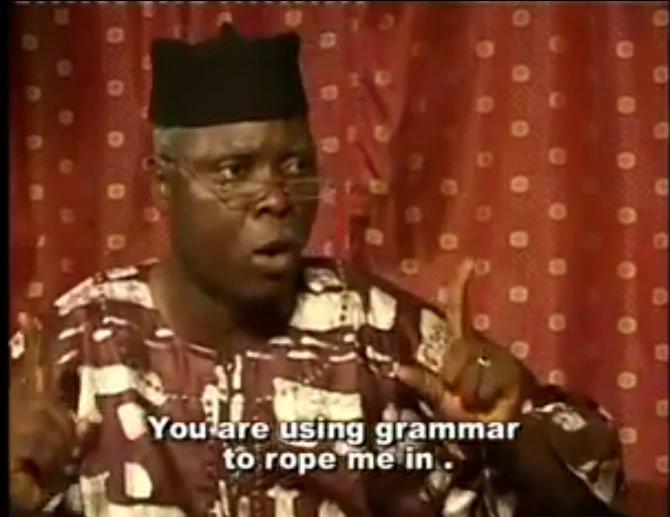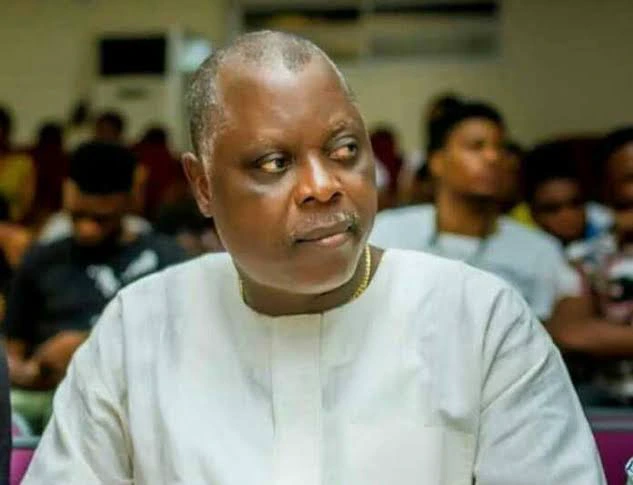 Dele Odule made the movie more fun with his intonation and lovely comical part. He is really one among many cast in the movie that made the movie exciting.
Shan George:
The beautiful Shan George was also among many actors that made the movie as exciting as it was. She also was down with an ailment that almost ended her life, but she has recovered.
Muka Ray: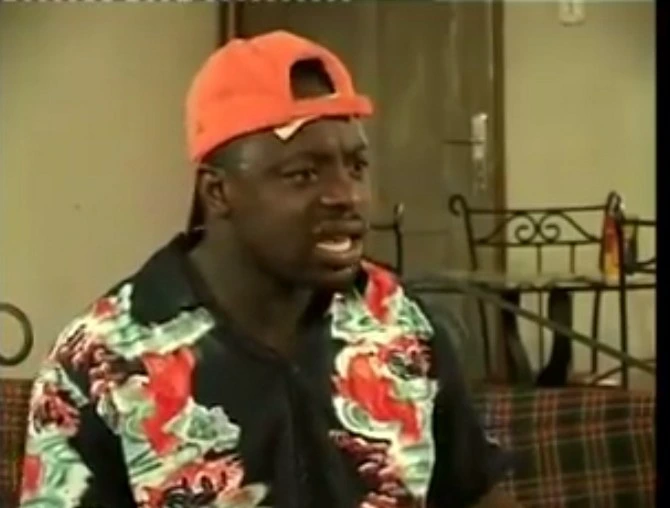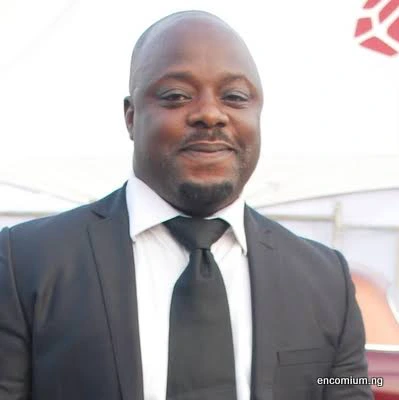 'Musendiku', It's funny seeing Muka Ray now because Muka Ray of Larinloodu is so thin and looks really funny, it's really amazing seeing him doing well. The Musendiku of Baba Suwe.
Elesho: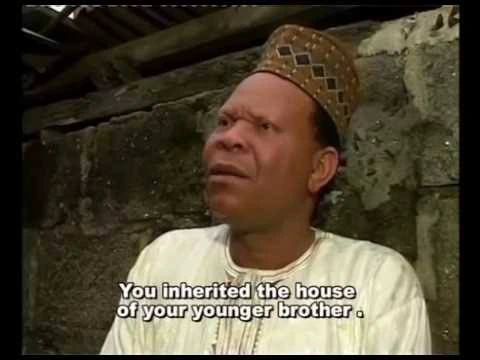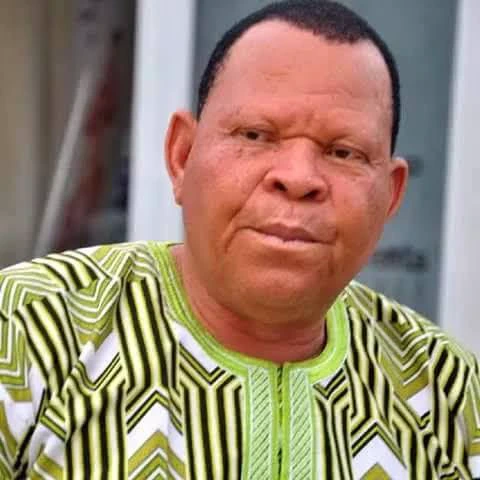 Another popular figure is Elesho and as you know Elesho is also a very funny actor that almost every Nigerians love for his comical role. He also didn't disappoint in Larinloodu
Remi Surutu: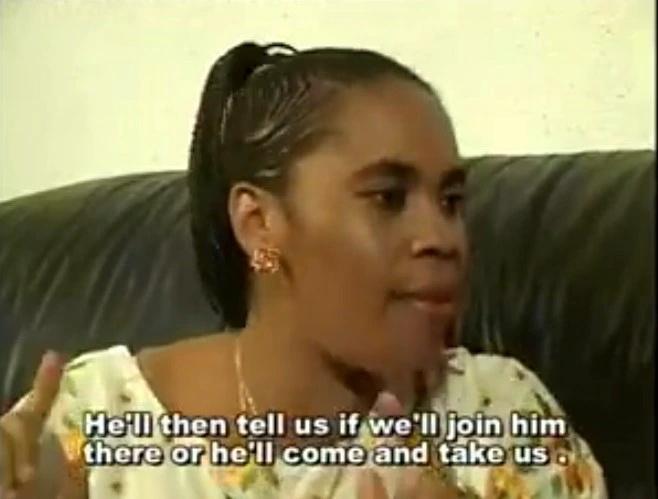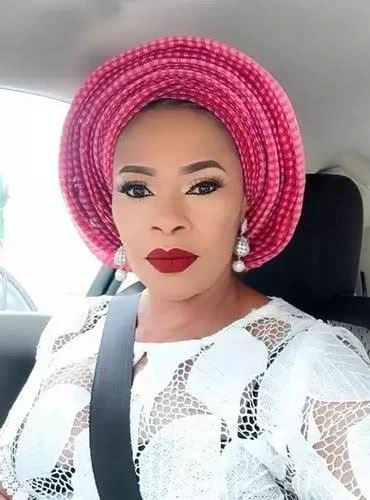 The beautiful Remi Surutu looks amazing in this movie. She looks really beautiful and so young.
Jide Kosoko: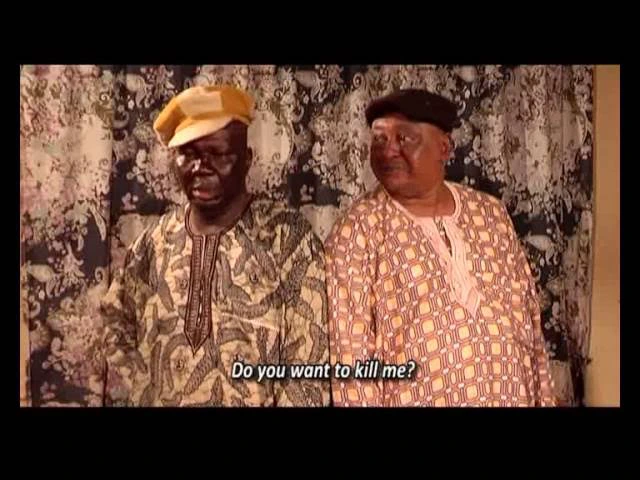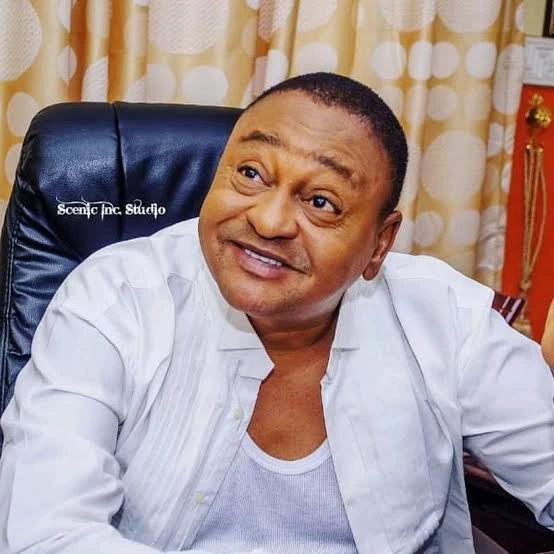 Jide Kosoko was also an actor in Larinloodu. He made the movie fun and amazing.
Doris Simeon: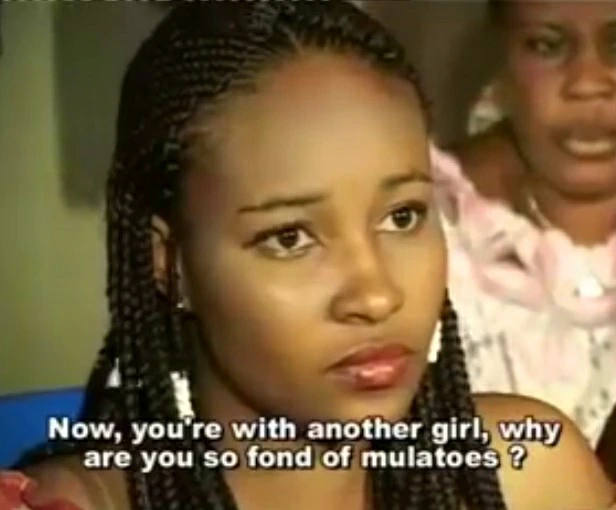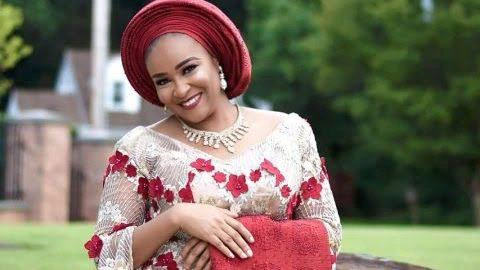 I was amazed when I researched this article and I saw Doris Simeon. It was really amazing, and she also did her role well. It's unfortunate we don't see her more in movies.
Yomi King (Opebe)
Another popular funny comedian. The comic actor, Opebe is one of the most funny comedian in Nigeria and he also didn't disappoint in the movie.
Gbenga Adewusi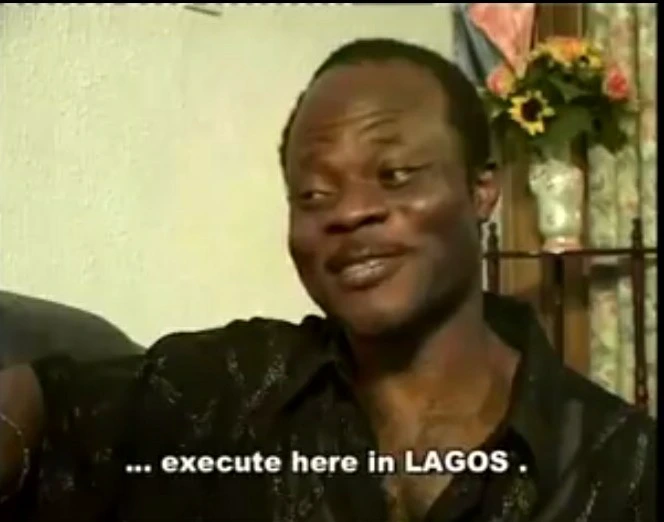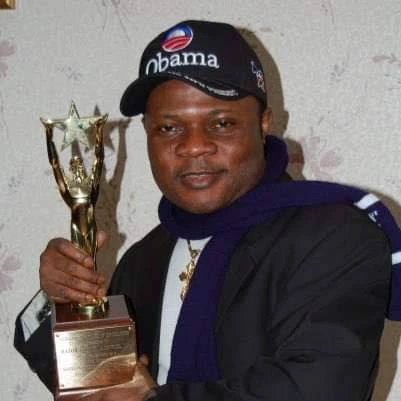 The producer of Larinloodu, Bayowa Film Production is also one of the cast in the movie.
See photos of the actors in the movie who are dead
Monsurat Omidina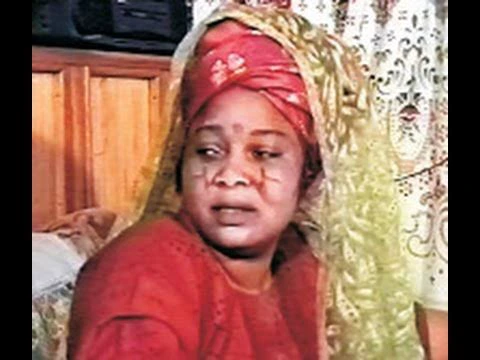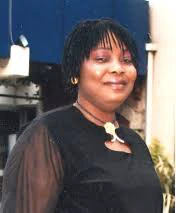 The beautiful wife of Baba Suwe also known as Moladun Keke lewu. The beautiful lady who made the movie fun died years ago.
Henrietta Kososko
The beautiful Henrietta who married Jide Kosoko also did her part in the movie but sadly she also died some years back.
Yomi Ogunmola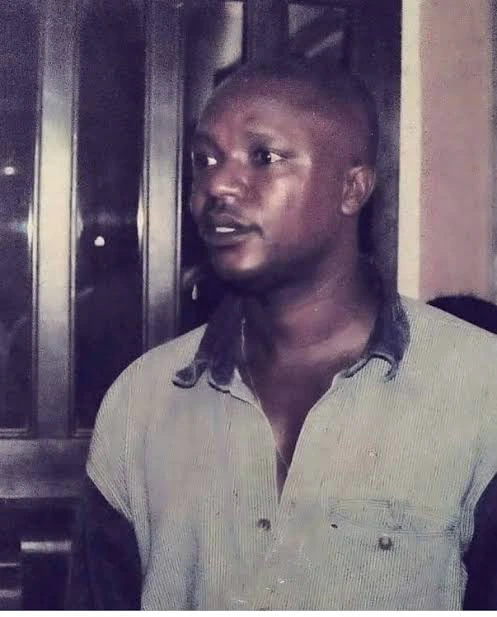 Another popular actor in his days who also lost the battle to the cold hands of death. He was the brother of Baba Suwe in the movie.
Alaaran
Another painful death, Alaran! One of the funny comic actor who made the movie funny.
Pa Kasunmu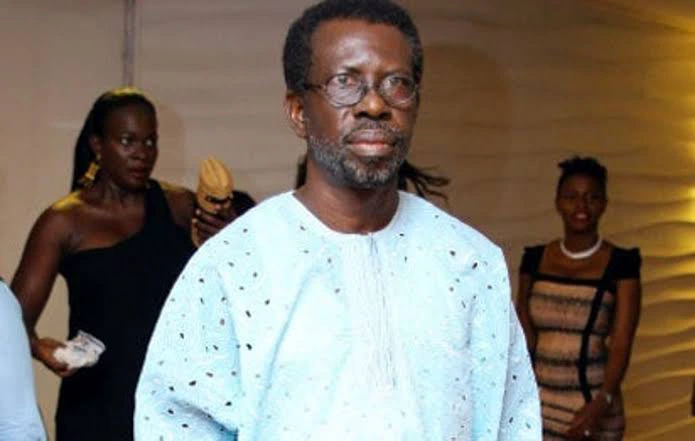 Late Pa Kasunmu was also among the actors that lost their lives to the cold hands of death. He was the caretaker of Baba Suwe house.
Wow, what a movie.
May God keep those that are still alive and may God forgive those that are dead.
Ameen.
Do you remember this funny movie?
Share your memories of this funny movie below 🙏
Thanks